Encounter Correction
A Place of Grace -Week of May 18-24
Action to End Late-Term Abortion In CO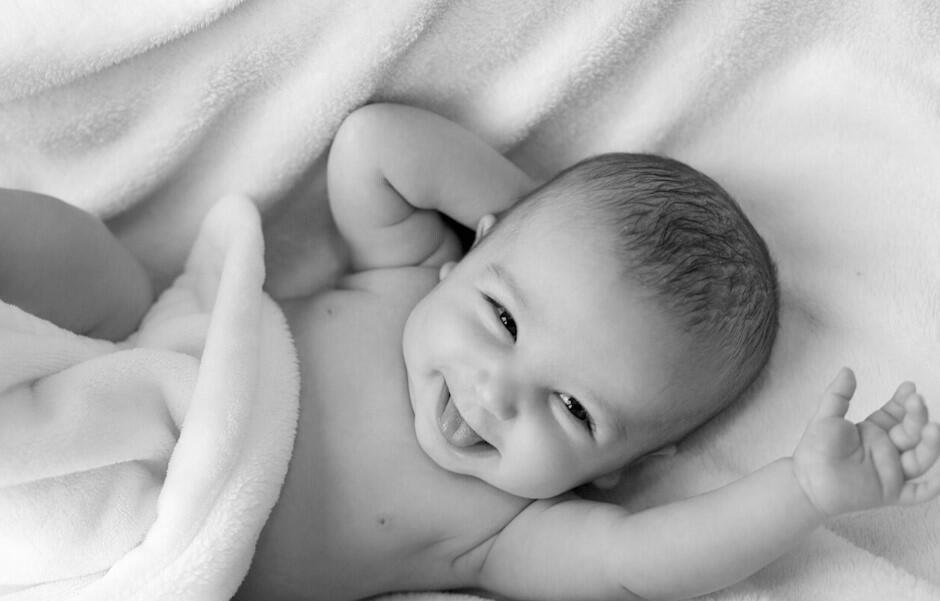 For some reason, this article had tech problems when our newsletter was issued. Here is the correction...
We're sharing a Focus on the Family petition to end late-term abortion in Colorado
"Colorado is one of only a few states that allows abortion for any reason up until birth with no restrictions. It's time for Colorado to enact a 22-week abortion ban and say NO to late-term abortion in our state. Join our citizen initiative effort."
You can find out more information by clicking HERE or sign a petition locally by going to:
Rifle: Shooter's Restaurant
8am-8pm Mon-Sat or Sun 8am-3pm
120 E 3rd St., Rifle (Front Counter
Grand Junction: Chronos Builders
9am-4pm Mon-Fri
637 25 Rd (Ring Bell at front)
A PLACE OF GRACE
Our address is: 755 Spencer Parkway