Weekly News
A Place of Grace -July 25
Missions Update: Bill & Penny Nichols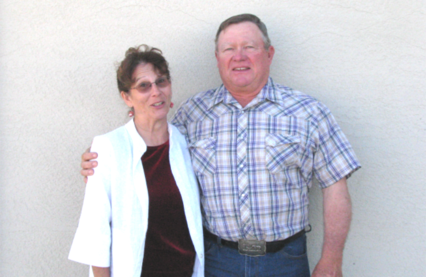 Please be praying for Bill & Penny and Open Door Fellowship in Debeque. See more details HERE...
Youth Group
Youth- join us each Sunday night for youth group at Grace!
Prayer Study
The prayer study is over, but we are leaving the videos up for a little while in case you need to catch up. The videos are posted HERE.
Online Children's Church
Until we're ok'd to host children's church again, you and your family can check out an online version HERE. (or see the church website)
A PLACE OF GRACE
Our address is: 755 Spencer Parkway