Weekly News
A Place of Grace -September 5
Our Grace Bible Church app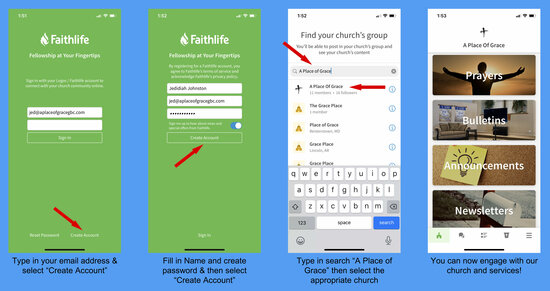 Want to stay caught up with what's happening at Grace? See this...
Communion Tomorrow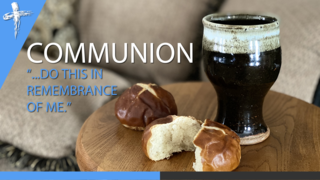 Join us at either the 9 or 11 am service Sept 6th as we celebrate communion. What a price Jesus paid!!
Youth Group
Youth- join us each Sunday night for youth group at Grace. Don't forget your mask. Check out the youth page on our website HERE
Online Children's Church
Until we're ok'd to host children's church again, you and your family can check out an online version HERE. (or see the church website)
Nahum Message Refresher
Our Sunday service this morning.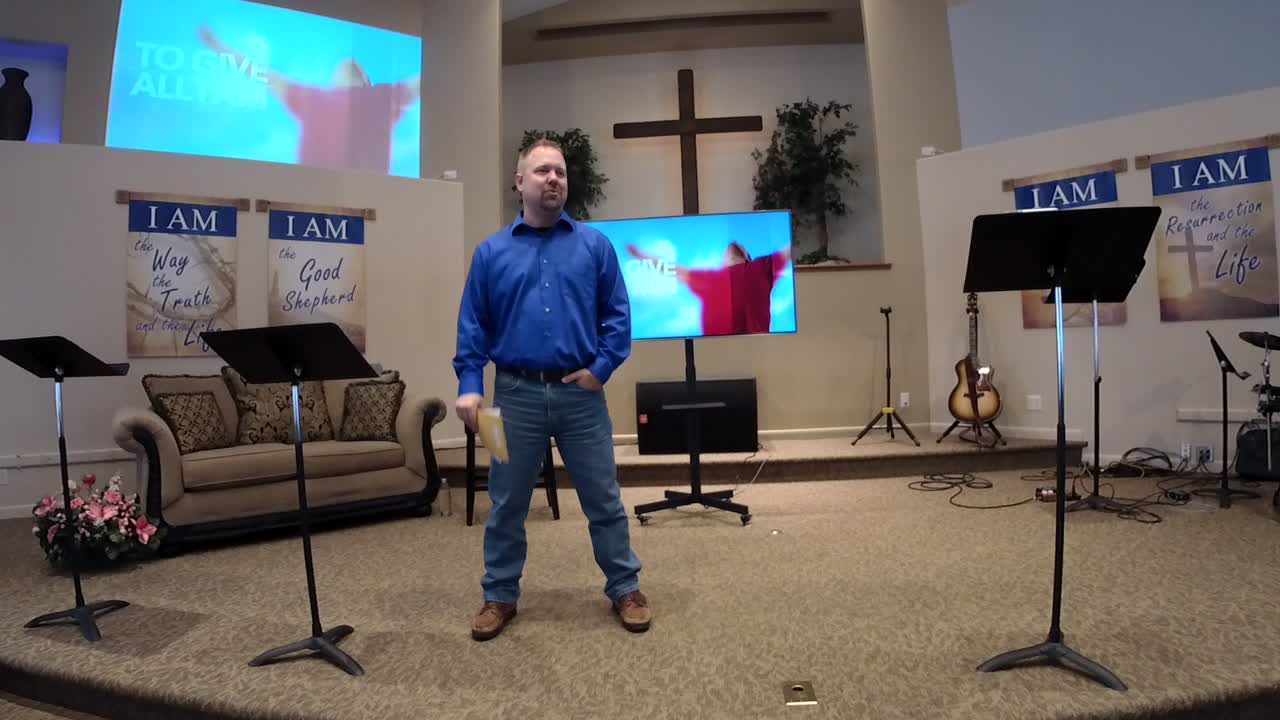 Nahum
An overview sermon on the prophetic book of Nahum.
faithlifetv.com
A PLACE OF GRACE
Our address is: 755 Spencer Parkway/PO Box 6248