Weekly News
A Place of Grace -November 21, 2020
Christmas Piano Recital
Come listen to and support our budding pianists at Grace at the Christmas Piano recital at Grace Bible on December 13 from 6-7pm.
Prayer Life @ Grace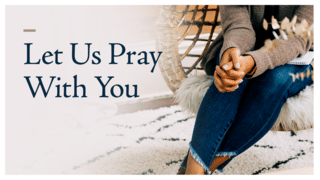 Want to stay up-to-date on prayer requests of the Grace Bible family? Go to the church app and click on prayers or visit the activity page at faithlife HERE. You can share a request by e-mailing the office at aplaceofgracegbc.com.
Children's Church/Nursery
Our nursery and children's church is back in-person during both the 9 and 11am services! We will have one large children's church up to grade 3 (so we can distance) in the fellowship hall and nursery in the regular nursery room. See HERE to download and print your registration and health check (per county regulations) for each Sunday your child will attend.
Want to connect with Grace online?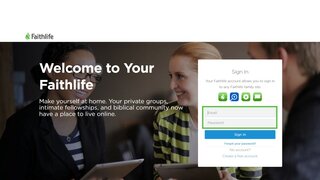 Connecting with our church family online all begins by getting a faithlife membership at faithlife.com, then adding "A Place of Grace" under groups . Besides having a place to read and share prayer requests (and so much more) you may get free access to faithlifetv and Logos Bible study. Contact the office if you need any assistance. We're happy to help (285-9862)
Our Grace Bible Church app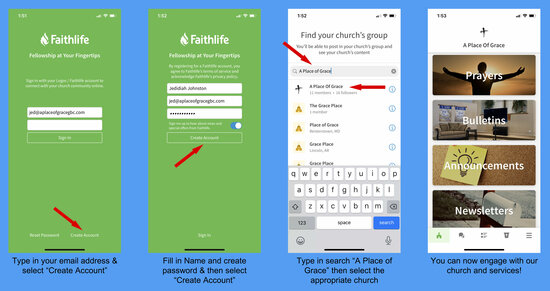 Want to stay caught up with what's happening at Grace? See this...
FREE Faithlife TV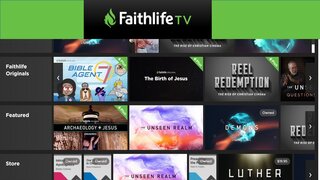 Your faithlife tv membership is free for all regular and plus titles through Grace Bible. If you are not able to watch these, PLEASE contact the office so we can make sure your faithlife settings are correct. We want you to be able to take advantage of all the titles available to you there. (285-9862)
Youth Group
Youth- join us each Sunday night for youth group at Grace. Don't forget your mask. Check out the youth page on our website HERE
A PLACE OF GRACE
Our address is: 755 Spencer Parkway/PO Box 6248