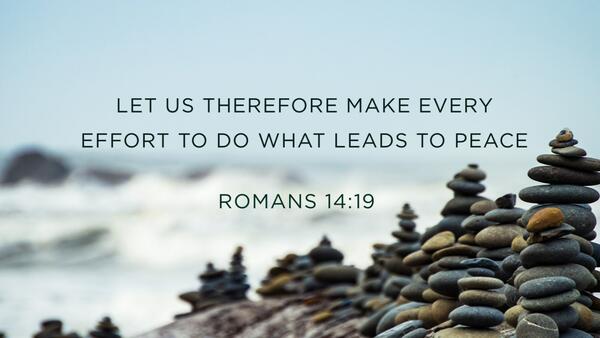 ALAC Update Sept 9th, 2021
Join for a night of sharing, listening and building peace and unity.
Family Night of Sharing and Unity - Thursday Sept 16th, 7pm
Our world is more and more divided each day, but as the family of Christ, we are to make every effort to strive for peace and unity. As the elders of Arrow Lakes Alliance, we know that even in our family there are issues surrounding covid, restrictions, and vaccines that threaten to divide us.
As a family in Christ, the way we handle division is not to pretend it doesn't exist, but to humble ourselves before one another, share our hearts, and bring it to the Lord together in prayer.
So please join us and be heard - Thursday Sept 16th at 7pm, pastor Steve will be hosting a time of sharing, of listening and of prayer for our church family so that we can all be heard and so that we can make every effort to do what leads to peace. In addition, Steve will explain and answer questions on how the vaccine passport mandates impact churches, any current health restrictions and how we are fulfilling them, and the elder's hearts for unity within our church.
IMPORTANT: This is not a time to debate your position or to try and convince or sway others to any way of thinking on any topic. This is a time to share your personal feelings on the past 2 years of the pandemic, of the present state of the world and the church and of the future in a gentle, transparent family discussion.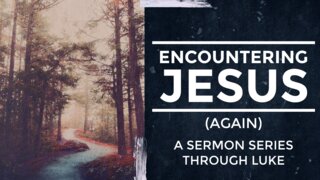 This week, as we continue our series we will meet Simeon and Anna and see how their encounter with Jesus can show us what it looks like to wait on the Lord's timing in a righteous way. Looking forward to seeing you!
Small Groups!
We are still looking for a couple host homes for the small group ministry that will launch in October - if you are willing host a small group, please let Pastor Steve know!
Remember to grab your copy of the book "What Does God Want" by Michael Heiser, we still have a couple hard copies at the church, or you can download the free e-book or audio MP3 by going to; https://www.miqlat.org/translations-of-what-does-god-want.htm (scroll down and click on "English" and download the MOBI file for kindle, the PDF or the Audio for free)


Remember - Service Time changes to 10am on October 3rd!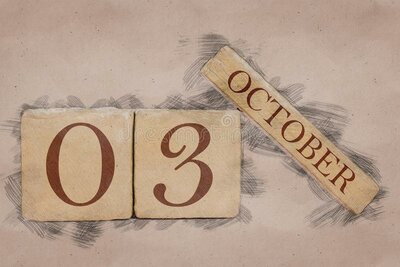 Don't forget! On October 3rd, our Sunday service time will change to 10 am! Also on October 3rd, plan to join us for lunch after the service!
New-ish?
Are you kind of new to Arrow Lakes Alliance? Keep your eyes out for a newcomers desert evening coming soon where you can hear all about the church - meet the elders, hear the mission, learn about the Christian and Missionary Alliance in Canada, find out how to become a member and where you can use your gifts to serve the Lord!


Coming in October!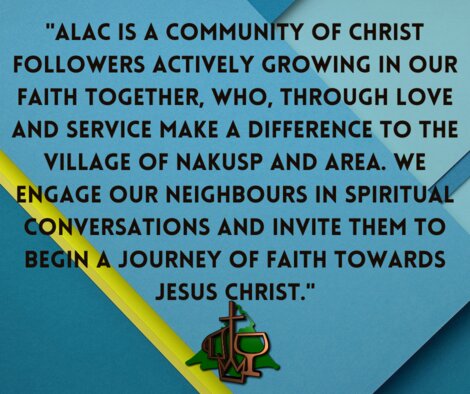 Growing in Christ, Loving our Neighbors
Our address is: 339 Alexander Road, Nakusp BC