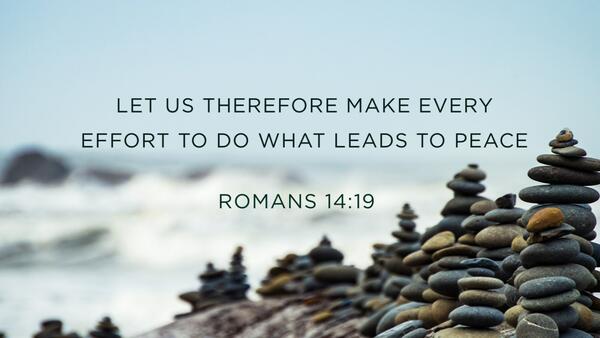 ALAC Update Sept 14th, 2021
Join for a night of sharing, listening and building peace and unity.
Family Night of Sharing and Unity - Thursday Sept 16th, 7pm
Our elders want to invite you to a night of building unity, of sharing our feelings and thoughts and of prayer. It is our desire that we would be able to have open conversations as a family, not laying blame or pointing fingers, but expressing ourselves honestly so that we can exercise grace, love and patience, and love each other more deeply.
Our world is more and more divided each day, but as the family of Christ, we are to make every effort to strive for peace and unity. As the elders of Arrow Lakes Alliance, we know that even in our family there are issues surrounding covid, restrictions, and vaccines that threaten to divide us.
As a family in Christ, the way we handle division is not to pretend it doesn't exist, but to humble ourselves before one another, share our hearts, and bring it to the Lord together in prayer. We are to make every effort to do what leads to peace. (Romans 14:19)
So please join us and be heard - Thursday Sept 16th at 7pm, pastor Steve will be hosting a time of sharing, of listening and of prayer for our church family so that we can all be heard and so that we can make every effort to do what leads to peace.
In addition, Steve will explain and answer questions on how the vaccine passport mandates impact churches, any current health restrictions and how we are fulfilling them, and the elder's hearts for unity within our church.
IMPORTANT: This is not a time to debate your position or to try and convince or sway others to any way of thinking on any topic. To be blunt - this is not the arena to try and make others think and act as you do. This is a time to share your personal feelings on the past (almost) 2 years of the pandemic, of the present state of the world and the church and of the future in a gentle, transparent family discussion.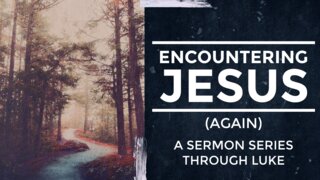 What happens when Jesus encounters opposition within the synagogue - how does he handle a man with an unclean spirit (and what does that mean anyways?) and how can we stand against opposition to the gospel that may come from surprising places?
Join us this Sunday as we look at Luke 4:31-37 and worship our saviour, Jesus Christ!
Looking for Greeters!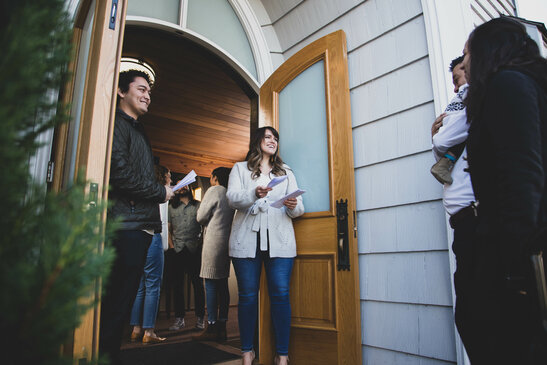 Do you have the gift of hospitality? A small way to exercise your gift for the kingdom is to participate in being a greeter! Welcoming others to church is an important part of the worship service - if you want to step into being a greeter, please contact John DeWit or Pastor Steve!
Remember - Service Time changes to 10am on October 3rd!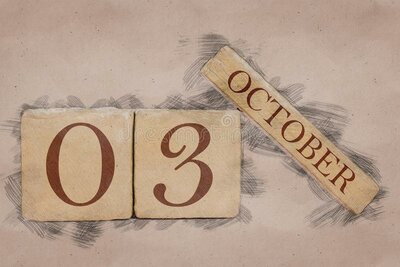 Don't forget! On October 3rd, our Sunday service time will change to 10 am! Also on October 3rd, plan to join us for lunch after the service!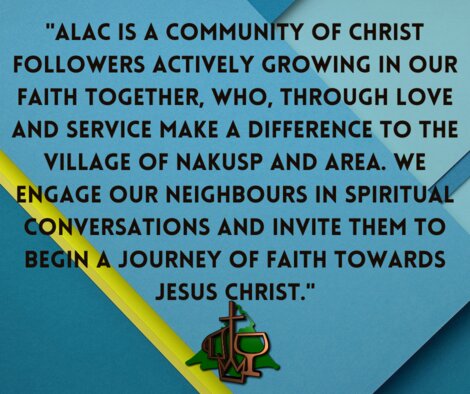 Growing in Christ, Loving our Neighbors
Our address is: 339 Alexander Road, Nakusp BC