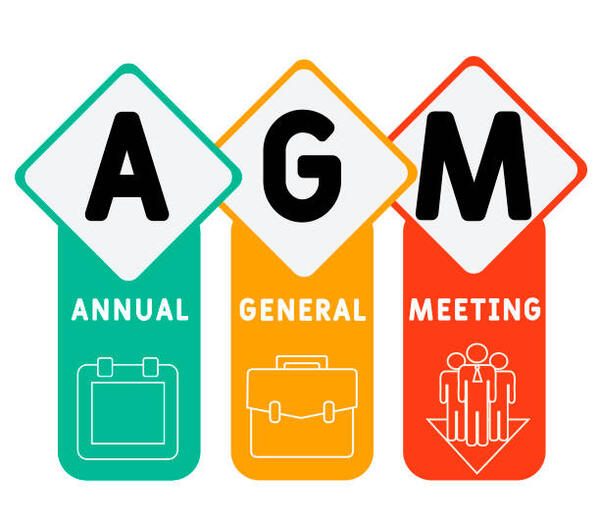 Nominating Committee Report for AGM 2022
AGM is on February 28th, 2022 at 7pm
Nominating Committee Report for AGM 2022
The following men have been nominated for elder, and will be voted on at the AGM on February 28, 2022:
Dan Wiebe (returning Elder)
2 Year Term
Doug Brown (returning Elder)
1 Year Term
Jim Vanderby (new Elder) 2 Year Term
Good day brothers and sisters of Arrow Lakes Alliance church. I have been asked and accepted to let my name stand for the office of elder at the upcoming AGM. A little about myself; I was born into a solid Christian home and have always felt blessed for that. I am grateful that God has always been a part of my life. My lovely wife Cindy and I were married in Oct. 2005 in Kelowna. We decided 4 years ago to move to Nakusp to retire and enjoy a simpler and quieter lifestyle. We have been part of this church family for those 4 years and look forward to many more years together. I have always felt that I need to do my part in the church and do try to. I hope to and look forward to serving as God leads and continue in taking another step in my growth as a believer. ~Jim Vanderby
I want to thank the nominating committee for their prayerful choices and wisdom in nominating these men, would you please also prayerfully consider God's will in your voting at the AGM.
Growing in Christ, Loving our Neighbors
Our address is: 339 Alexander Road, Nakusp BC