ALAC Update & News
All the happenings around the church as we look ahead to Spring!
Spring is Coming!
I know, I know, it doesn't feel like it today, but Spring really is coming! And with the coming of Spring comes all kinds of optimism and looking ahead to the coming year, we are excitedly praying for family camp and for the 40th anniversary of the church, as well as getting ready for small groups and the upcoming AGM.
Plus, we will soon be celebrating Easter! Our Easter series will be a 4 week series on "The road to Calvary", looking at the events that happened while Jesus carried his cross to the place of crucifixion. Depending on what happens with the gov't restrictions, we have a couple different plans up in the air, and whatever ends up happening, it will be a time of renewal and worship!
Spring cleaning is a thing in your house, right? It's a thing here at the church, too! Look for a work party in late March or April to get the church cleaned up, to get rid of some clutter and get us ready to forge ahead, using our building in the Lord's service!
I'll be taking some time off after the AGM, spending three days on my own at Fairhaven Ministries Retreat Centre in Vernon and then getting away to spend time with my family over Spring Break. I will be away starting March 7th, and will return March 21st. I ask that you would pray for me, for a time of renewal and refreshment from the Lord, both physically and spiritually.
May God Bless you Richly,
Pastor Steve
AGM February 28th, 7pm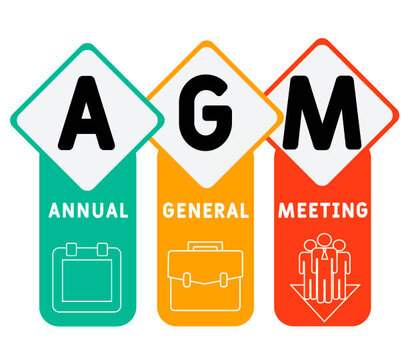 Join us on Monday February 28th for our AGM - the documents have been distributed and everything is in place for a great meeting of looking back at the year behind and ahead to the year in front of us. We will be celebrating God's blessings and faithfulness and seeking his direction and blessing!
PotLuck March 6th
Who doesn't love a potluck? No one, that's who! Bring a dish to share and plan to join us after the service on March 6th where we will share a fellowship meal on communion Sunday.
Small Groups are starting again!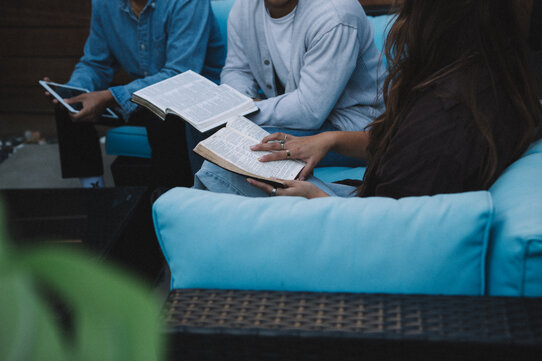 Our small group bible studies are starting again soon! If you want to grow in your faith, and build deep, lasting relationships, these groups are a great way to do that! In addition to the lady's Bible study led by Eileen, we have two more groups starting soon.


Boundaries: How to say no and mean it...how to say yes and follow through...how to break generational cycles of codependency...how to deal with addiction...how to live the life God wants for you! This 9 week group is led by Steve Lemke, and starts this Friday February 25th at 7pm at the church.


Christian History Made Easy: An entertaining tour through the most important events in church history - meet the fascinating people and understand the groundbreaking events that shaped our world. A 12 session DVD study lead by Pastor Steve - starts Tuesday, March 22nd at 10am at the church.
A New Church Directory!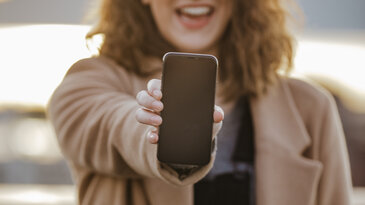 We are working on putting together a new church directory - please keep an eye out for your chance to update your information or provide what we need to get this project finished well!
Family Camp!

As we look ahead further in the year, please mark your calendars for Family Camp! This weekend is always one of the best times of the year, where we connect, worship, play, and spend time together (and eat!).
This year's family camp is scheduled for July 29th-31st, 2022. If you want to be part of planning and organizing, please contact Pastor Steve.
40th anniversary of ALAC
This year is the church's 40th year in ministry! We are planning to celebrate this amazing milestone of God's faithful provision on September 10th and 11th, 2022.
Plan to be there, and to invite anyone who has been part of the church in the past - more details will come soon!
Growing in Christ, Loving our Neighbors
Our address is: 339 Alexander Road, Nakusp BC