ALAC Update
All the Happenings Around Arrow Lakes Alliance May 26th, 2022
Last Call to Submit Recipes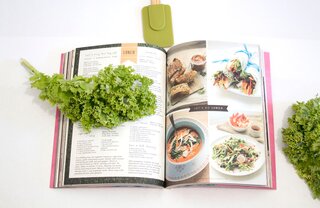 As we look forward to our 40th anniversary, we are asking for your favorite recipes to compile a 'past and present' ALAC cookbook.
Please submit your recipes by May 30th, either via email to pastorstevealac@gmail.com or on paper to the church or to Belinda Davidson.
Also, we need to start planning for the 40th anniversary celebration in September - you can help by:
Contacting past members who have moved away and inviting them to join us Sept. 10th and 11th.
Finding any pictures you have of church events past or present and getting them ready to be made into a slideshow.
Crib Tourney and Men's Breakfast
Friday May 27th: Crib Tourney at the church - 7pm
Bring a friend, cards and a crib board if you have them and a snack to share!
Saturday May 28th: Men's Breakfast at the church 8am
Join us for a time of good food, friendship, and a testimony about how the Lord is working in the lives of men.
Family Camp July 22nd - 24th

Family Camp is coming up! Mark your calendars and plan to be there! This is always one of the best weekends of the year.
If you want to help with planning and set-up, please contact Dan Wiebe and ask how you can contribute!
Thank You!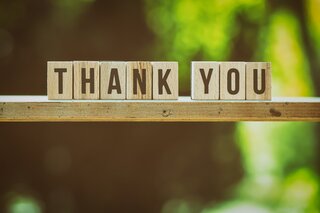 A big thank you to all who work so hard to keep our church building looking great! There's a lot of maintenance, yardwork, repairs, painting, and cleaning going on that keeps our building going. Your efforts are seen and appreciated!
Looking for Help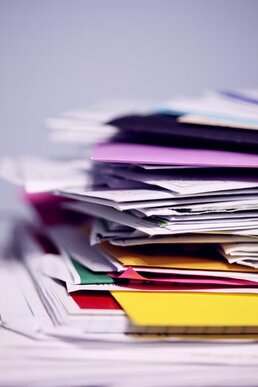 Do you love organizing?


Pastor Steve needs some help with filing and checking paperwork, if you can help out, please contact Steve and let him know when you're available!
Growing in Christ, Loving our Neighbors
Our address is: 339 Alexander Road, Nakusp BC