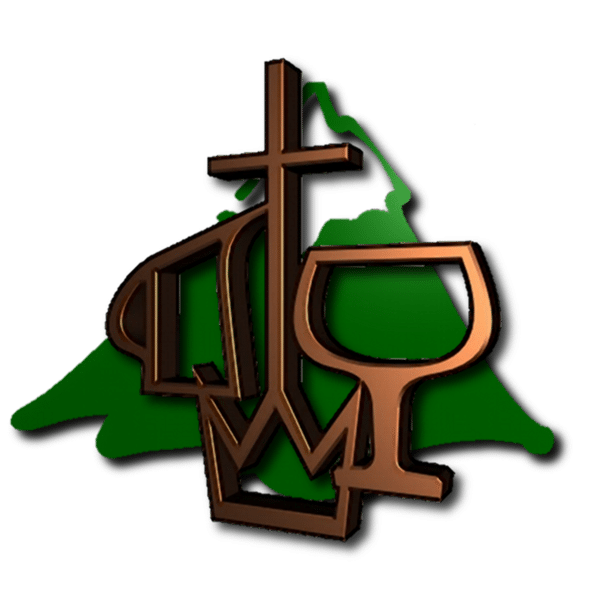 Arrow Lakes Connect
All the news, information, links and opportunities from your home church!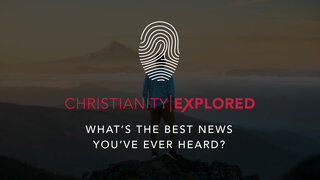 What is the best news you've ever heard? Was it surprising? Did it change the way you think? Or was it something you wanted to be true but didn't dare hope?
Join us as we start a new study exploring Christianity and how to share the best news ever with the world!
Starts January 21st at 7pm on Zoom - click this link to join: https://us02web.zoom.us/j/87288033342
Let's Stay Connected!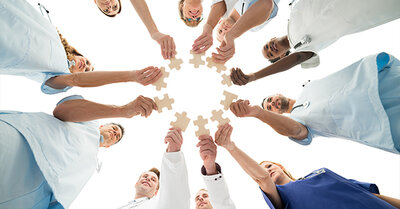 Sunday Zoom Meetings
Join us at 11:30 every Sunday to connect, pray, discuss the service and encourage one another - just because we can't meet in person, doesn't mean we can't connect!
Zoom Link: https://us02web.zoom.us/j/84946183496
Prayer Requests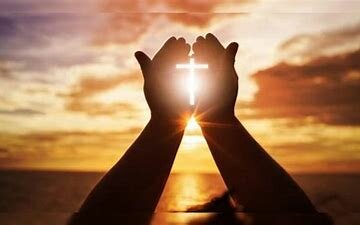 For our village to find the gospel, and for Jesus to draw his people into fellowship.
For friends and neighbors to invite to church when we can meet again.
For our Church family to continue to be united in Christ. For their health and safety and spiritual well-being. Pray for growth in following Christ and in loving our neighbors.
For Betty McKay who is in Minto house and continues to need healing.
For Diane Fergusson who is recovering from a broken hip and other health issues.
For Denis & Eileen Nogue who continue to minister in Guatemala
Have a request you would like prayer for - contact pastor Steve or Lori Mackenzie
Giving Options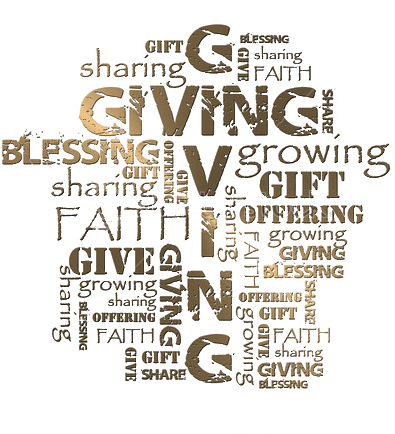 You can give to the ministry of the church in all kinds of ways!
E-transfer (best method to give): Through your online banking, you give via e-transfer by sending your offering to giving@arrowlakesalliance.org.
In Person: Drop off your offering into the box at the back of the sanctuary when you join us for service or study.
By Mail: Mail your offering to Arrow Lakes Alliance Church, 339 Alexander Road, Nakusp BC V0G 1R1.
Your offering is an act of worship to the Lord, and goes to the ministries of Arrow Lakes Alliance Church for the advancement of the kingdom of Jesus Christ. Tax Receipts will be provided annually.
Getting Involved
Want to get involved? We have many places where you could serve in the church:
Be involved in the weekly service video
Help out with some projects around the church building
Connect with others in the congregation
Invite people to the zoom meetings and services being offered
Deliver some meals to congregants in need
And many more - for more details contact Pastor Steve!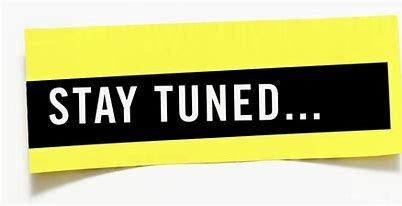 Growing in Christ, Loving our Neighbors
Our address is: 339 Alexander Road, Nakusp BC