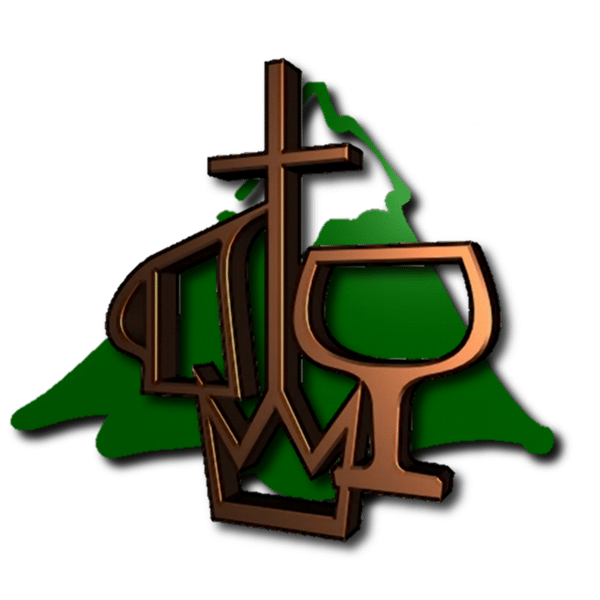 ALAC Connect - Outdoor Drive-In Service!
Outdoor Service April 25th, 1pm at the church - see the details in this newsletter!
Ongoing Events
Video services will still be uploaded to the YouTube channel and website each week.
The zoom call after the service will not continue.
Outdoor Service April 25th @ 1pm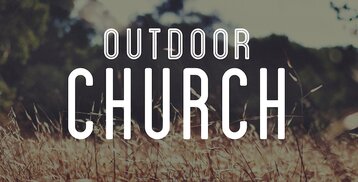 If it is raining at the time of the service, we will adjust to a drive-in service. Please stay in your vehicles and set your radios to the station we tell you and enjoy the service!




Important Information for the April 25th outdoors service at ALAC - it's long but please read!
Outdoor services are allowed under the VARIANCE OF THE GATHERINGS AND EVENTS ORDER OF
THE PROVINCIAL HEALTH OFFICER
(Pursuant to Sections 30, 31, 32 and 39 (3) and (6) Public Health Act, S.B.C. 2008)
TO PERMIT
OUTDOOR WORSHIP SERVICES – March 23, 2021
You must pre-register by calling or messaging pastor Steve. Please bring your own chair.
Service is at 1pm in the back parking lot, you will park in the front of the church and walk around to the back - as you walk around to the back, you will be signed in where you will sanitize your hands, confirm that you have done a health check, and you understand the public health orders related to the outdoor worship variance. (I will link to the variance below)
We have to tell you this:
"A person organizing a worship service must caution the following people about attending an in-person worship service because of their higher risk of suffering from serious complications of COVID-19:
a. a person 70 years of age or older, even if they have been immunized against COVID-19;
b. a person who is living with another person who is infected with COVID-19, or who has upper respiratory or influenza-like symptoms;
c. a person with an underlying medical condition or a compromised immune system"
Some of the public health restrictions that we need to tell you:
11. A participant must wear a face covering. A person is not required to wear a face covering during a worship service, if
a. under the age of 12 years;
b. unable to put on or remove a face covering without the assistance of another person;
c. unable to wear a face covering because of
i. a psychological, behavioural or health condition, or
ii. a physical, cognitive or mental impairment;
d. the face covering is removed temporarily for the purpose of identifying the person;
e. the face covering is removed temporarily to communicate with a person who is hearing impaired;
f. the face covering is removed temporarily to permit the consumption of food or drink provided during and for the purpose of worship.
21. A participant, other than a worship leader or a soloist, must not sing or chant.
24. Participants must not gather or socially engage with other participants, during, before or after a
worship service.
25. Participants must disperse immediately after a worship service, and must not congregate with other participants who are leaving the service, or arriving to attend a subsequent service.
You can read the entire variance here -https://www2.gov.bc.ca/assets/gov/health/about-bc-s-health-care-system/office-of-the-provincial-health-officer/covid-19/covid-19-variance-outdoor-worship.pdf?fbclid=IwAR3nV2JqTP_rN1SLI3Fy5q3yTyJFnuiHYozmEWur_w-3ucDzW-xY-MLMPRg
A Huge Thank You!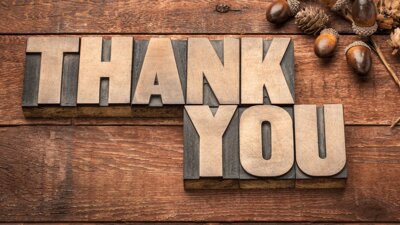 A huge thank you to all those who have worked so hard on the church! It was a whole church family effort with so many different people helping in all different ways!


Especially a huge thank you to Ed Wiebe for all his hard work and his long hours working on the building - praise God for you!
Our address is: 339 Alexander Road, Nakusp BC