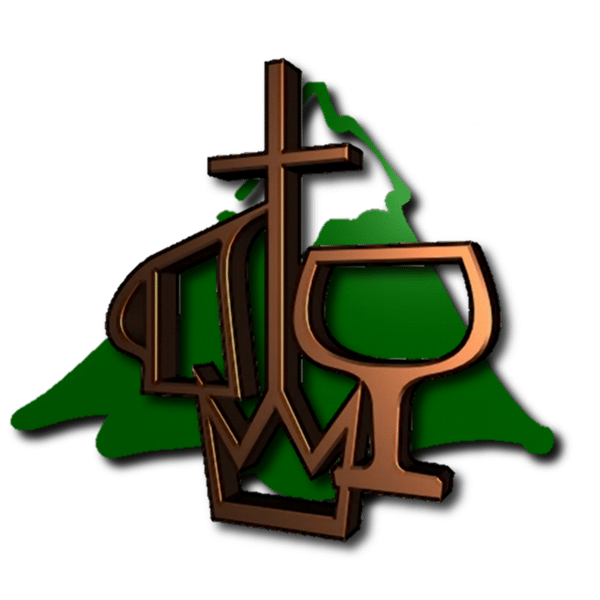 ALAC Connect
Keeping up with the comings and goings at Arrow Lakes Alliance!
Ongoing Events
Video services will still be uploaded to the YouTube channel and website each week.
The zoom call after the service will not continue.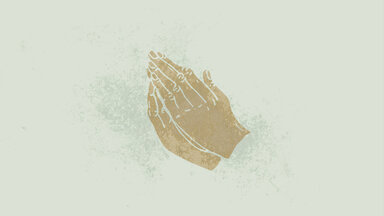 COVID-19 Community Cases in Nakusp
Dear church, because of the recent cases of COVID-19 in our village, we have made the decision to suspend our in-person services for the next two Sundays, at which time the Elders will re-evaluate the situation.
Pastor Steve will be working from home as Hudson needs to isolate for 10 days - please pray for Hudson and for our family. Steve will be available by phone, e-mail, etc.
Also, please set aside 5 minutes each day to pray for our village regarding COVID, let me invite you to set a timer on your phone for 12 noon and come together in prayer at that time.
If you or anyone who know needs assistance because they are isolating or quarantining, please be ready to step in and help in the name of Christ. Through our benevolence fund at the church we have resources to assist people who need it.
Trust in God, spread peace, hope and the gospel,
Pastor Steve
Community Garden at ALAC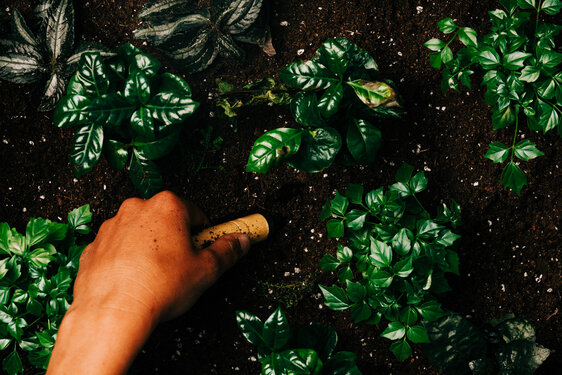 The community garden is really starting to come together! Stop by the church and check out the plots, or spend some time helping to get the gardens all ready to go.


Do you want a plot for yourself? We have a number of plots left, just contact Pastor Steve to reserve one for the year.


For questions or more information on how you can pitch in, call Steve Lemke 250-317-4212
Growing in Christ, Loving our Neighbors
Our address is: 339 Alexander Road, Nakusp BC