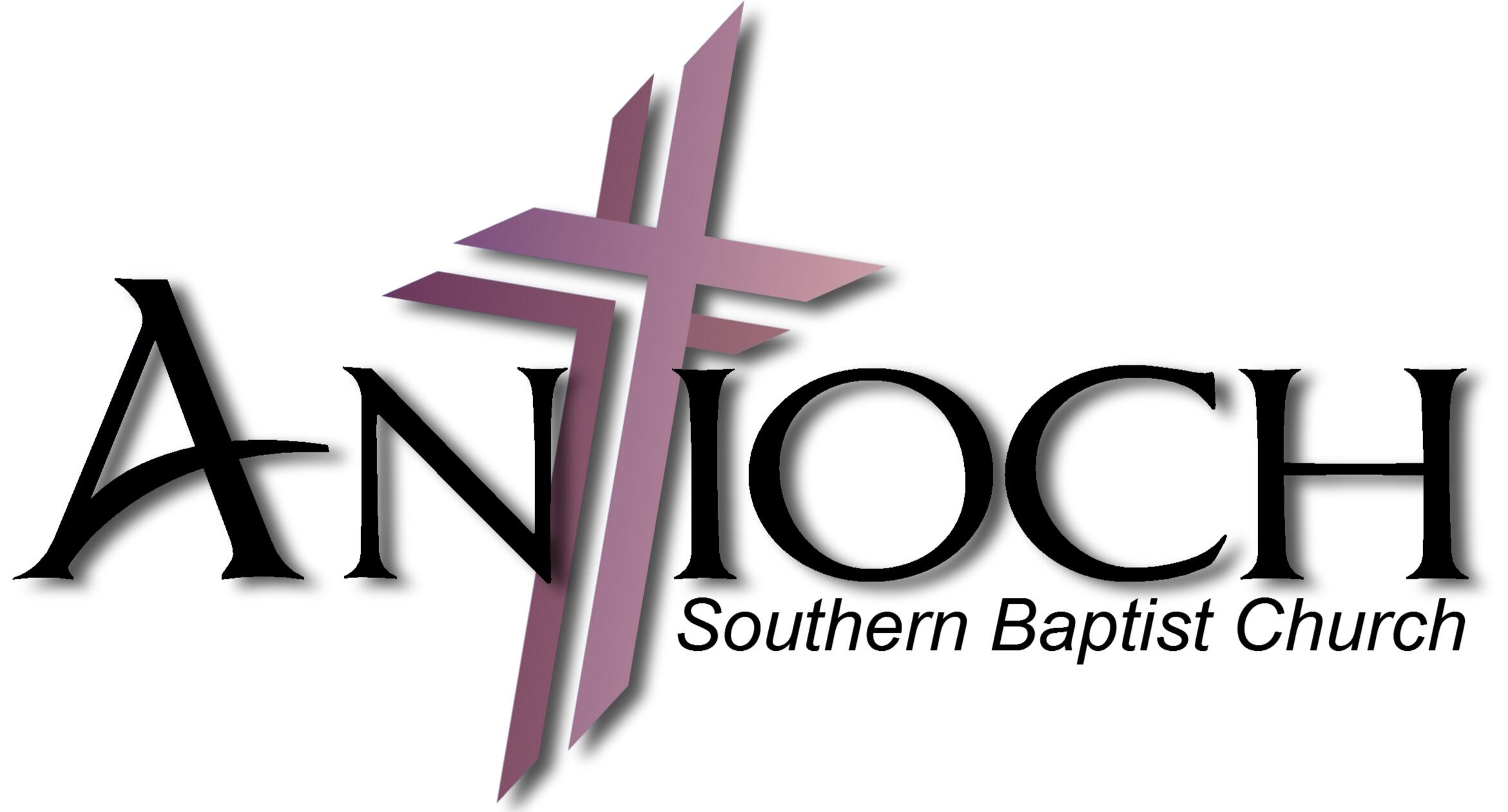 Antioch Southern Baptist Church Harrisonville, MO 64701
May 15, 2022
VACATION BIBLE SCHOOL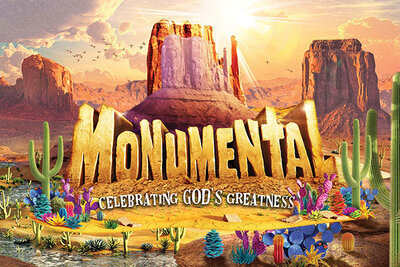 Just 57 more days until VBS begins! Sign up in the foyer to help out with this great event. We are counting on YOU!
Positions for everyone!
Mark your calendar for July 11-15 from 5:30-8:30.
Questions:
See Ginger Holden 816.678.6914
Register at: https://vbspro.events/p/antiochchurch
Women's Ministry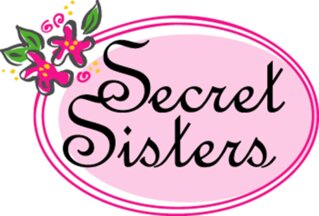 All ladies of the church are invited to join in this ministry of caring and sharing with other sisters in Christ. The deadline to sign up is fast approaching. Please grab a purple sheet in the foyer for more info. Please turn in your sheet by June 1st if you would like to participate.
Women's Ministry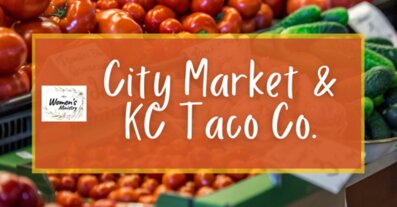 The women's ministry is going to the City Market on Saturday, June 4th followed by lunch at KC Taco Co.. We will meet at Antioch 9am and head out by 9:15am. This is for all women of Antioch and their guests.
Service Opportunities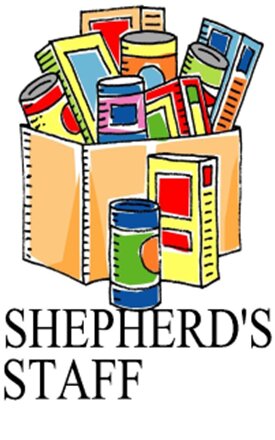 Friday, June 10th, is Antioch's turn to serve our community in the food pantry offered by Shepherd's Staff. Shifts available are 10:00-11:30AM, 1:30-3:30PM, and 3:30-5:30PM. You may work all or any part of these shifts.
There is a sign-up sheet on the hall bulletin board if you are able to help with this ministry.

TODAY
8:00am & 10:30am Worship/Graduate Recognition
9:15am Sunday School
Trustees after 10:30 worship
Senior Adults after 10:30 worship
WEDNESDAY
10:00am Prayer Meeting
6:00pm Antioch Youth
7:00pm Elders
THURSDAY
7:00pm Young Adult Bible Study
SATURDAY
NEXT SUNDAY
8:00 & 10:30 am Worship
9:15am Sunday School

May
30 Office closed
June
4 Women's day out to City Market & KC Taco Co.
5 Lord's Supper
9 Ladies Breakfast (Suzy-Q)
10 Shepherd's Staff
19 Father's Day Breakfast
Let us get to know you!
Please take a moment to send us your information so that we may stay connected with you. Your information is carefully managed and protected.
How did you hear about us?
Antioch Southern Baptist Church
+1 (816) 884-5324
43 members • 6 followers