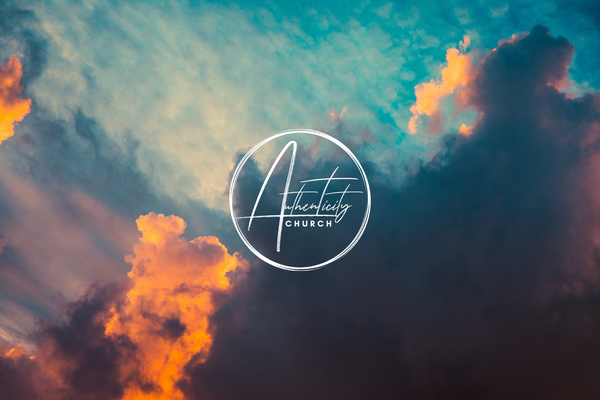 Welcome!
Stay connected as a community and grow in your relationship with Jesus.
Overview of Faithlife Equip
What does Equip do?
Faithlife Equip, our digital church suite, uses technology to:
Connect - Goal is relationship: One place to connect with your church: Faithlife Groups
Events
Newsletter
Bulletins
o One place to connect to new people: Faithlife Sites Premium
o One place to connect on the go: Faithlife App (iPhone) or Faithlife App (Google)
Engage - Goal is ownership:
Stewardship: Faithlife Giving
2.49% + 30¢ Credit/Debit
1.0% + 30¢ ACH/eCheck
o Worship: Faithlife Proclaim + Pro Media + Digital Signage
Go Deeper - Goal is discipleship:
Study: Faithlife Connect for Equip
200+ Bible study resources you can access through Logos Bible Software and the Faithlife Study Bible
o Watch: Faithlife TV
o Learn: Mobile Ed
o Share the message: Faithlife Sermons
What Products are Included?
An Equip subscription gives you access to all of the following:
· Faithlife TV+/Mobile Ed/Music
· Faithlife Giving
· Proclaim + Pro Media
· Premium Faithlife Site
· Faithlife Sermons
· Newsletters & Messages
· Faithlife Study Bible
· Logos Basic
· Faithlife groups: bulletins, calendar, posts, prayers, etc.
· Faithlife Church Management Software (ChMS) - coming soon!
So what's next?
Expect another email from Faithlife soon.
It will be an invitation to our Faithlife group. Accept the invitation and download the app. The email and password that you set up will be the same email and password you will use to log into ALL of our Faithlife church products.
As soon as you are a part of the group is the same time you can take advantage of Logos Basic 8, Faithlife TV, Mobile Education courses and so much more!
Get ready for the kingdom.
Our address is: 18029 Calle Ambiente, Rancho Santa Fe, CA 92067