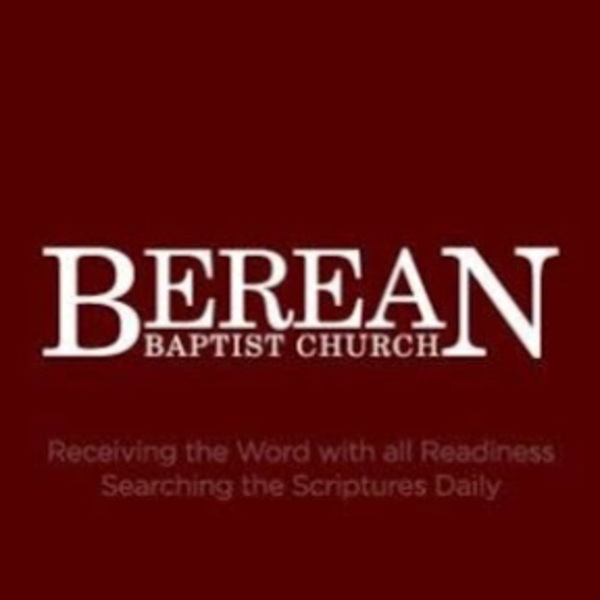 Week of 11-17 November 2019
BBC Weekly & Upcoming Events
Upcoming Events
November 12th - Ladies Fellowship Group – 11AM to 1PM – at Kneaders
21157 E. Rittenhouse Rd., QC
All ladies & children welcome – Contact Deb Simpson if you will be late and she will save a seat for you: 480-699-7284
November 14th – TLC Meeting – 1PM – meeting at the church
Discussing any ways to support our church family
November 16th – Canvassing Outreach – 10AM – meeting at the church
November 18th – Fellowship Sewing Group – 10AM
At Connie Carter's home: 1404 W. Rubber Tree Court
Bring your own project to work on
November 23rd – Harvest Festival – 6PM TO 9PM
Sign up on the back table to help out and participate!!
Many fun activities include: Chili contest, bonfires, bounce house, and games
Come and enjoy fellowship with your church family.
WEEKLY BIBLES STUDIES:
Adult Bible Study - Thursdays 9:30-11 AM – Charles & Gloria Aw's home:
29075 N Mountain View Rd., STV– Tel: 916-476-9485 – Our Daily Bread
Adult Bible Study – Thursdays 7PM – Florence Gardens Mobile Home Park:
Meeting Room at the Main Office: 3820 N. Florence Blvd. – Tel: 360-383-867 – Mike McGlone teaching a study on Galatians
Adult Bible Study - Thursdays 10AM – Rick Oliver teaching: The book of Acts
Berean Ed. Bldg. - Tel: Wilma 219-644-9813
Adult Bible Study - Fridays 7:15PM - Linda Brockway's home:
1366 W. Dexter Way, STV, AZ 85143 - Tel: 518-339-4803 – studying Revelation
WEDNESDAY EVENTS AND TIMES:
Kids for Truth 6:30PM
Degree 180/Teen 6:30 PM
Prayer & Bible Study 6:45 PM
A LITTLE EXTRA:
1. Cookies for Caroling:
a. This year as we prepare for Christmas caroling, we need your help with fresh baked Christmas cookies, dipped pretzels, or truffles to fill our goodie bags for the groups to hand out.
b. Please sign up in the back for how many cookies or special treats/ dozen you would be willing to make.
c. These will be collected in the kitchen on December 8.
d. Please see Megan P. (307)277-7485 or Connie (480) 600-8713 with any questions.
2. Ladies Christmas Craft:
a. December 7, from 1-4pm in the ED. Bldg.
b. There is a sign-up sheet in the back.
c. $5/person, all ages welcome.
d. Please bring something to share for the potluck.
e. Please see Megan P. with any questions. (307)277-7485
Berean Baptist Church is open and looking forward to seeing you at one of our services!
Our address is: 39801 N Prince Avenue, San Tan Valley, AZ 85140