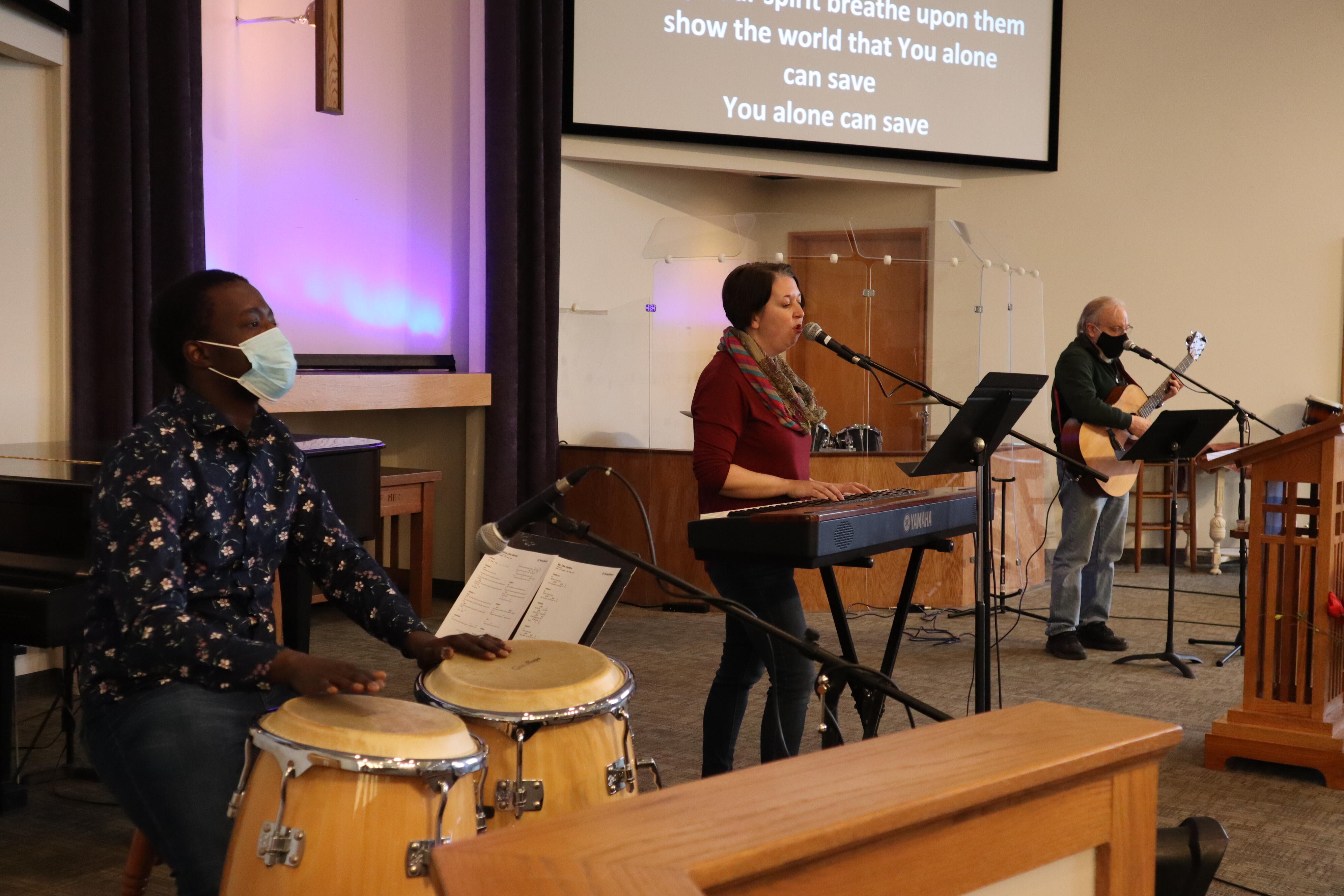 Bethel Christian Fellowship
A Year for Healing Community November 14, 2021
Sunday Schedule
10:00 Call to Worship (led by Brenda Sund)
Announcements
Sermon (Cherie Monge)
Worship
Waiting Here for You
Goodness of God
Break Every Chain
Worthy of it All
All Things New
Sermon Discussion Groups
Announcements
We're excited to show a short video from Hannah Clark during the service this week. God is on the move!
Are you looking for a place to serve and use your gifts? Pay close attention to Carole's announcement this week.
There is a new issue of the LIFEline out today. Pick up a copy in the lobby or check your email for the pdf version.
If you need assistance finding mental health resources, please contact the office. (This ties in to what Cherie will be preaching about today.)
Save the Date for Liz's retirement open house: Saturday, December 11th, from 1-4 PM at Bethel.
Healing Community & Mental Health (Cherie Monge)
Opportunities to Give
There are no special offerings this week, but keep in mind our Capital Campaign. You should have received a letter from Pastor Steve this week with more information. Thank you for your consistent general giving, which keeps the wheels of ministry moving smoothly.
In-Person giving: Drop your gift in the donation boxes in the lobby
Let us get to know you!
Please take a moment to send us your information so that we may stay connected with you. Your information is carefully managed and protected.
How did you hear about us?