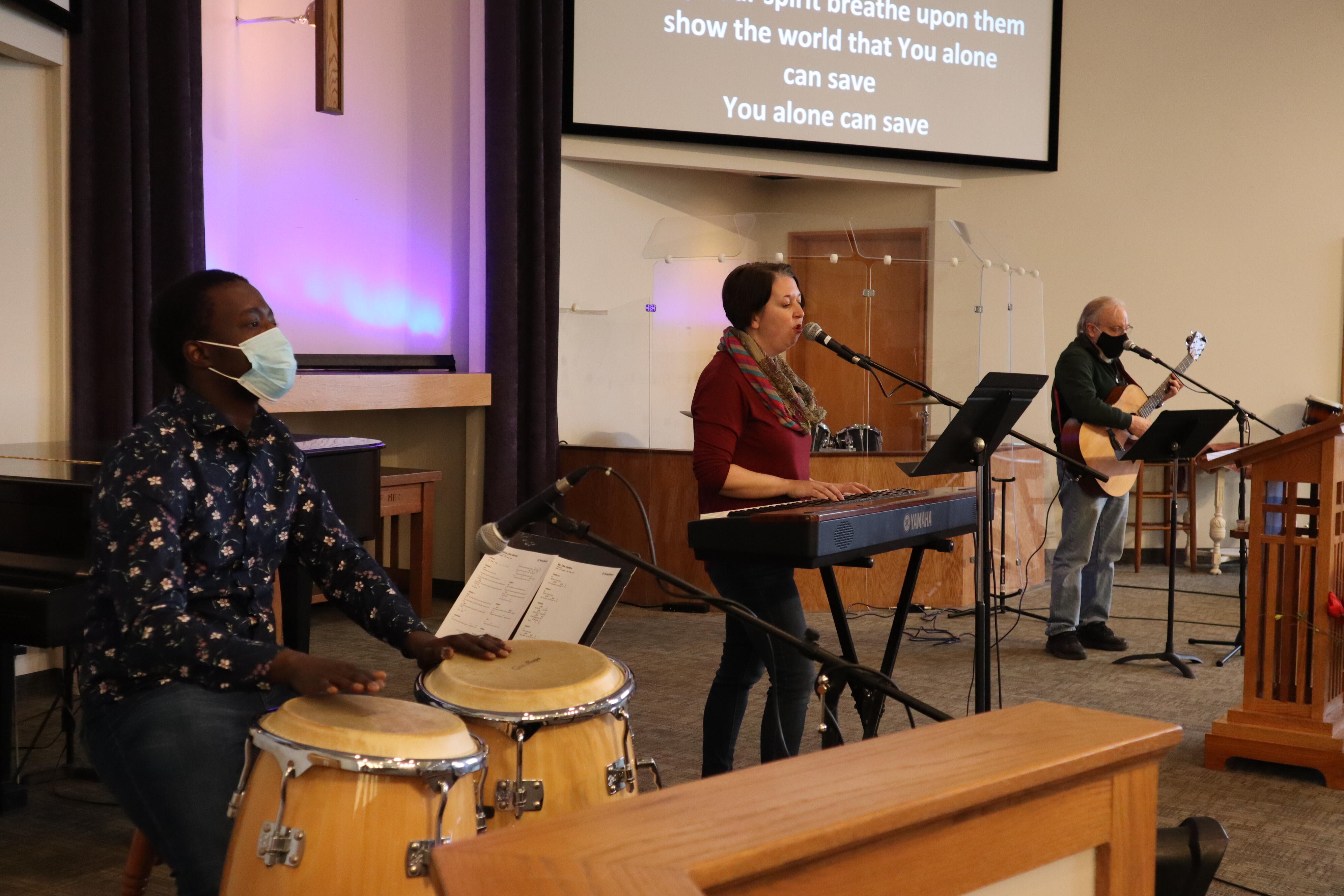 Bethel Christian Fellowship
A Year for Healing Community November 21, 2021
Sunday Schedule
10:00 Call to Worship (led by James Underwood)
Announcements
Sermon (Pastor Andrew)
Worship
Blessed be Your Glorious Name
Reckless Love
Our God
This is a Move
Sermon Discussion Groups
Announcements
If you need assistance finding mental health resources, please contact the office. (This ties in to what Cherie will be preaching about today.)
Save the Date for Liz's retirement open house: Saturday, December 11th, from 1-4 PM at Bethel.
A Gift of Glory Wrapped in Pain (Pastor Andrew)
Opportunities to Give
In addition to our regular giving we will receive our annual love offering, which is intended for blessing our sent ones around the world.
In-Person giving: Drop your gift in the donation boxes in the lobby
Let us get to know you!
Please take a moment to send us your information so that we may stay connected with you. Your information is carefully managed and protected.
How did you hear about us?