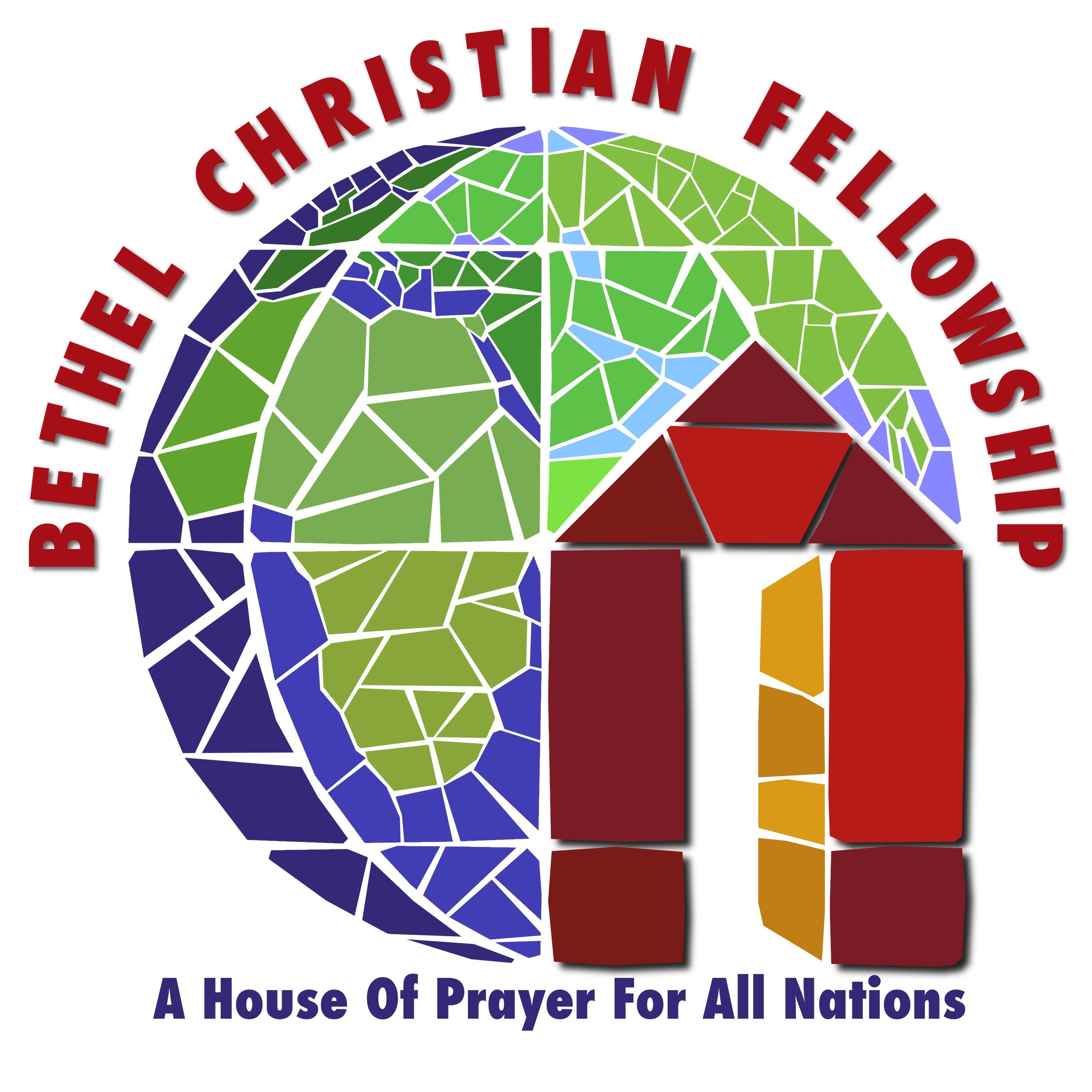 Bethel Christian Fellowship
9 January 2022
Welcome to Theme Sunday 2022!
Welcome to Theme Sunday for this year of 2022. Bethel Christian Fellowship has a tradition of embracing a theme throughout each year as a focus. This year's theme will be revealed today.
A reminder that our office hours are 10-2, T, W, Th
The Big House Kids have collected change again this year for the widows and orphans in Tanzania. They will be collected this Sunday
Next Sunday we welcome Eirik Rasmussen, one of our missionaries to Tanzania, to preach.
Our Annual meeting will be Saturday morning, February 5 beginning at 10 a.m. Please mark this on your calendars! All members are needed to vote. All attenders are welcome to come to the meeting. If you cannot attend, you may request a ballot be mailed to you.
WiFi for Guests
BCF Guest WiFi
password: allpeople&nations
Let us get to know you!
Please take a moment to send us your information so that we may stay connected with you. Your information is carefully managed and protected.
How did you hear about us?