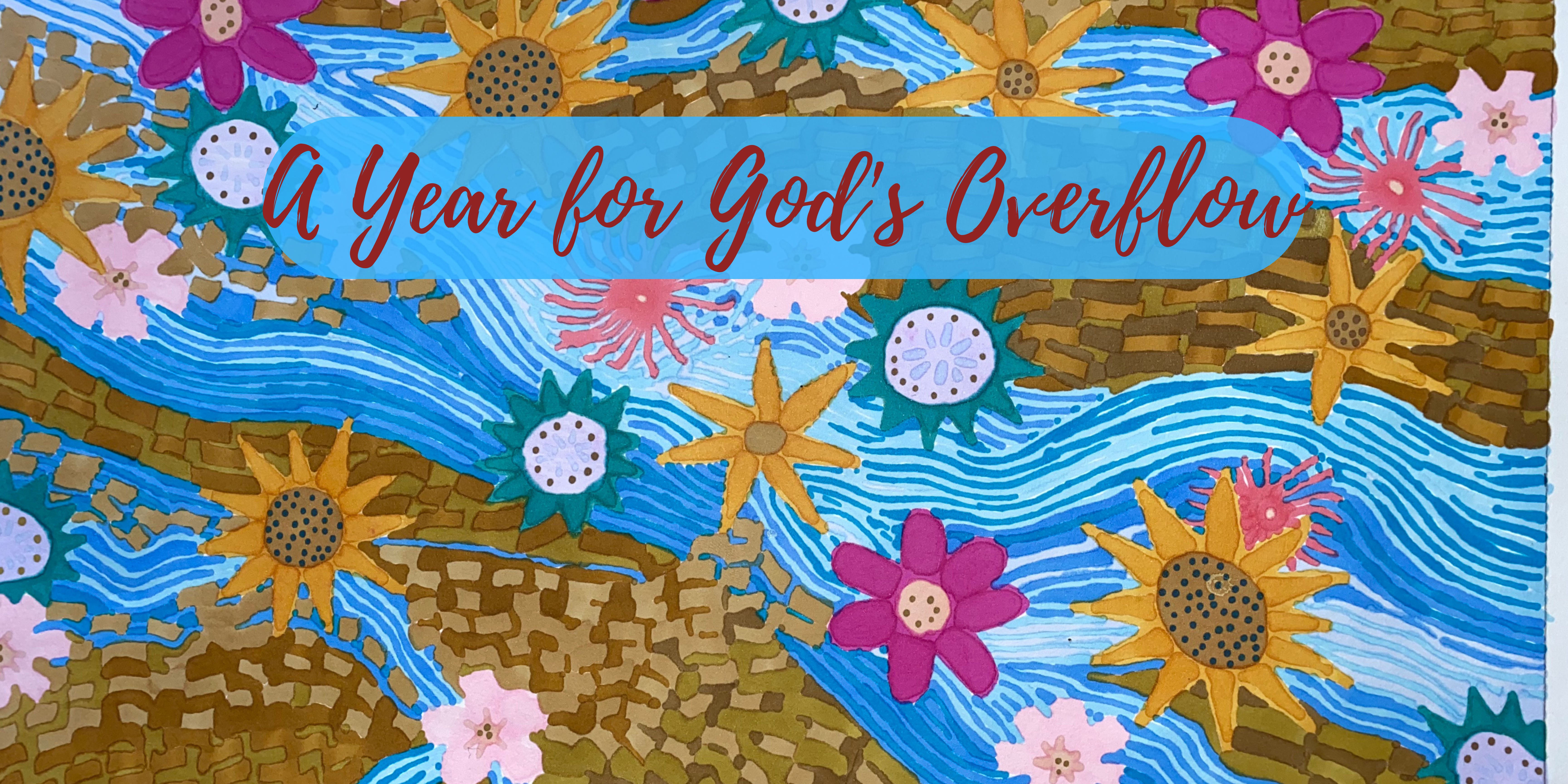 Bethel Christian Fellowship
"A Year for God's Overflow" July 10, 2022 Message from Pastor Stanley Roberts
Have an Announcement to Share?
Announcements
From Pastor Steve: "I've just tested positive for COVID-19. I appreciate your prayers for healing. Mild symptoms so far. I'm grateful that Stanley was happy to preach a week early and will join you from the digital balcony with virtual hugs. Blessings!"
Both Pastor Steve and Pastor Andrew have tested positive for Covid. Please keep them in your prayers!
The Pilgrim Center for Reconciliation is hosting The Heart of Reconciliation one day retreat here at BCF, and you are invited! Saturday July 23 9am-4pm. Light breakfast beginning at 8:30am. Lunch is provided.
Day Camp is coming! "Discover God's Address". August 1-5 from 9-1 for elementary students K-6th grade. Volunteers are needed for many positions (Co-leader for Thursday and Friday of Day Camp, class helpers for group leaders and also for crafts and games, sound and video, props and decorations – especially needed are people to help decorate on July 31st after church ). See Ms. Sylvia for details and sign up sheet.
Our missionary friends from Mali, Africa, Jean-Patrick and Erin Mally have welcomed daughter Vera to their family. We are delighted they are part of our community, and have an opportunity to support this family of four with meals during this season of transition. Click Here! We will hear from the Mally's in person today (not available on Livestream!), and today's missions offering will be for their ministry.
Radiate will be taking a break from July 18- August 7. There will be no youth services or events during the break.
Quick Reminders:
Kids Camp begins on July 11; Senior High on July 18; and Junior High on July 25. Please pray for the Holy Spirit to do His work these days at camp.
Radiate will be taking a break 7/18- 8/7.
Jim Nash lost his mother the day after her 100th birthday. If you're able to show support to the Nash family, the celebration of life for his mother will be July 13th, 7pm at St John in the Wilderness Episcopal Church in White Bear.
Let us get to know you!
Please take a moment to send us your information so that we may stay connected with you. Your information is carefully managed and protected.
How did you hear about us?