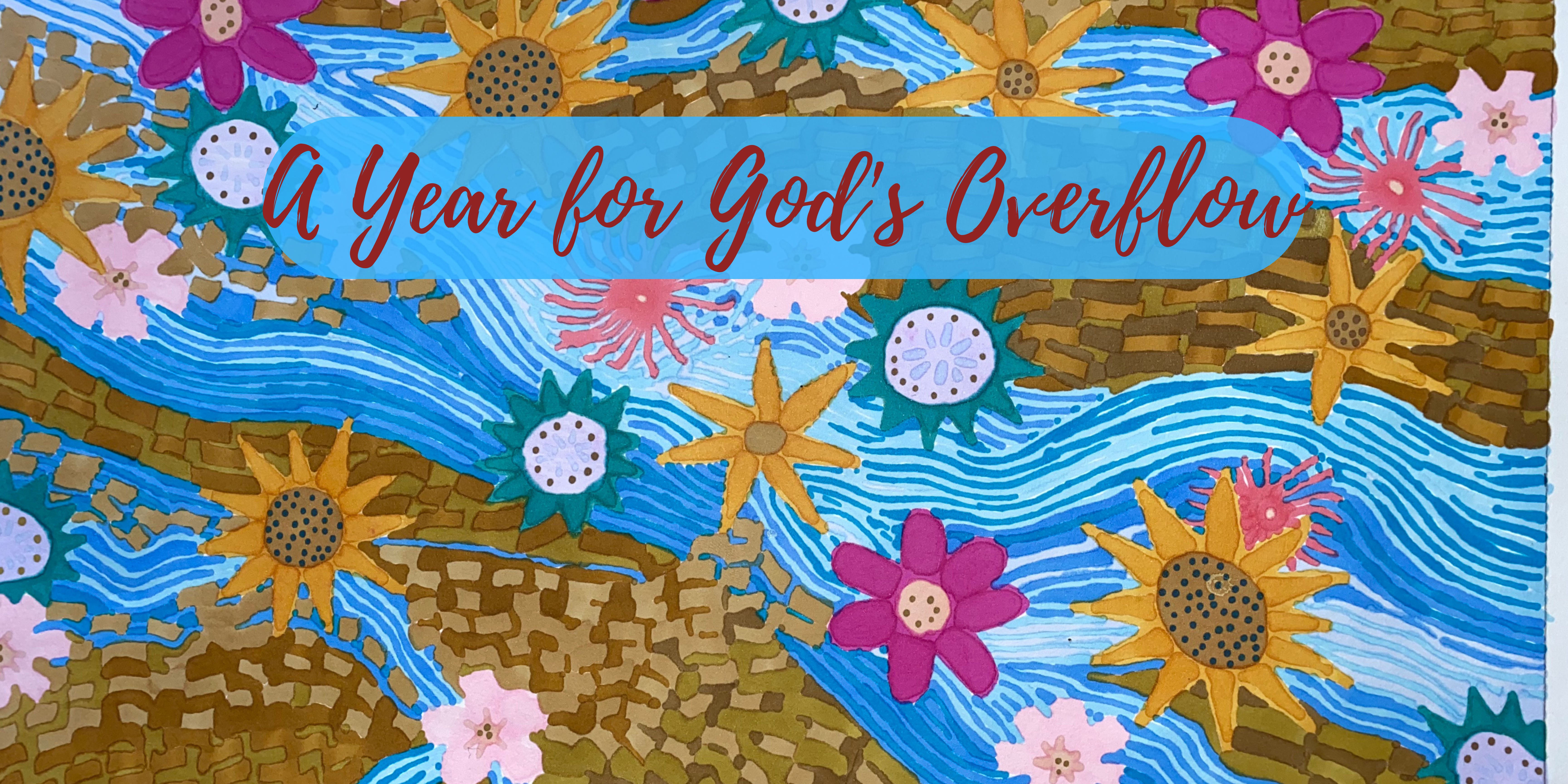 Bethel Christian Fellowship
"A Year for God's Overflow" July 31, 2022 "Conflict, Communication, En Courage" from Pastor Steve Rasmussen
Have an Announcement to Share?
Announcements
Click Here to link to our giving opportunities. In addition to our regular tithes and offerings, this Sunday we will receive a special offering "It's Time", Our continual improvement fund that allows us address our building needs and contribute to building roofs and dorms for missions work. We'll have an update today.
DAY CAMP is this week! "Discover God's Address" August 1-5 from 9-1 for elementary students K-6th grade. Volunteers are still needed. Stick around to help decorate today after church ). See Ms. Sylvia for details and sign up sheet.There is also a sign up sheet in the lobby for registering the children, or you can register them online @https://betheltwincities.org/children.
ANFC Young Adult Night will be on Friday, August 5th from 6-9 pm at Cross Culture Church (1510 33rd Ave NE Minneapolis). We'll have food, fun, connecting time, worship, and a timely and encouraging word.
Radiate will be taking a break from July 18- August 7. No youth services or events during the break.
Prayer Opportunities
Ongoing Prayer Opportunities:
Lifestreams Prayer Monday's from 6:30 - 8:30 PM. Contact James Underwood to sign up for a prayer appointment.
Bethel's weekly Thursday's prayer gatherings: Due to Zoom security we are including the passcodes for the prayer meetings
7 AM: This is a Zoom-only meeting (not gathering in person). To join us, Click Here Passcode 105269
NOON: This meeting is by Zoom and in person in the BCF prayer room. Click Here Passcode: 105269
7 PM: This is a Zoom-only meeting Click Here Passcode: 105269
Day Camp prayer led by Tiffany G: Time: 5-6pm, Every Sunday night via Zoom. Click Here Meeting ID: 928 7590 2833 Passcode: 183986
ANFC prayer led by Felix A: Time: 7 - 8:30 PM Friday nights. Click Here Meeting ID: 217 453 579 Passcode: fridaypray
Missions Catalyst Team prayer led by Cory Lindh: Time: 7-8:30pm, July 18, and every third Monday of each month via Zoom:
Let us get to know you!
Please take a moment to send us your information so that we may stay connected with you. Your information is carefully managed and protected.
How did you hear about us?