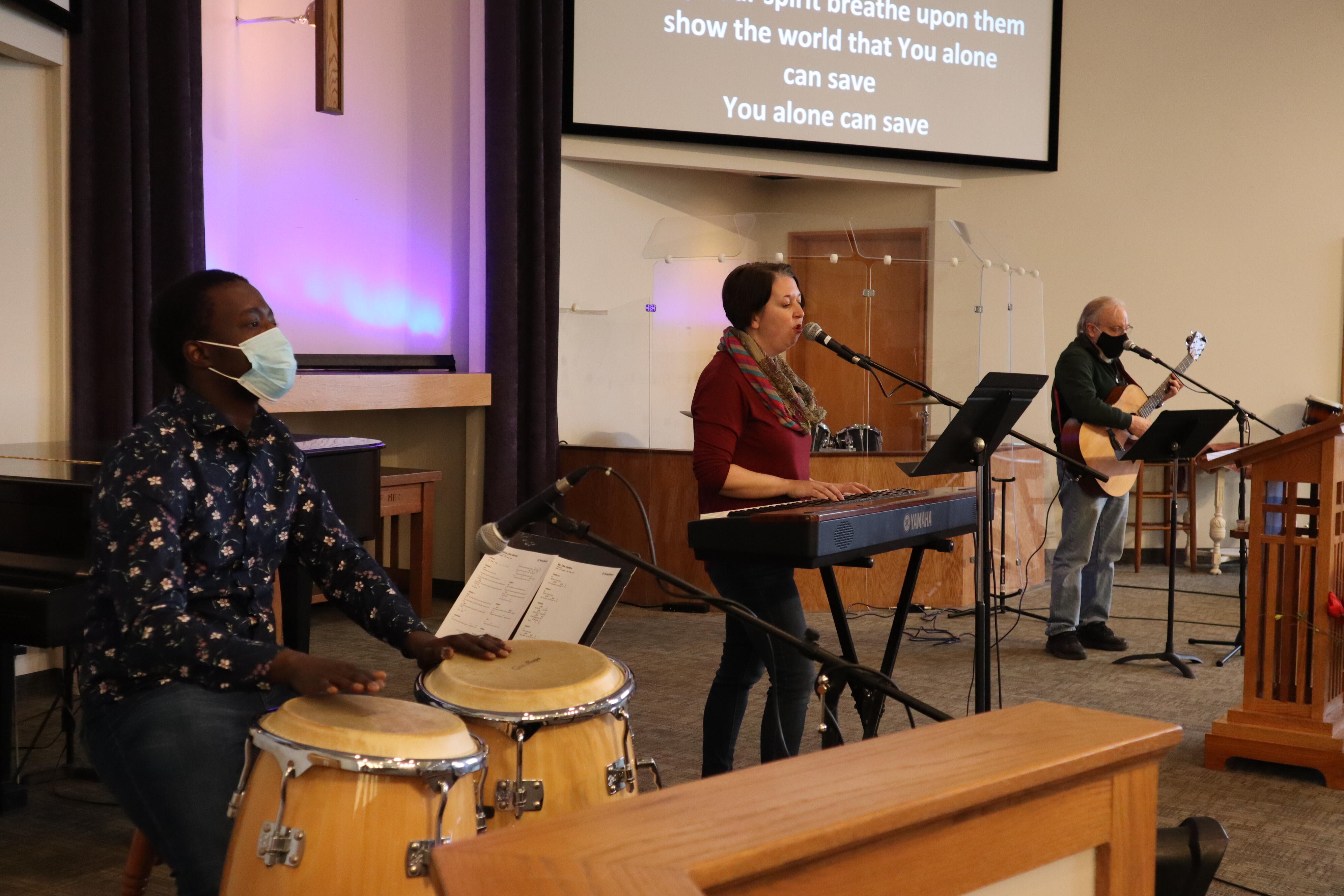 Bethel Christian Fellowship
A Year for Healing Community April 25, 2021
Sunday Schedule
10:00 Call to Worship (led by Andy Mork)
Announcements
Sermon (Pastor Jim Olson)
Worship
Build Your Kingdom Here
King of Kings
Amazing Grace (my chains are gone)
11:00 Sermon Discussion Groups
Growing into a Healing Community
Discussion Questions
According to this scripture what are some of the characteristics of a mature community?
What are some specific ways that we can personally and as a congregation develop these characteristics?
What are the challenges we are facing in the church in general as well as here at BCF to developing this maturity?
What are some specific ways that we can address these challenges?
How might I personally contribute to growing maturity in our church?
Opportunities to Give
THIS WEEK, in addition to our regular giving, we will receive our monthly BCIF Offering, which is designated for the next phase of our roof replacement, in addition to several other upcoming building projects.
In-Person giving: Drop your gift in the donation boxes in the lobby
Let us get to know you!
Please take a moment to send us your information so that we may stay connected with you. Your information is carefully managed and protected.
How did you hear about us?