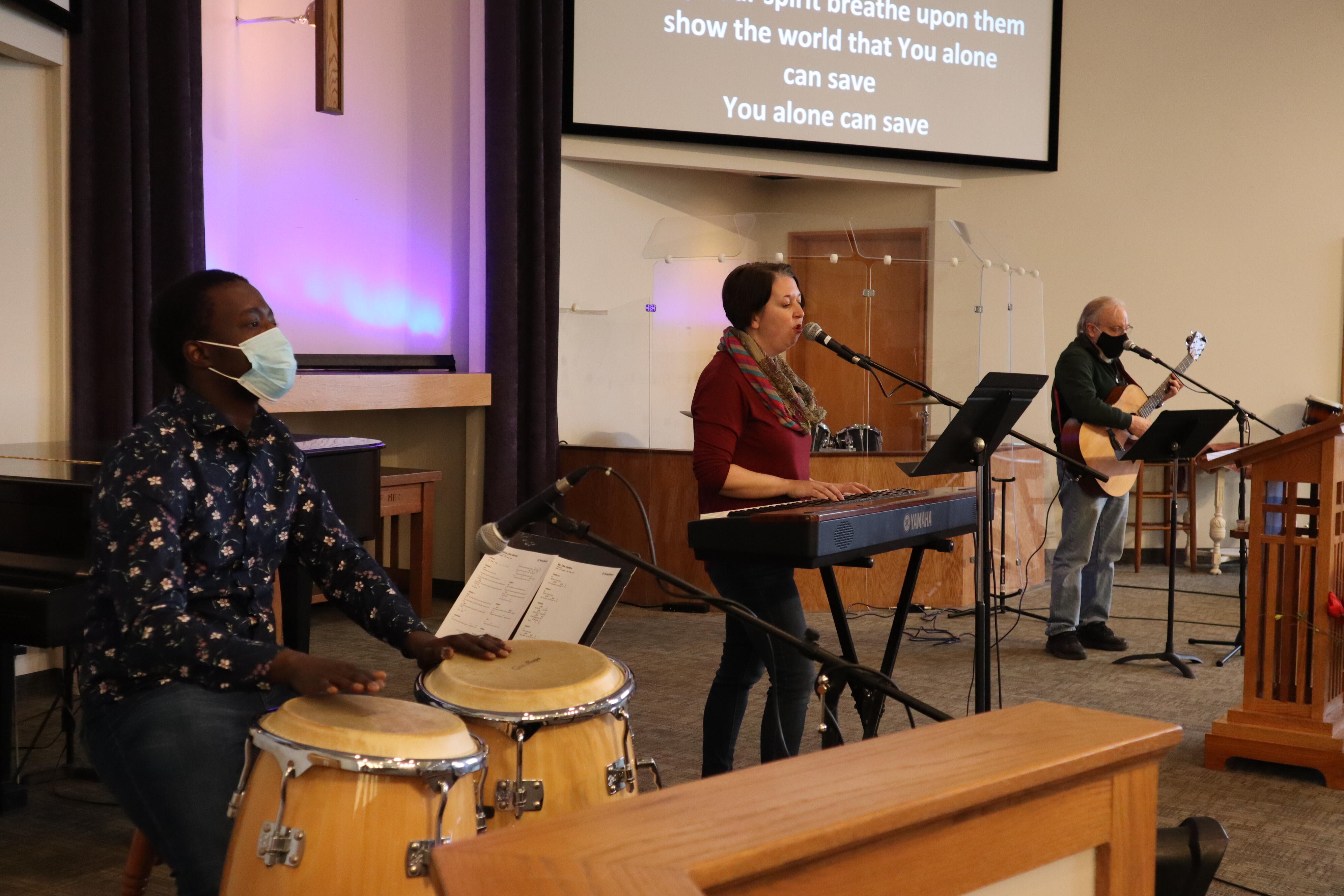 Bethel Christian Fellowship
A Year for Healing Community May 23, 2021
Sunday Schedule
10:00 Call to Worship (led by Brenda Sund)
His Banner Over Me is Love
Announcements
Sermon (Pastor Andrew Gross)
Worship
You Know my Name
All Who are Thirsty
New Wine
A Shield About Me
Alpha & Omega/Glorify Thy Name
No Discussion Groups this week
Deliverance from an Orphan Spirit
Opportunities to Give
THIS WEEK we are so thankful to receive your regular gifts and tithes. We will also be receiving our monthly BCIF offering for upcoming building projects and ongoing maintenance.
In-Person giving: Drop your gift in the donation boxes in the lobby
Let us get to know you!
Please take a moment to send us your information so that we may stay connected with you. Your information is carefully managed and protected.
How did you hear about us?