Blackwell Church of Christ
Alive, Connected and Full of Hope
This group is invite-only.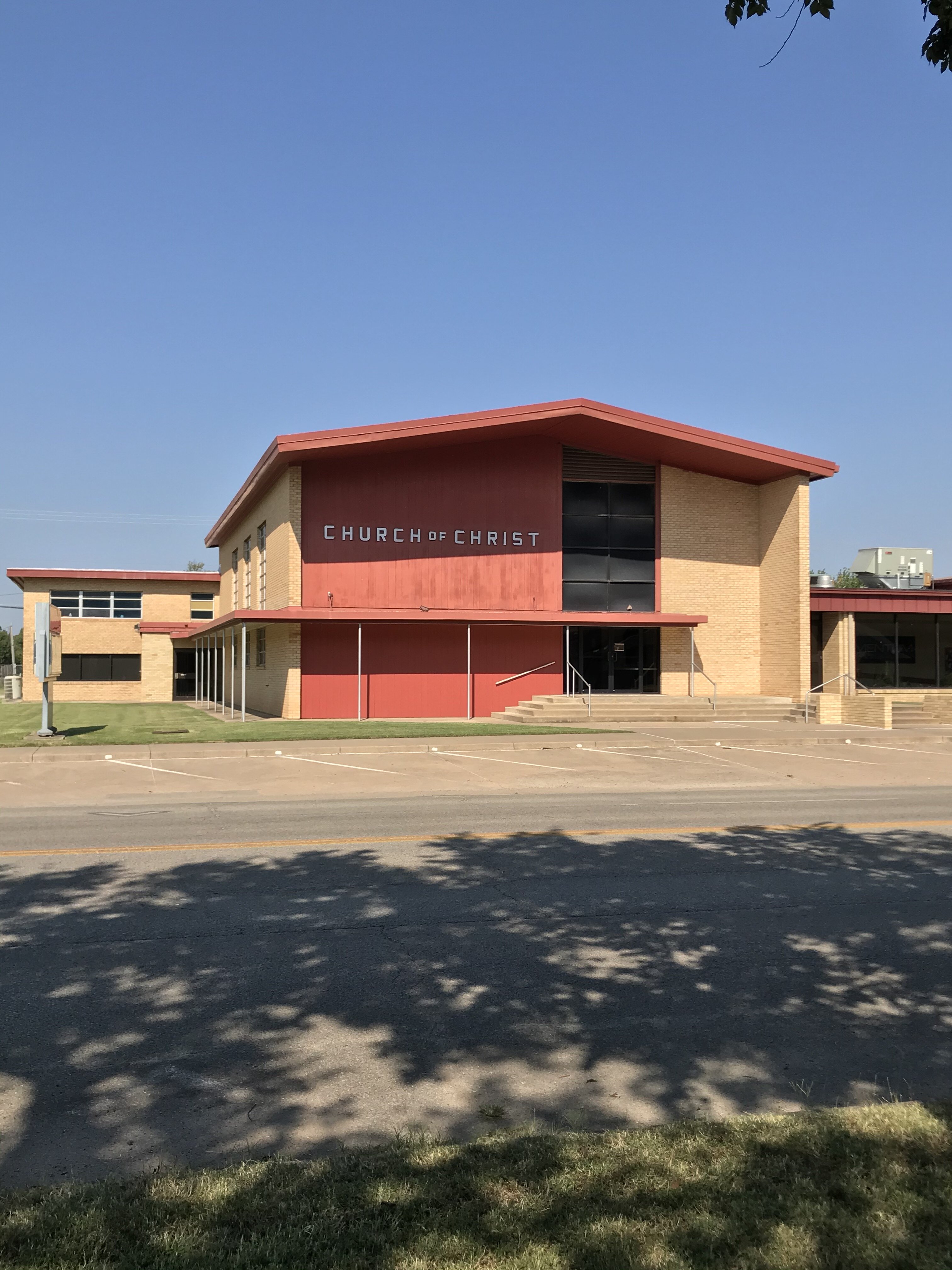 Contact
1035 S Main St, Blackwell, OK 74631, USA
About
Denomination
Non-denominational
Network Affiliation
Matthew 28:19-20
Ministries
Children's Ministry, Youth Ministry
Leadership
Contact
blackwellcoc@yahoo.com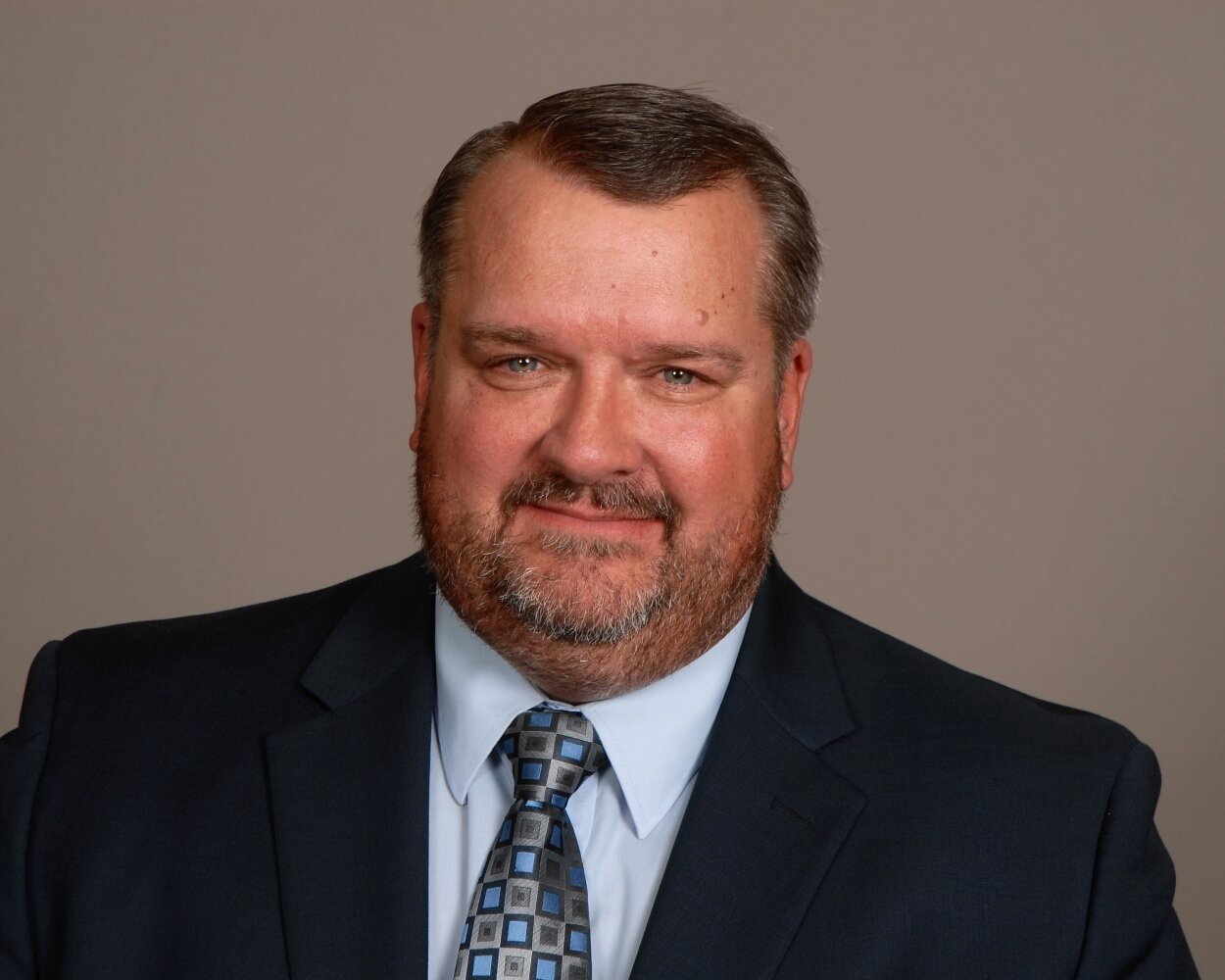 Role
Youth & Family Minister
Contact
jacob4christ33@yahoo.com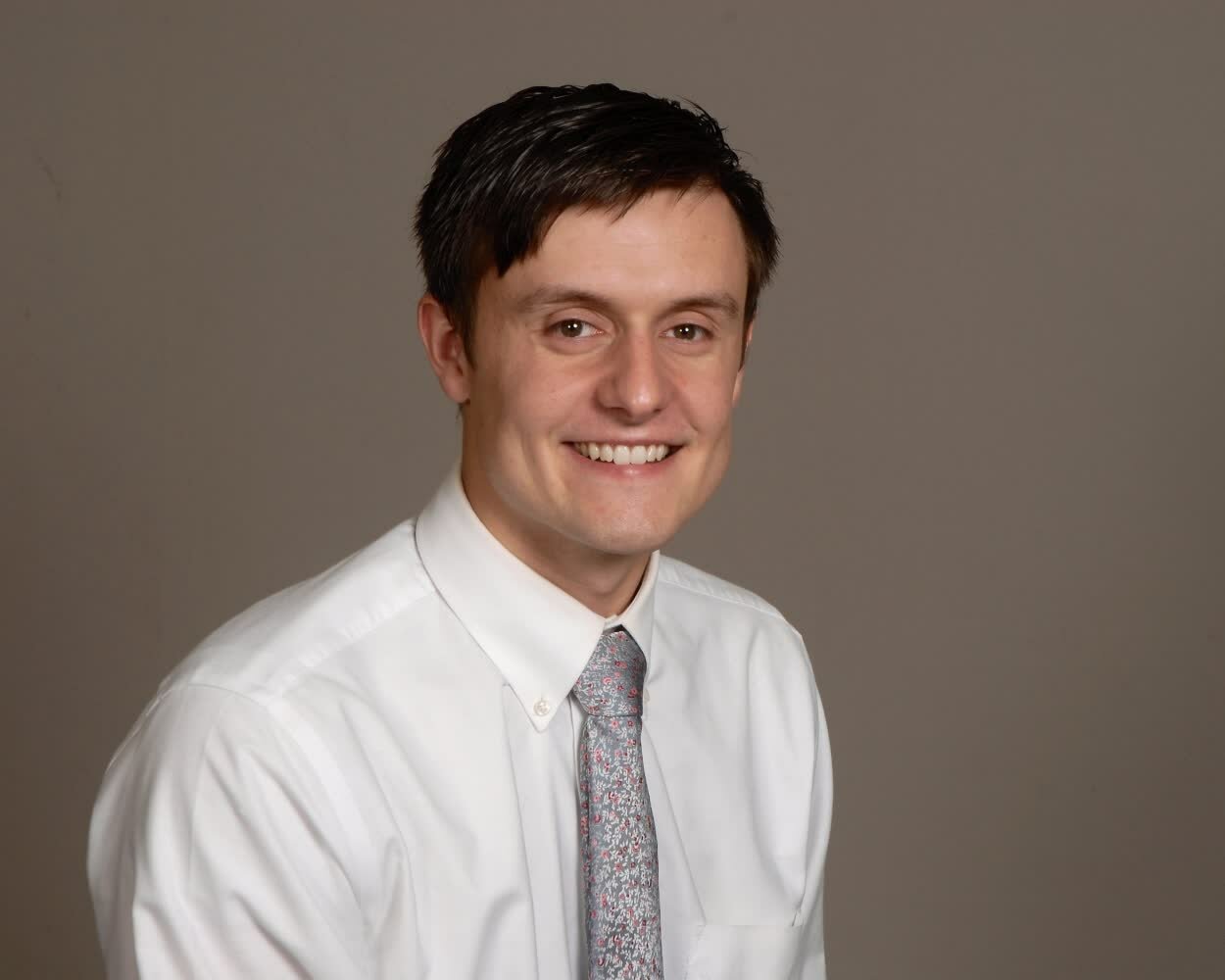 Contact
jimhiatt@kanokla.net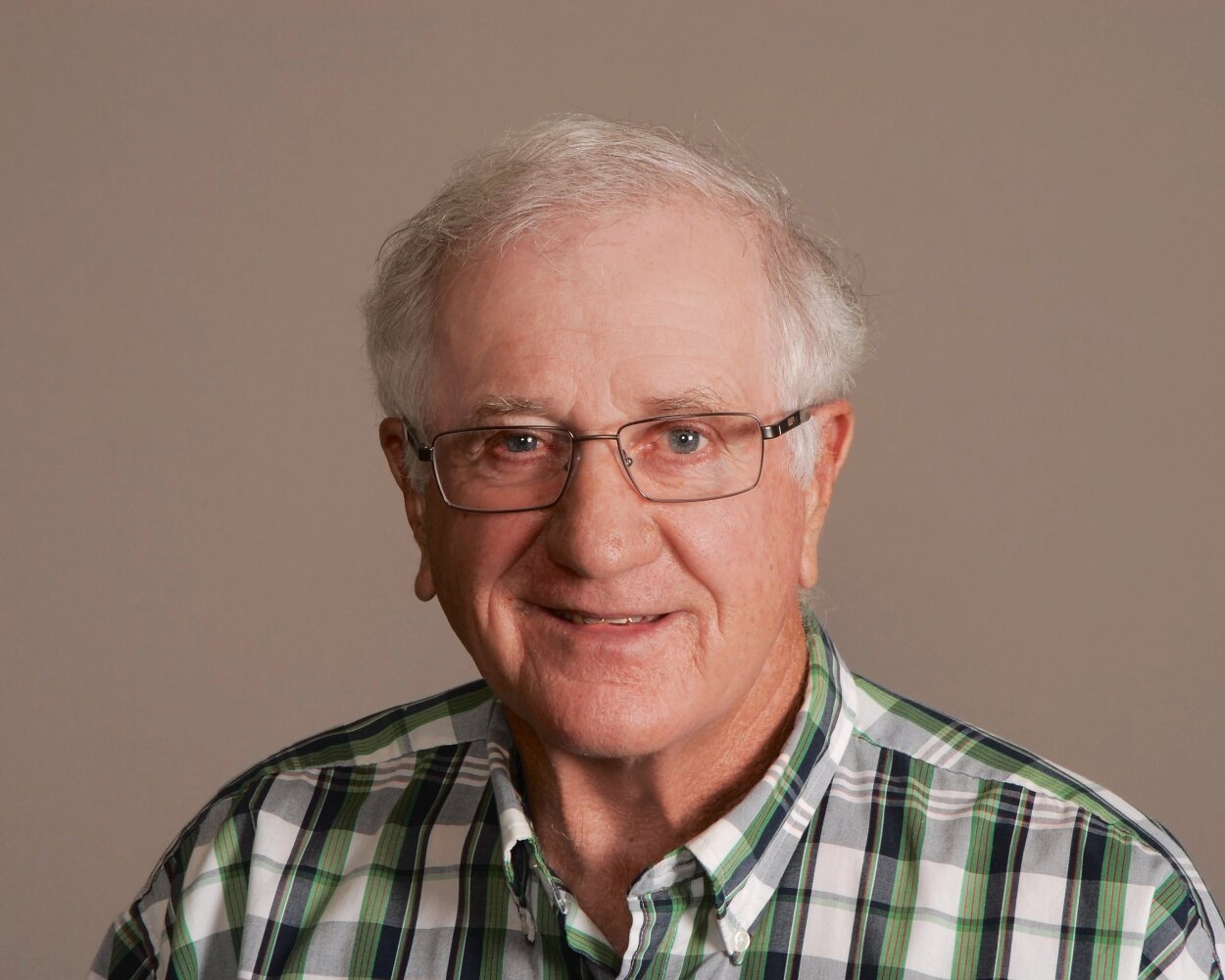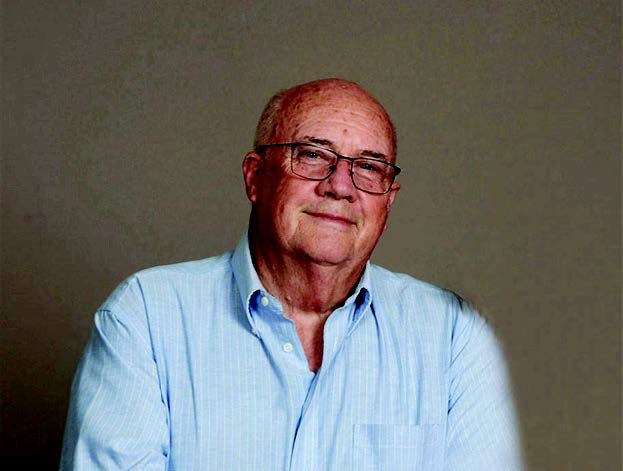 Contact
gailpatty@pldi.net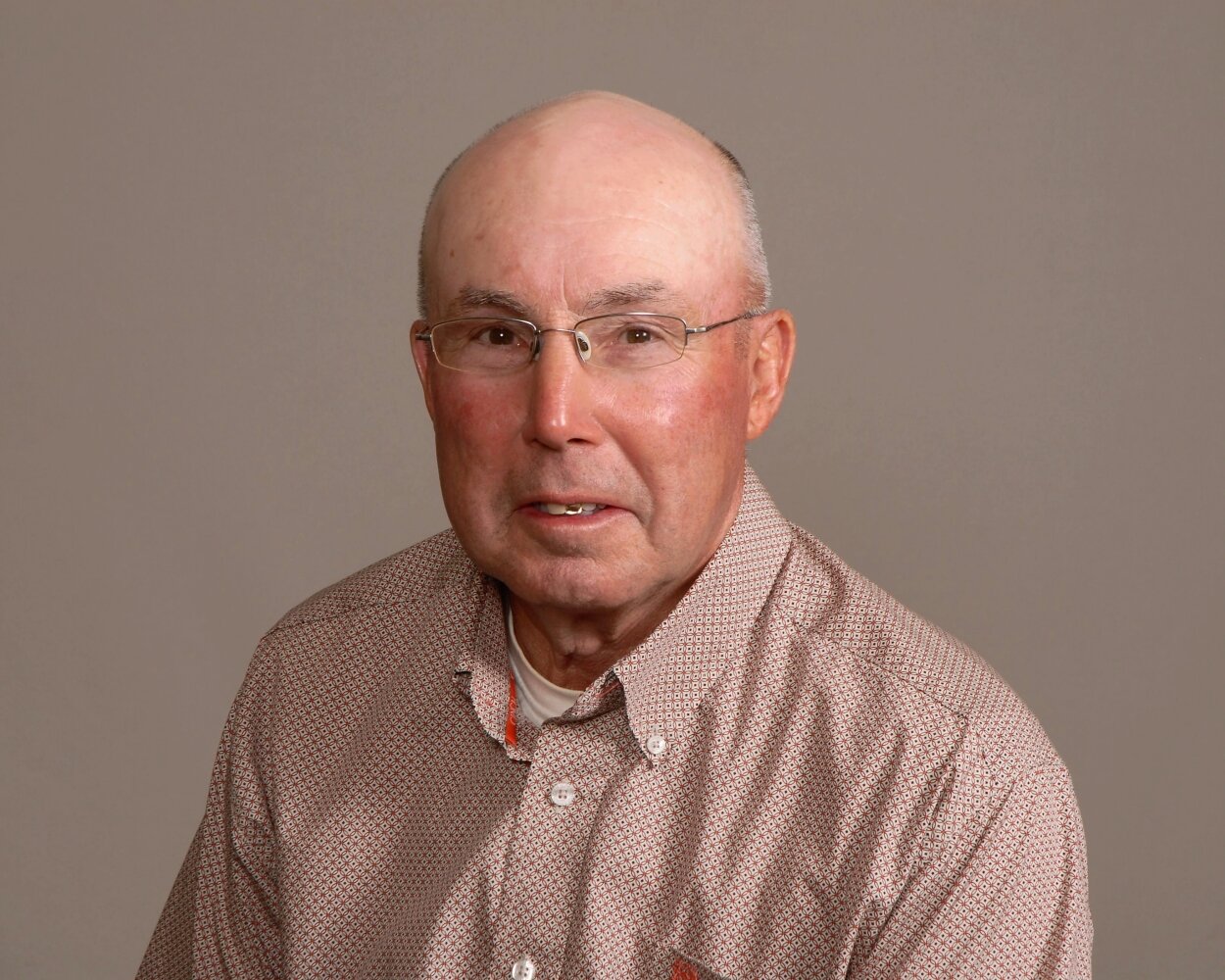 Contact
davidbachman_50@yahoo.com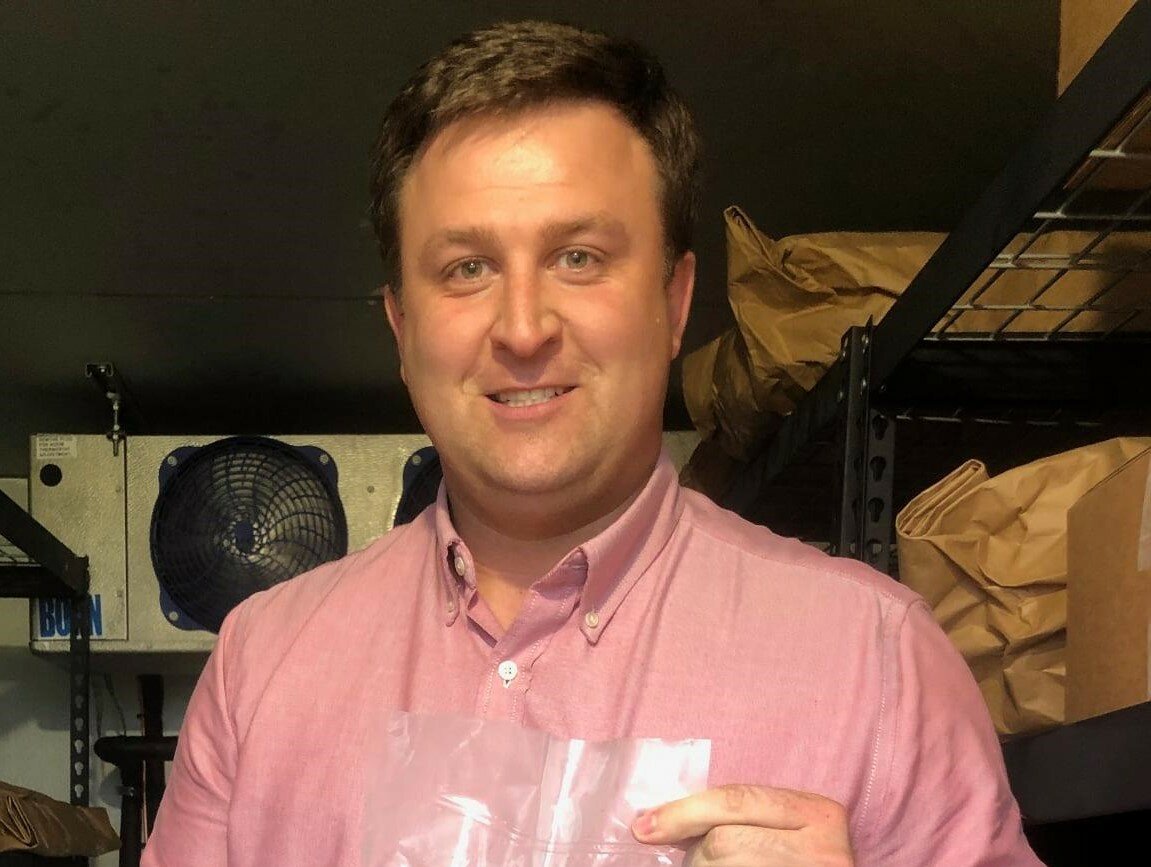 Contact
bbranson59@gmail.com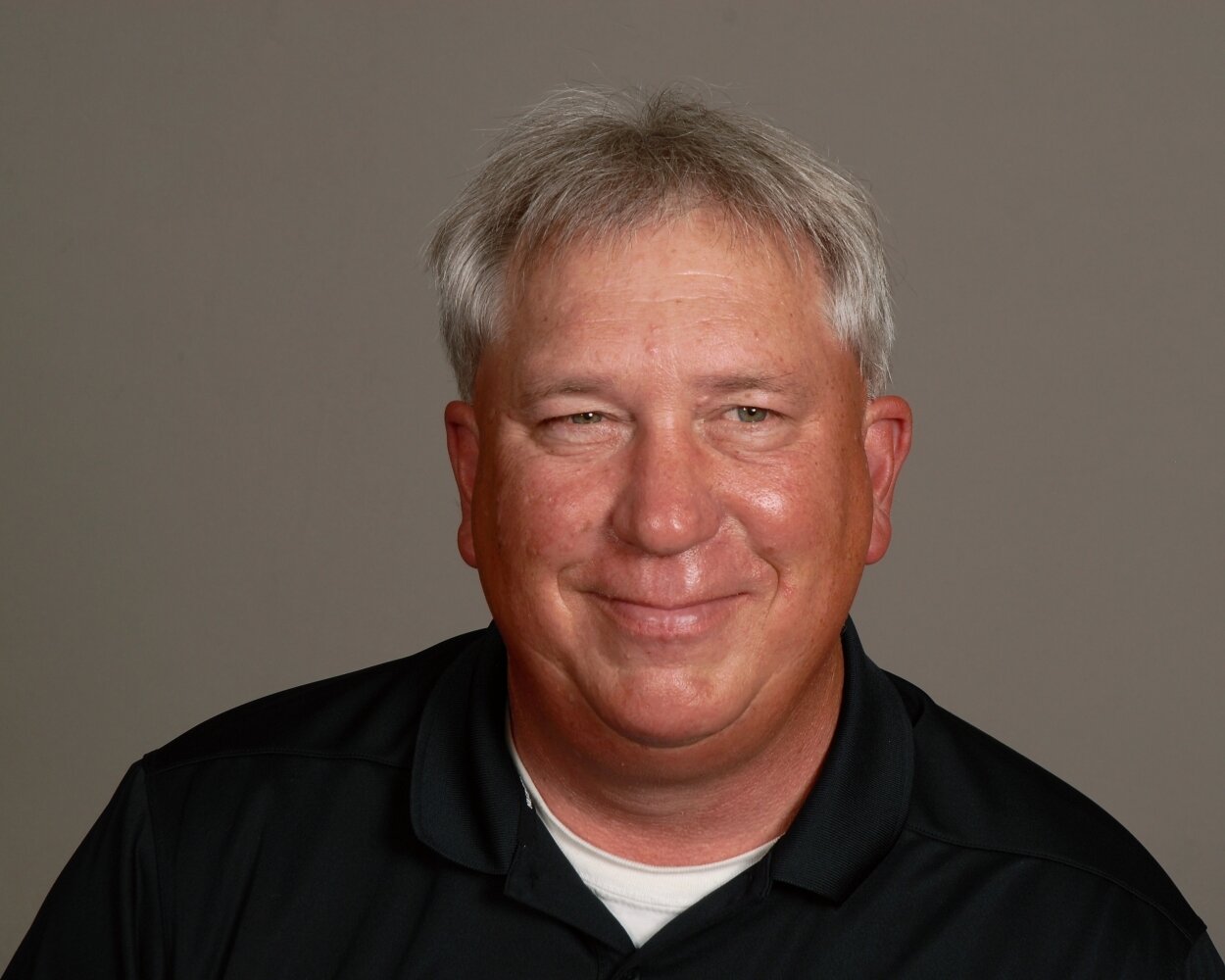 Contact
hitmhard81@gmail.com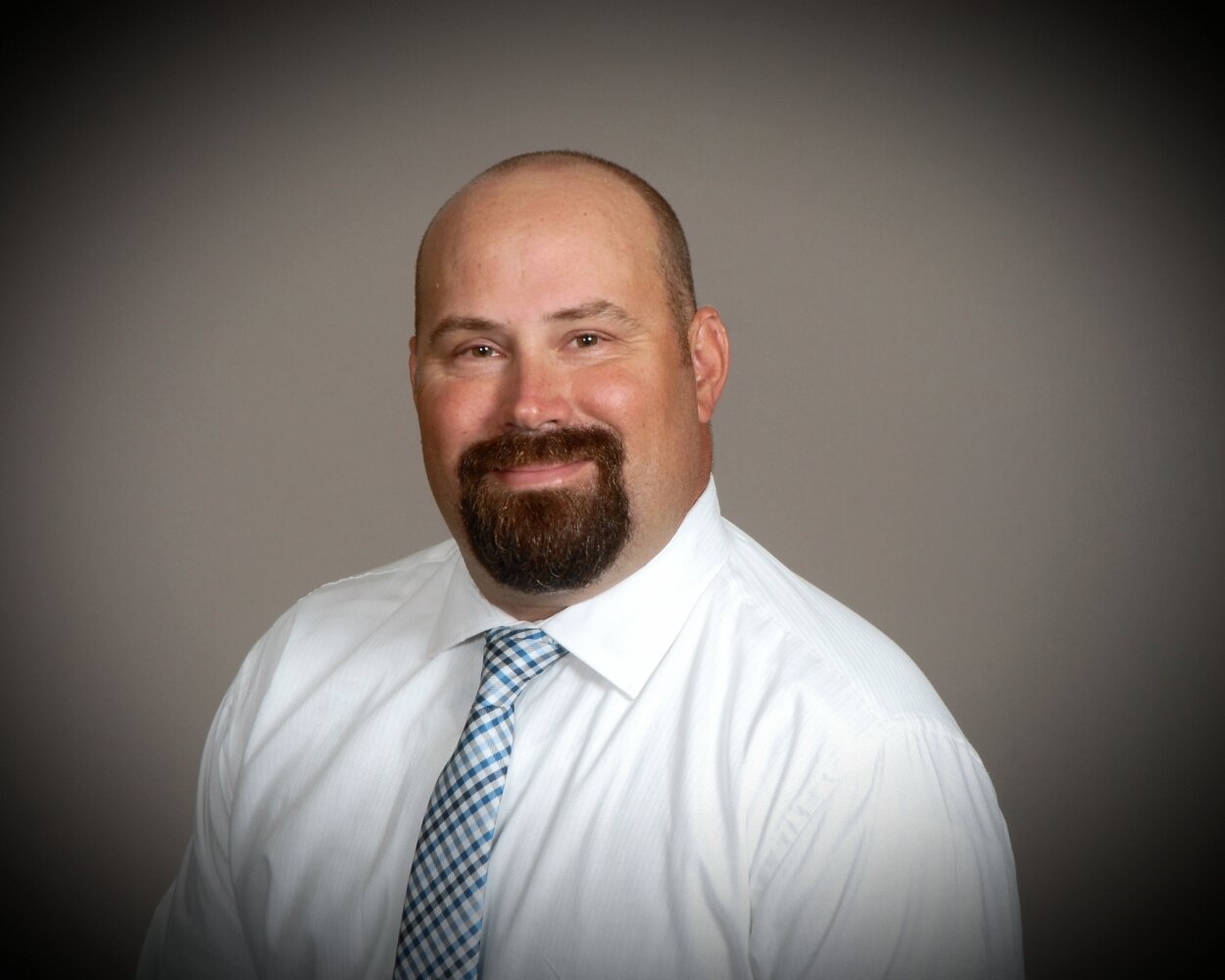 Contact
terril.hankins@blackwell.k12.ok.us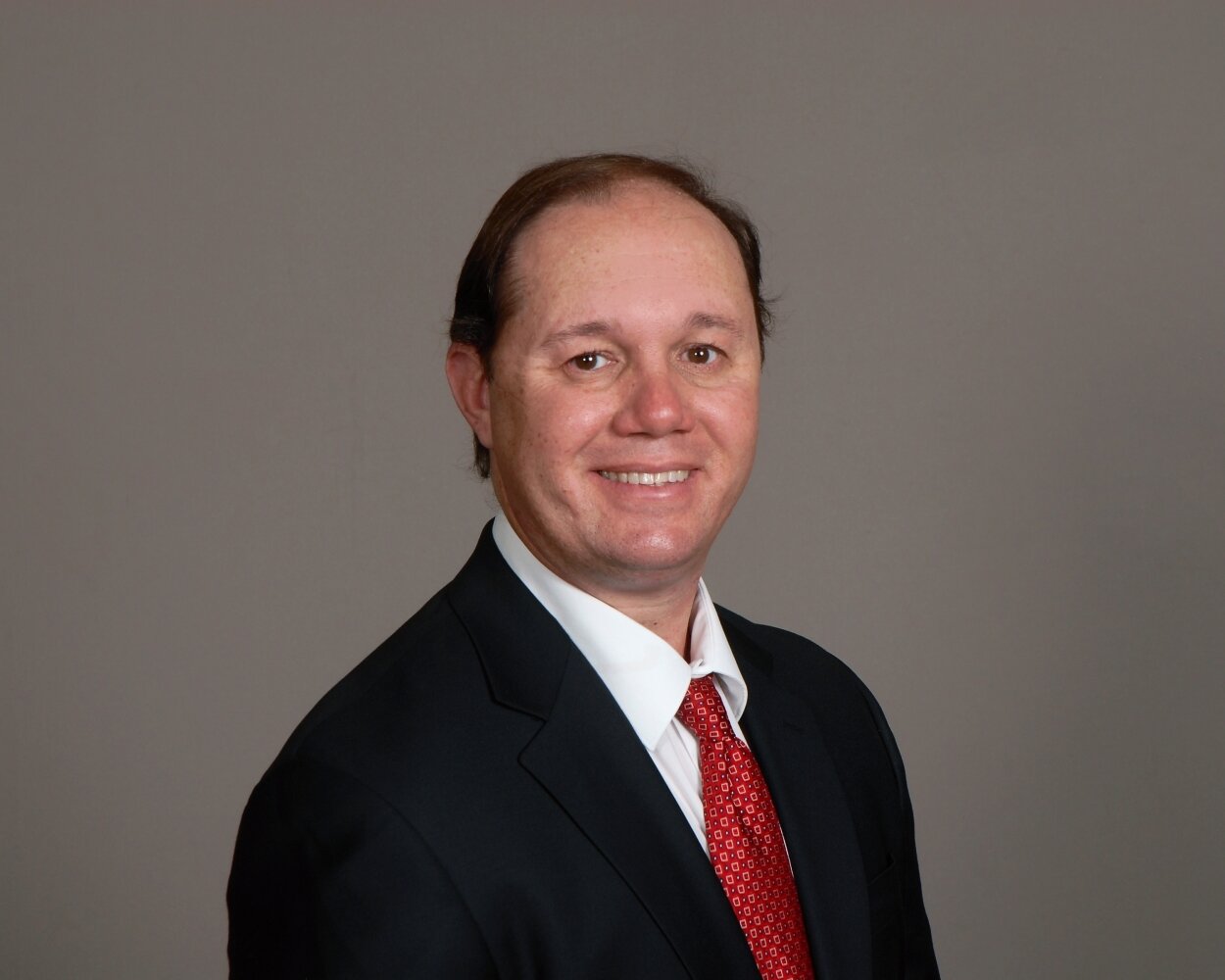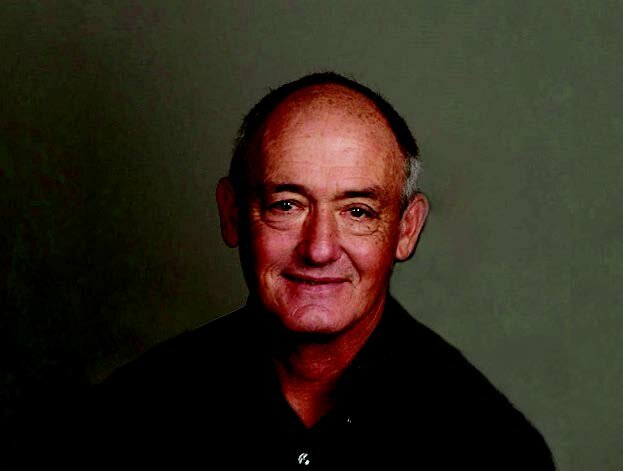 Contact
rshoffner@kanokla.net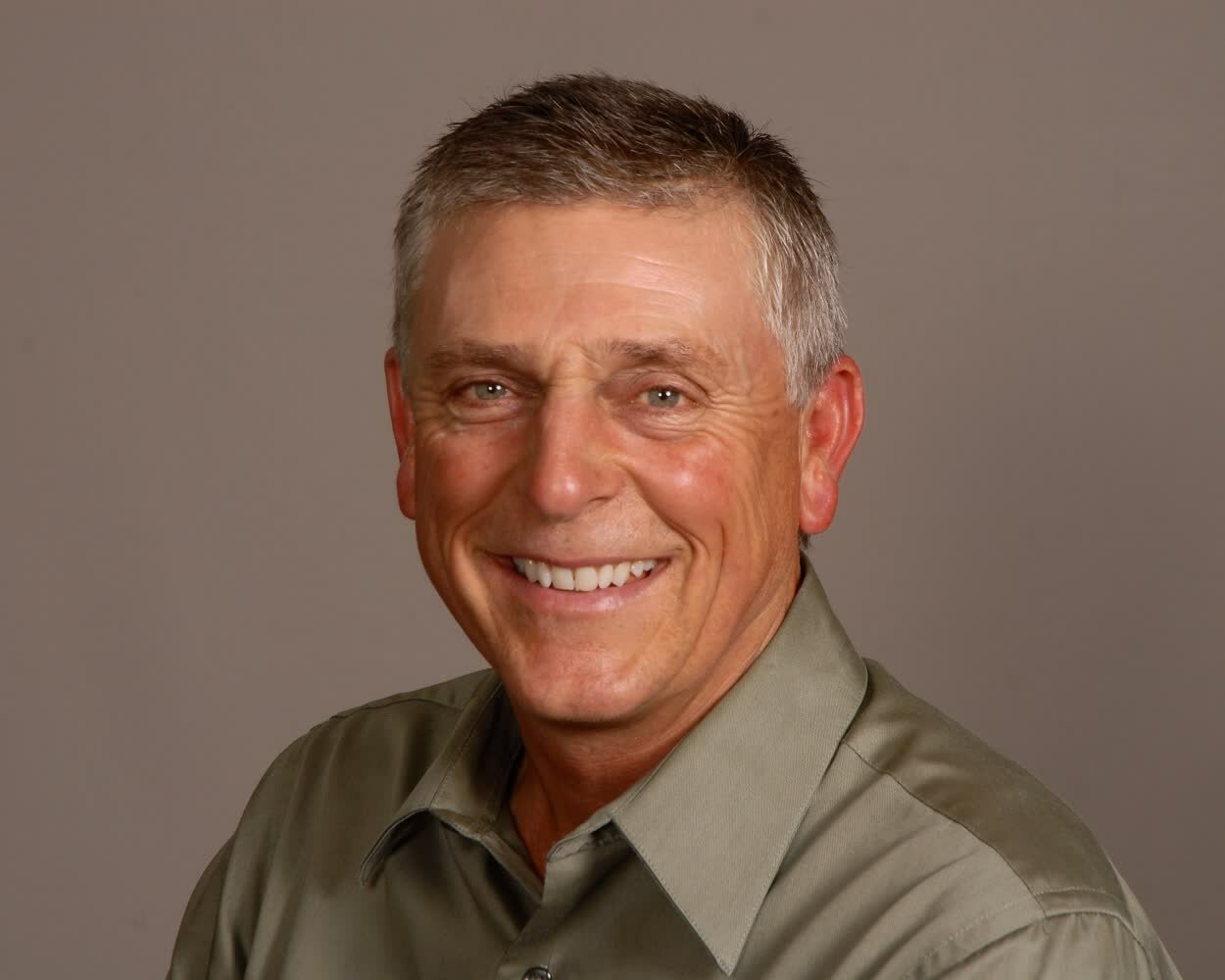 Contact
tswafford@kayelectric.coop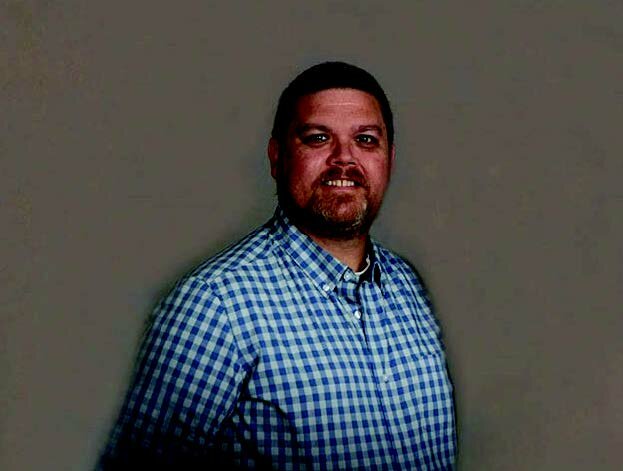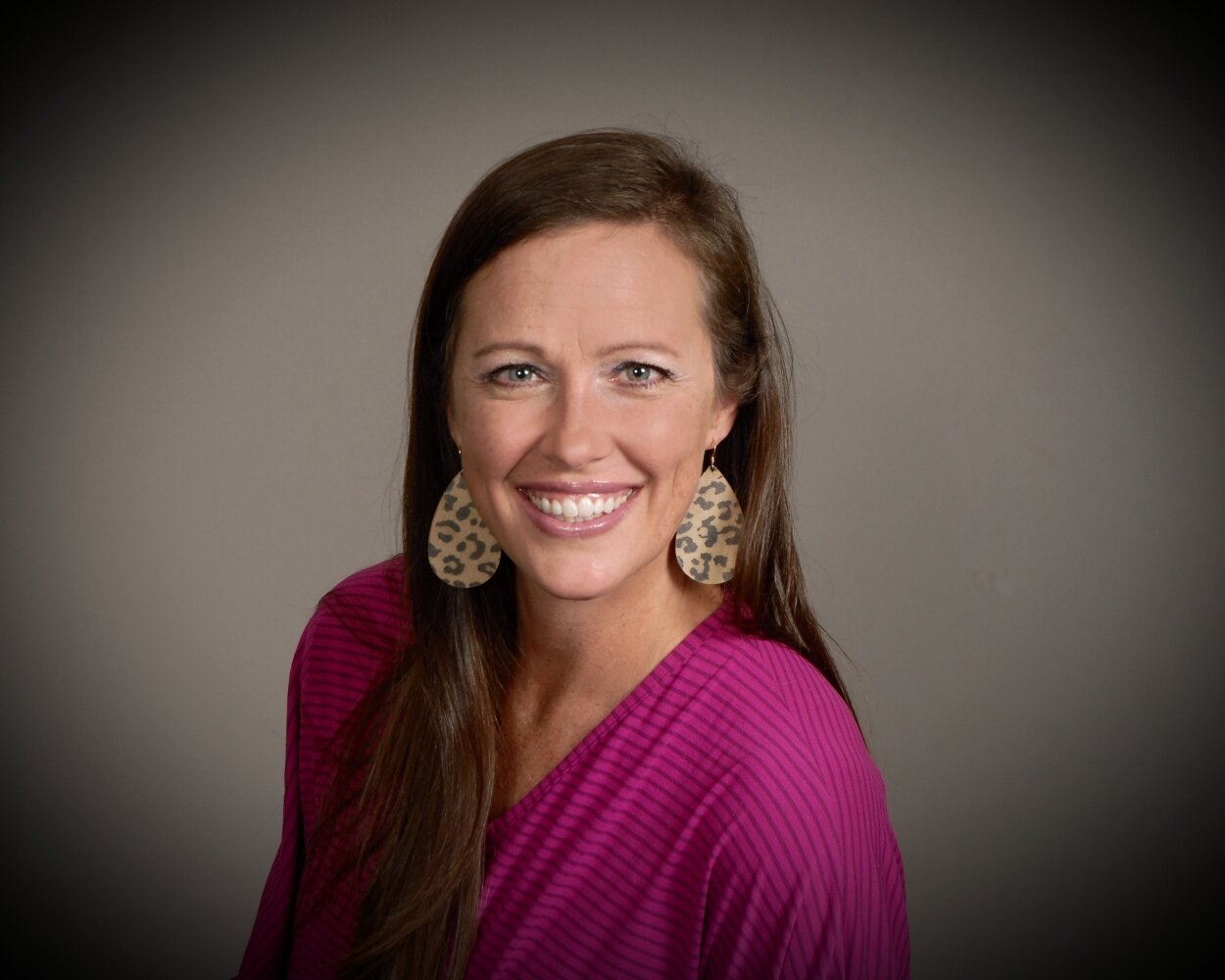 Who We Are
Our Mission
"Therefore go and make disciples of all nations, baptizing them in the name of the Father and of the Son and of the Holy Spirit, and teaching them to obey everything I have commanded you. And surely I am with you always, to the very end of the age." Matthew 28:19-20
We have a commitment to the Word of God, following Jesus everyday and being the church He expects us to be. That commitment moves us to teach about the importance and necessity of baptism, grace through Faith, the Holy Spirit's power in our lives, and everything else that the inspired authors wrote about in God's word.
Faithlife Group Administrators