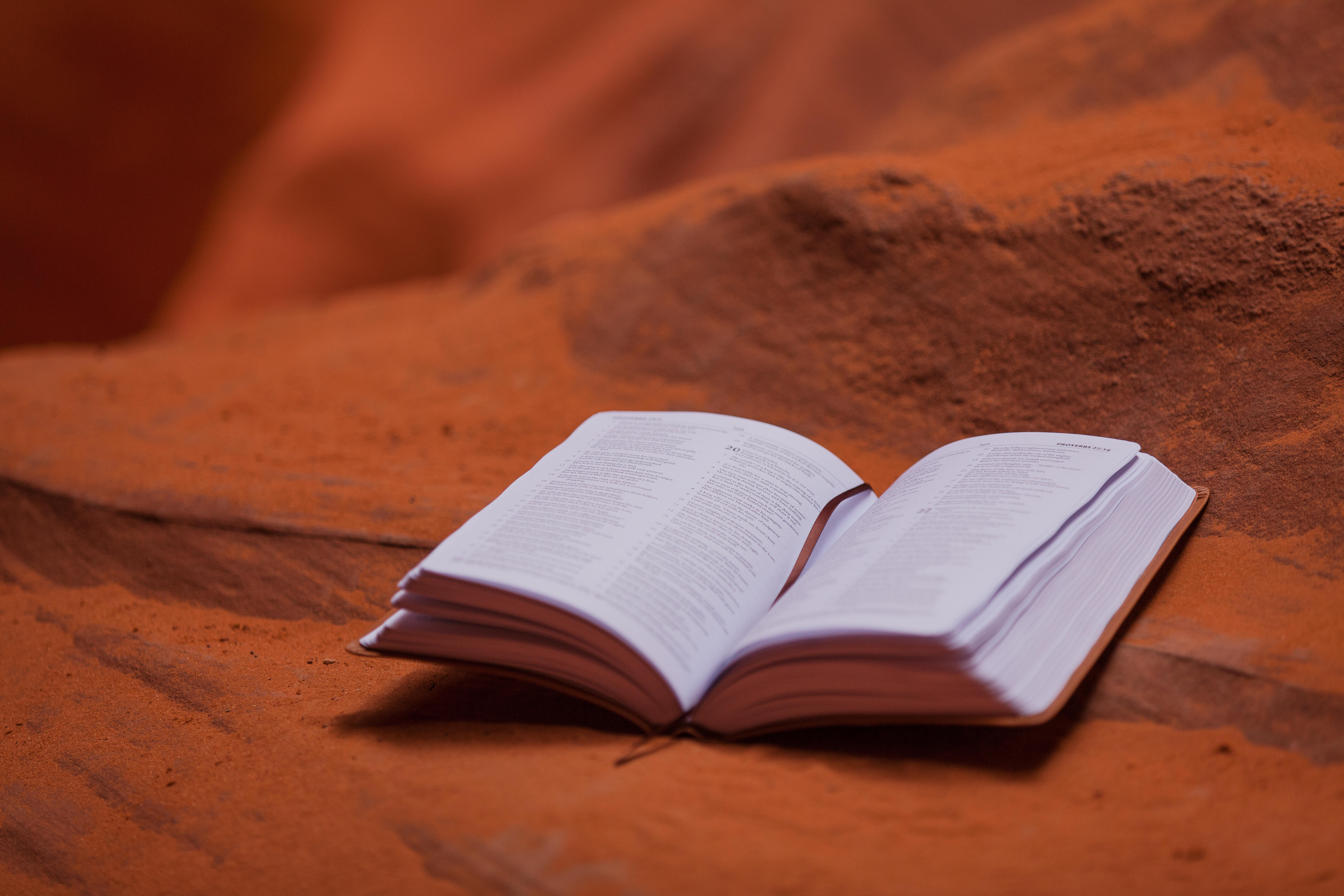 Bear River East Baptist Church (NS)
Church Info May 22, 2020
Keeping You Informed
Hello Folks:
Here it is time to write another update for BRE Baptist Church. The last few days have brought warmer weather and the sun. I know many of us have been looking for that. However, not to be ungrateful for what has been given to us, I feel the black flies and ticks did not have to make an uninvited appearance.
Prayer Requests:
Annapolis Royal Nursing Home: Dot Wright, Don Cress.
Wolfville Nursing Home: Emily Bigelow
Mountain Lea Lodge: Alice Trimper
Our Community & Beyond
Debbie White, Marilyn Robinson, Fred & Lois Cress, Marion Mullen, Joan Corkum,
Pray for Crystal and George Burrell on the passing of Crystal's aunt Georgie Foster who lived in New Brunswick.
Listed below are the upcoming birthdays :
May 24 Herbie Boudreau
June 8 Angie Wright
June 16 Joan Corkum
June 17 Sandi Aitken
June 17 Ashley Barteaux
June 21 Wendy Carter
June 25 Austin Gillis
While we are in self-isolation please give the person celebrating a birthday a call, email or message to wish them a Happy Birthday.
Offerings for this past week amounted to $1190.00. Thanks goes out to you for supporting BRE Baptist Church. Our Regular giving for this year so far has averaged out at $1001.10.
All of our Facebook online services and Bible studies have been uploaded to our Youtube channel Bear River East Baptist Church. Check out our website bearrivereastbaptistchurch.com. You can also read the bulletin update found at the top of the website click connect and then bulletin.
Thanks goes out to all those who helped install the siding on the new addition. As of preparing this info, the entrance is the only part left to install siding. The kitchen is beginning to take shape with the installation of the kitchen cupboards.
Thank you for your interest and support of Bear River East Baptist Church during this peculiar time.
May God Richly Bless You, and Keep Safe
Pastor Fred
Let us get to know you!
Please take a moment to send us your information so that we may stay connected with you. Your information is carefully managed and protected.
How did you hear about us?