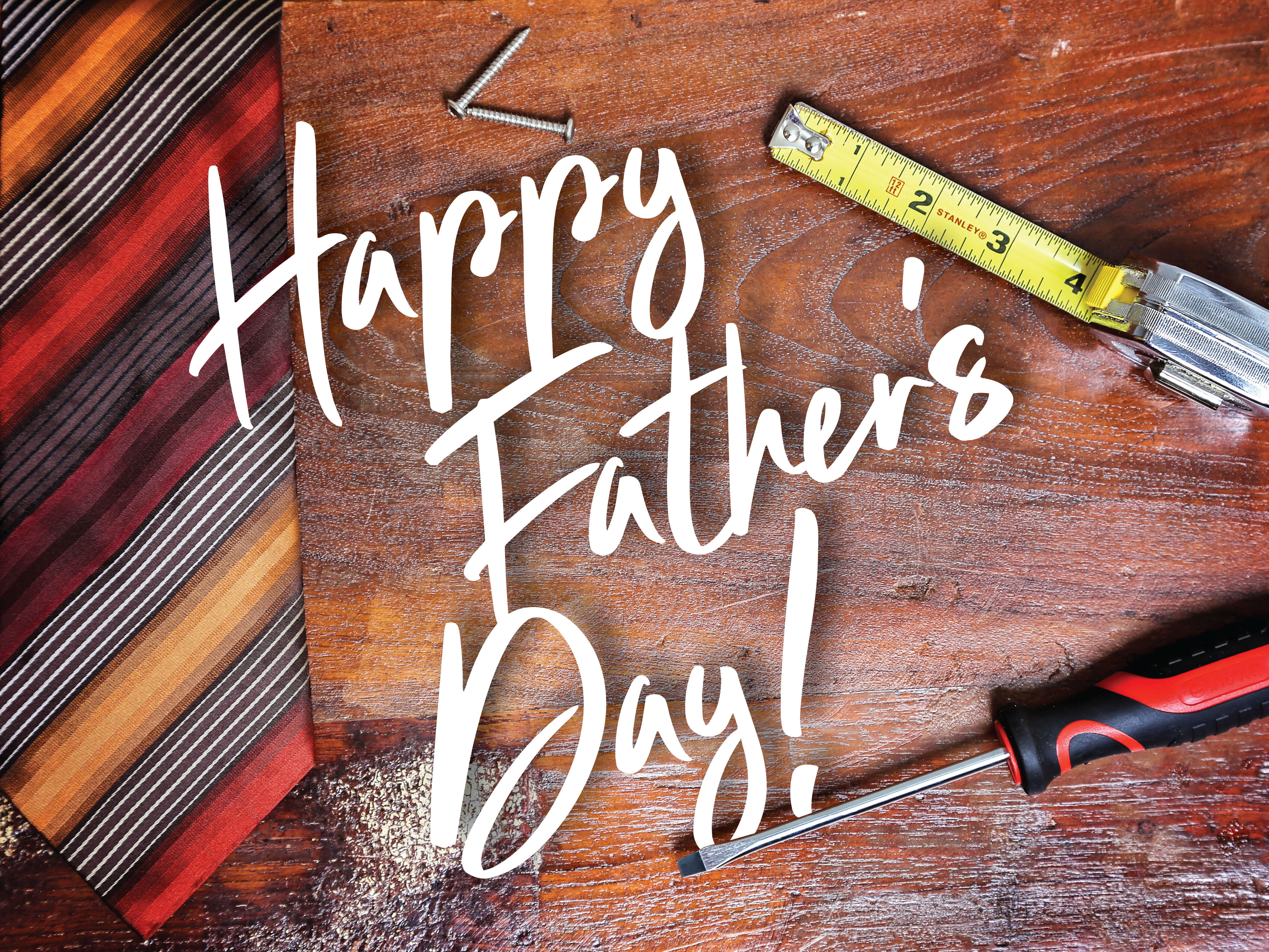 Bear River East Baptist Church (NS)
Weekly Info Sheet
June 19, 2020 info sheet
Hello Folks:
Psalm 118:24 (KJV)
24 This is the day which the LORD hath made; we will rejoice and be glad in it.
Another week has gone by and it is time to send the BRE Baptist Church Family the weekly info update.
We were happy to hear on Thursday that People can also now gather in groups of up to 50 with physical distancing. This applies to social events, faith gatherings, sports and physical activity, weddings and funerals, and arts and culture events.
For us here at BRE Baptist Church we will take this week and get ready for re-opening the church. It will be necessary to find out what restrictions there are so we will be doing the right thing.
Prayer Requests:
Annapolis Royal Nursing Home: Dot Wright, Don Cress.
Wolfville Nursing Home: Emily Bigelow
Mountain Lea Lodge: Alice Trimper
Our Community & Beyond
Cliff Jones, Debbie White, Marilyn Robinson, Fred & Lois Cress, Marion Mullen, Joan Corkum,
Listed below are the upcoming birthdays :
June 21 Wendy Carter
June 25 Austin Gillis
July 02 Martin Harvey
July 12 Kathy Trimper
July 14 Ashton Gillis
July 18 Teen Riley
July 31 Steven Kempton
Please give the person celebrating a birthday a call, email or message to wish them a Happy Birthday.
Our Tithes & Offerings:
Offerings for this past week (June 14th - June19th) amounted to $1015.00. Thank you for your Tithes and Offerings. May God's richest blessings be upon you!
You are receiving this bulletin info through email, but it is also posted on our website. Go to bearrivereastbaptistchurch.com. and click on connect and then bulletin.
Upcoming Events
Sun. June 21, @ 10 AM Pastor's Message will be Live streamed on Facebook. To all the men Happy Fathers Day!
Mon. June 22nd @ 7:00 PM Advisory Board will be meeting and designing the necessary procedures that will be necessary in re-opening the church for worship. We will send updated info as soon as we can. We will send info out through emails, text, and on Facebook, as to the date that we will be opening the church for worship.
Thurs. June 25th Bible Study on The Gospel of John 6:22-40. This study will be uploaded on to Facebook and Youtube for viewing on Thursday.
Sun. June 28th @ 10 AM Pastor's message Live Streamed on Facebook. If we are able to worship in the building you will be notified. However, our plan is to continue with the live streaming of the Pastor's Message even after we are back into the church.
Weekly Devotional - The Spirit Gives Life
2 Corinthians 3:4-6 (NKJV)
4 And we have such trust through Christ toward God.
5 Not that we are sufficient of ourselves to think of anything as being from ourselves, but our sufficiency is from God,
6 who also made us sufficient as ministers of the new covenant, not of the letter but of the Spirit; for the letter kills, but the Spirit gives life.
No one has to tell a lion to roar. It just does. Why? Because that is its nature. So when we strain to obey God's voice and find it difficult, we are demonstrating something about our relationship to His Word. It is not our nature. Clearly that is often true; we are in a lifelong process of transformation. But this is not the ideal. our goal is to grow out of that condition so that hearing God is really a matter of being in Him. We want to "roar", or serve, or talk or follow His guidance, not just because He tells us to, but because it is our nature.
The letter cannot accomplish that , but the Spirit can. Sadly, however, many Christians are not continually being filled and directed by the Spirit. Most of us tend to revert to living in our own strength., We hear God's Word and set about to do it our own way. We forget the God-given process. We are to reject our own strengths and abilities, become transformed, not by doing things, but by intimacy with Him and then live "naturally" according to the new nature that God is working within us. That is a deep and weighty process, but it is not a difficult one. The yoke of Jesus is easy and His burden is light. He lives within us so we don't have to carry the weight of ourselves. His Spirit gives us life we need in order to really live.
That is the difference between religion and relationship. The contrast we so often point out but rarely experience full and consistently. We fall back on religion to easily. But if we can repeatedly and single mindedly focus on God, if we can develop a Godward look and depend on His Life within us, our inner nature will be powerfully transformed. And we will experience the Spirit who gives life
Prayer:
Holy Spirit, plant Your words in me like seeds that spring to life. Let my inner nature flourish. Let Your deepest thoughts become my deepest thoughts. Live strong within me, and let me rest in Your efforts.
******************************************************************
That is all folks for this week's Info Sheet. May God's richest blessings be with you in the week to come.


In Service for Christ,
Pastor Fred
Let us get to know you!
Please take a moment to send us your information so that we may stay connected with you. Your information is carefully managed and protected.
How did you hear about us?