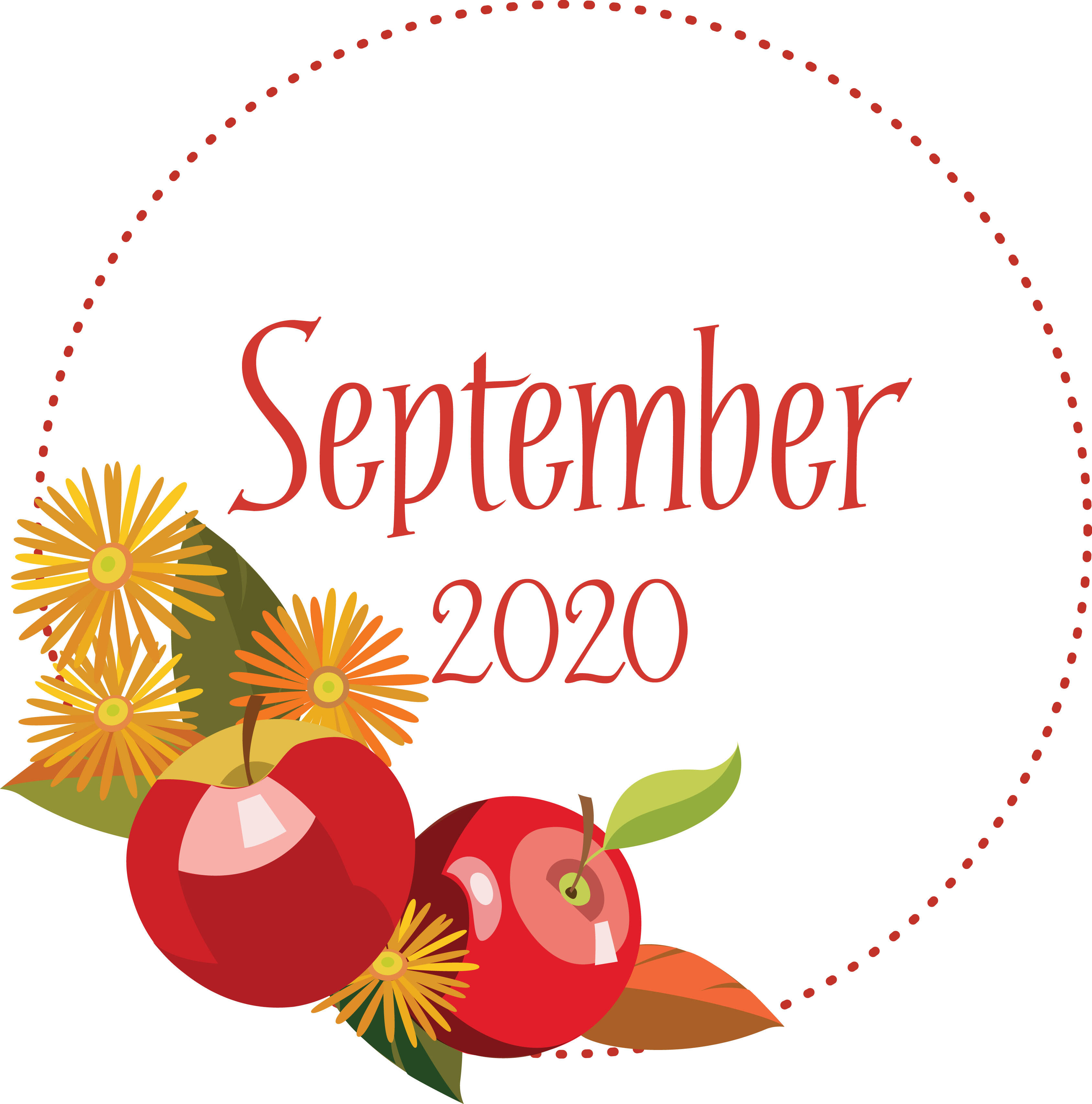 Bear River East Baptist Church (NS)
Weekly Info
Sunday Bulletin Sept. 06, 2020
Hi Folks!
We have come to the final holiday weekend of the 2020 summer season. I can't say like other years that we will be getting back to normal with school starting, people staying close to home and the church gearing up for the fall season etc. In this year we have not known what normal is. During this Fall Season we will be traveling in fear and uncertainty as the pandemic carries on. But, as a church we must move on with the ministry God has called us to do.
Please in your daily devotions keep our young people in your prayers. The children who will be attending public schools, and college and university students need our prayers. Be in prayer for the teachers, professors, bus drivers and all others who are involved with the day to day operations of our schools and institutions of higher learning. The level of fear is running very high in our society today!
As a church family we need to put our faith in our Heavenly Father that He will keep us safe. Yes, we need to do all the things that we have been told to do concerning this pandemic, but we also must have faith and trust our Lord that He will get us through all of this.
A reminder that The Cold Plate Fundraiser is on September 12th. If you have not got your order in, please do so as soon as you can. If you know of others who are planning to place an order, please encourage them to do so soon! This will enable the, the Social Committee to have a better idea of how much food they need to prepare.
There is a prayer time before the Sunday Worship service at approx. 9:45 AM. This takes place near the new office.
BEAR RIVER EAST BAPTIST CHURCH
WORSHIP SERVICE
SEPTEMBER 06TH, 2020 10 AM
ORGAN PRELUDE
WELCOME
PRAYER
INSTRUMENTAL MUSIC & MEDITATION:
"Spirit of the Living God"'
'Take Time To Be Holy"
"The Wonder of It All"
Robert's Pick
LIVE STREAMING ON FACEBOOK WILL BEGIN AT APPROX. 10:15-10:20 AM
WELCOME AND INFO FOR ONLINE VIEWERS
CALL TO WORSHIP: Psalm 89:5-8
PRAYER
SCRIPTURE READING: Hebrews 11:1-16
MESSAGE: "How Strong Is Your Faith"?
THE COMMUNION SERVICE
COMMUNION HYMN: "Blest Be The Tie That Binds" 1st Verse
BENEDICTION
ORGAN POSTLUDE
Welcome to the Bear River East Baptist Worship Centre. As we meditate on the music being played and hear God's word being explained may we give praise, but also receive a blessing, guidance and strength for the days ahead.
Prayer Requests:
Annapolis Royal Nursing Home: Dot Wright, Don Cress.
Wolfville Nursing Home: Emily Bigelow
Mountain Lea Lodge: Alice Trimper
Our Community & Beyond
Cynthia Peck Cress, Cliff Jones, Marilyn Robinson, Joan Corkum,
Upcoming Birthdays : Upcoming Anniversaries:
Sept.10 Marta Harvey Sept. 02nd Marta & Chris Harvey
Sept.12 Cathy Berry Sept. 02nd Ede & Ted Weekes
Sept. 09th Rachel & Chris Fowler
Sept. 25th Sharon & Royce Riley
Please give the person celebrating a birthday or an anniversary a call, an email or a message to wish them a Happy Birthday.
Our Tithes & Offerings:
Offerings for this past week (Aug. 30th – Sept. 03rd ) amounted to $880. Thank you for your Tithes and Offerings.
Upcoming Events
Sun. September 06th @ 10 AM Worship Service, Communion Service & Sunday school. We ask you to wear a non-medical facial mask if you are attending worship or Sunday school.
Wed. Sept. 09th 10 AM Online Bible Study this week. John 11:1-57
Sat. Sept. 12th 4:30 PM – 6:30 PM Cold Plate Takeout Fundraiser. See Ad below for more details.
Sun. Sept. 13th @ 10 AM Worship Service and Sunday school.
Sept. 14th @ 7 PM Advisory Board Meeting
Sept. 22nd @ 7:30 PM Bible Study at the church Revelation 2:1-29
BEAR RIVER EAST BAPTIST CHURCH
COLD PLATE FUNDRAISER TAKE OUT
COLD PLATE CONSISTS OF:
HAM, COLE SLAW, POTATO and MACARONI SALAD,
ROLL, APPLE PIE
PRICE; $10.00. PRE-ORDERING IS REQUIRED.
TO PRE-ORDER PHONE: 902-467-3786, 902-526-0211 0R
TEXT: 902-250-0023
PICK UP ON SAT. SEPT. 12TH, 2020
FROM 4:30 PM - 6:30 PM
AT
BEAR RIVER EAST BAPTIST CHURCH
PROCEEDS FOR CHURCH BUILDING FUND
ATTENDING WORSHIP AT BRE BAPTIST WORSHIP CENTRE:
If you are planning to attend the worship service at BRE Baptist Church, listed below are the regulations you are asked to follow and adhere to.
Please exercise physical distancing as much as possible.
Inside the door you will be asked a few questions, and your name will be recorded that you had attended. You will need to sanitize your hands upon entering.
Everyone who will be worshiping at BRE Baptist Church is encouraged to wear a non-medical facial Masks unless for medical reasons you cannot wear one. If you forget to bring a mask, the church can provide you with one. Once in and seated, you may remove your mask if you wish to, but must put it back on when leaving your seat.
An usher will escort you to a seat, where you are to remain until the service is over. You may bring a bottle of water or juice, but you must take the container back out with you. Also, whatever items you bring in with you for personal use, must be taken out with you.
Families will sit together. Total number of worshippers including the pastor is 50% of our capacity as long as physical distancing is applied.
Every third pew will be used to honour physical distancing.
You can greet people with a hello or hi, but not a physical greet like, a handshake, a hug, or touch another person.
Offering plates are near the sound booth if you wish to leave your tithes and offerings. If you have been using e-transfer you may continue to do so.
Washrooms are available for emergency use.
After the Service: Sanitize your hands on leaving.
GUIDELINES FOR CHILDREN ATTENDING SUNDAY SCHOOL
One parent will enter the Education Centre and come to the top of the stairs. Questions will be asked similar to the questions asked when attending worship. Children must sanitize their hands on entering and leaving the building.
The child's and parent's or guardian's name will be recorded each Sunday.
Children must stay in the Sunday school room and use the washroom only in an emergency. Physical distancing will be practiced as much as possible.
Each child will have their own table and craft supplies which cannot be shared with another student.
Children may bring their own water but must take it home with them when they leave. No food will be given to the children.
Parents who pick up their child(ren) will one parent at a time come to the top of the stairs to receive their child(ren).
Sunday school teachers and helpers should wear a mask unless for medical reasons are unable to so.
Let us get to know you!
Please take a moment to send us your information so that we may stay connected with you. Your information is carefully managed and protected.
How did you hear about us?