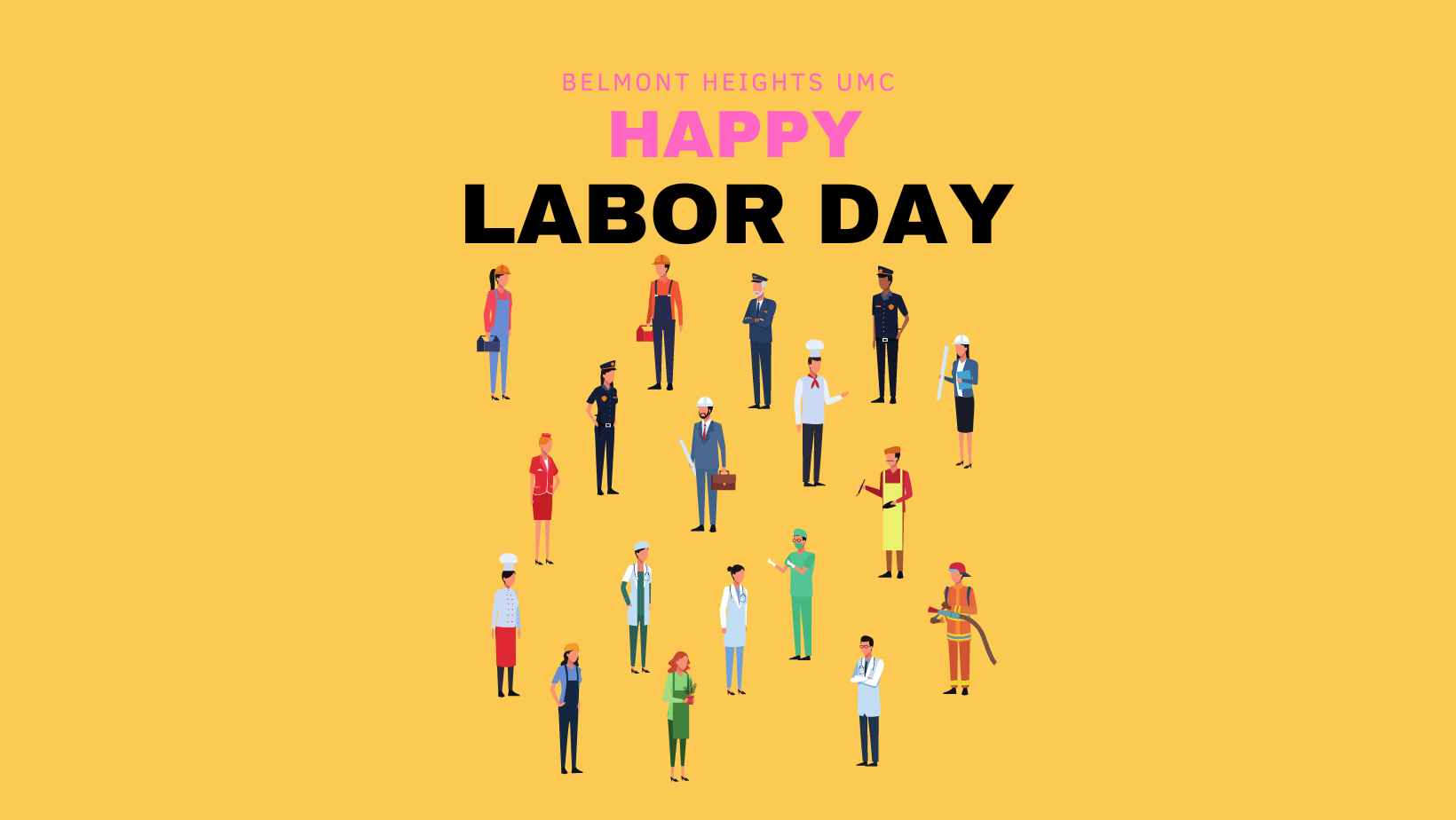 Belmont Heights United Methodist Church
Worship September 4, 2022 - Sermon - "Creative Worship"
My Hope Is Built on Nothing Less
Let us get to know you!
Please take a moment to send us your information so that we may stay connected with you. Your information is carefully managed and protected.
How did you hear about us?