BHUMC Weekly What's Up!
July 30 , 2021
Looks What's Happening at BHUMC!
Check out our website for the latest sermons, worship, and news:


Please read below for some important things happening this week at BHUMC!
Communion Sunday, In Person Worship, Protocols, Vacations, Camps, and more!
"A Serving of Bread With A Side of Justice?"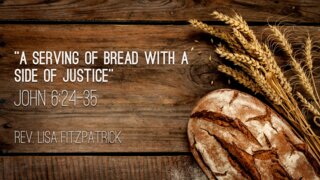 JOIN US FOR WORSHIP!
Carlos Cueva will be leading us in Worship - LIVE in person as well as on Facebook and YouTube from Belmont Heights UMC Courtyard!
Pastor Lisa Fitzpatrick will give the Sermon and Word.
Pre-service music begins at 10:15 and worship at 10:30 am.
Please note: This is our new and permanent time change.
All Worship is on our Facebook page - www.facebook.com/belmontheightsumc/
Communion Sunday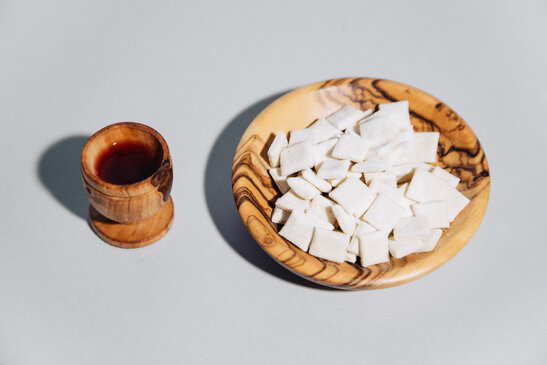 Join us for Communion this Sunday.
All are welcome at the Lord's table.
Covid Protocols remain in place - Our Communion helper and ushers will be guiding and assisting.
We Have Come This Far By Faith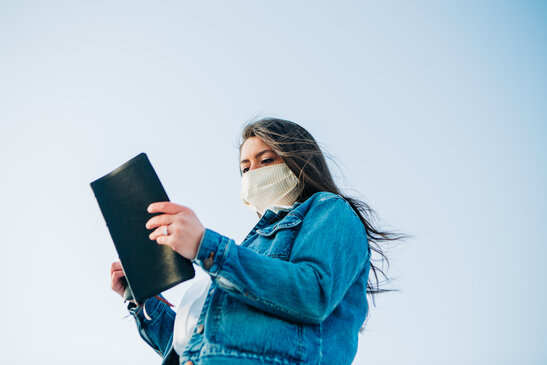 Dear Beloved Community,
As we all know - California has lifted most restrictions for public gatherings and the workplace. In addition, our own Conference has granted permission to "follow state and local guidelines" in updating any protocol. At BHUMC we continue to follow a protocol that best embodies Love of God and Love of Neighbor.
Effective July 4, 2021, the following changes will be made in our in-person gatherings:
1. No reservation required to attend worship services.
2. Discontinuing of required social distancing when outdoors.
3. Discontinuation of temperature checks.
4. Congregational singing and response is allowed.
5. Use of hymnals and special large print lyric books for those who are vision impaired.
The following will remain in place:
1. Masks will be required to be worn by everyone.
2. We will continue to collect contact information from all attendees.
3. Symptom and exposure questions will still be asked at the gate by the greeters.
4. No "Passing of the Peace" or other personal/touching contact outside of your household. "Elbow" bumps allowed, but please no hugging or handshakes.
5. No serving of food or drink.
I thank you for your continued perseverance and know that we are all committed to the health and safety of all those in our midst.
Blessings and grace,
Pastor Lisa
The Pastor will be on Vacation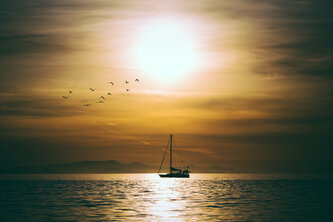 Pastor Lisa will be on vacation from August 2nd-August 15th.
We will have access to an on-call Pastor during this time, so please contact the church office if needed. All other calls should also be directed to the church office.
Location Change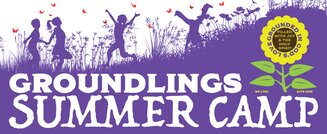 Out of an abundance of caution to keep all campers and camp staff as safe as possible, Groundlings Summer Camp will remain at the Los Altos UMC campus (5950 East Willow Street) Weeks 4-6.
Coffee with the Pastor

Coffee with the Pastor will resume August 17th.
Searching for Media Volunteers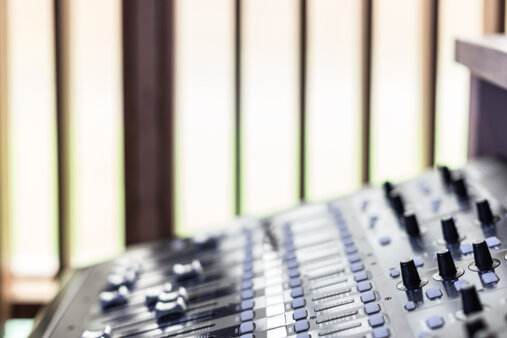 Have you ever wanted to say, "I'm with the band"? Now is your chance!
We need help with set up and tear down, as well as sound and media tech. Please contact Pastor Lisa or the church office!
Greeters and Ushers Needed!
Nurture Ministry team is looking for friendly people to sign up to be Greeters/Ushers when we begin our in person worship services. Job duties will entail greeting people as they enter, some ushering to seats, operating the welcome table, etc. Volunteers will rotate weekly, so the more the merrier, many hands help heavy lifting!
Please email Nurture@belmontheightsumc.org if interested.
Love, Peace & Harmony,
Joey
Upcoming Events
Download
Join us in the parking lot behind 317 Termino Ave. and bring canned goods and shelf stable food and/or other donations to be announced each week!
Saturday, July 31st  •  9–11 am
Download
Description: Live Online and in-person Worship Pre-service music begins at 10:15 and worship at 10:30 am. All Worship is on our Facebook page - www.facebook.com/belmontheightsumc/Other platforms coming soon! Please join us!
Sunday, August 1st  •  10:30–11:30 am
Birthdays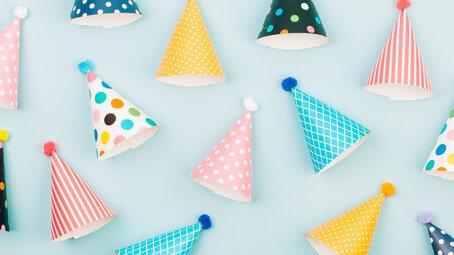 Check out our Monthly Newsletter for our Birthday List!
A very special 100 year birthday blessing to Marion Cummings on August 28th!!
If you aren't on our list, please let the church office know so that we can celebrate you!
Belmont Heights United Methodist Church; A church of, for, and with our community. Making Disciples of Jesus Christ for
Our address is: 317 Termino Ave, Long Beach, CA 90814, USA