BHUMC Weekly What's Up! and Important COVID Update
August 27, 2021
Looks What's Happening at BHUMC!
Check out our website for the latest sermons, worship, and news:


Please read below for some important things happening this week at BHUMC!
"A Fresh Start - Fitting In or Becoming Fit"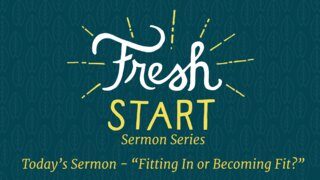 JOIN US FOR WORSHIP!
Carlos Cueva will be leading us in Worship - LIVE in person as well as on Facebook and YouTube from Belmont Heights UMC Courtyard!
Pastor Lisa is back from vacation and we will begin our new worship Series: "A Fresh Start"
This week's Sermon: Fitting In or Becoming Fit
Come join us this Sunday as we celebrate Promotion Sunday and a special presentation.
Pre-service music begins at 10:15 and worship at 10:30 am.
Please note: This is our new and permanent time change.
All Worship is on our Facebook page - www.facebook.com/belmontheightsumc/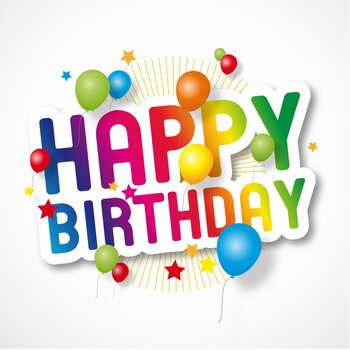 Please join us in celebrating Marion! A very special 100 year birthday blessing to Marion Cummings on August 28th!!
We Have Come This Far By Faith - Updated Protocols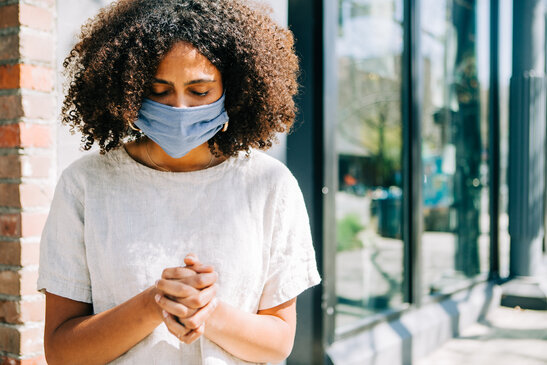 Dear Beloved Community,
As we all know - California has re-instated several restrictions for public gatherings and the workplace, due to the Delta Variant. In addition, our own Conference has granted permission to "follow state and local guidelines" in updating any protocol. At BHUMC we continue to follow a protocol that best embodies Love of God and Love of Neighbor.
Effective August 22, 2021, the following changes will be made in our in-person gatherings:
1. Masks are required for every person over the age of 2 or who has a physician's diagnosis that precludes mask-wearing. No other exceptions. This is regardless of vaccination status or indoor or outdoor activities.
2. Social distancing and seating within households will be strictly enforced, even in outdoor settings. This is regardless of vaccination status.
3. Discontinuation of temperature checks.
4. Congregational singing and response are allowed, when outdoors and fully masked.
5. No consumption of food or drink is allowed in the congregation. Please refrain from bringing any food or drink item that would require you to remove your mask to consume. The only exemptions are those leading worship.
6. Use of hymnals and special large print lyric books are available ONLY for those who are vision impaired.
7. Masks must be worn at all times when visiting the campus, whether indoors or outdoors. No consumption of food or drink in common spaces or when in the presence of others outside of your immediate household.
The following will remain in place:
1. Masks will be required to be worn by everyone at all times.
2. We will continue to collect contact information from all attendees.
3. Symptom and exposure questions will still be asked at the gate by the greeters.
4. No "Passing of the Peace" or other personal/touching contact outside of your household. "Elbow" bumps allowed, but please no hugging or handshakes.
5. No serving of food or drink.
I thank you for your continued perseverance and know that we are all committed to the health and safety of all those in our midst.
Blessings and grace,
Pastor Lisa
BHCA Meetings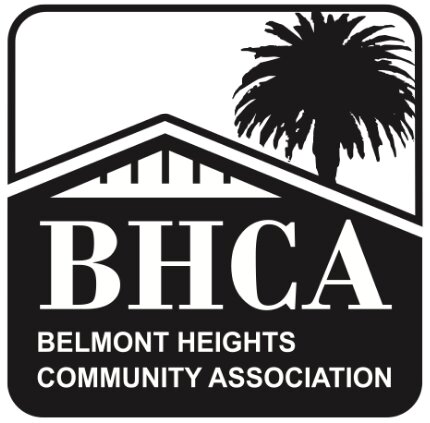 BHCA Community Meetings Are Back!
September date: To Be Determined
Belmont Heights United Methodist Church Courtyard
Thank you BHCA for a successful community meeting with Graham Tse, MD chief medical officer of Miller Children's & Women's Hospital.
Keep an eye out for the next month's meeting and guest speaker.
Save the Date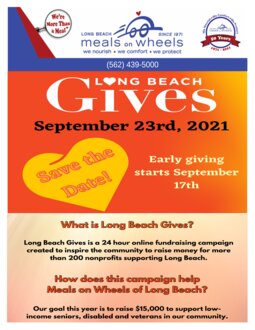 Save the Date!
Meals on Wheels of Long Beach, a longtime church partner, has an upcoming event to help home bound seniors within our own community. Keep an eye out for more information!
Coffee with the Pastor

Every Tuesday at 8:30am
Conversation, prayer and devotion.
Every Tuesday Morning on Zoom:
https://us02web.zoom.us/j/5624537148
Searching for Media Volunteers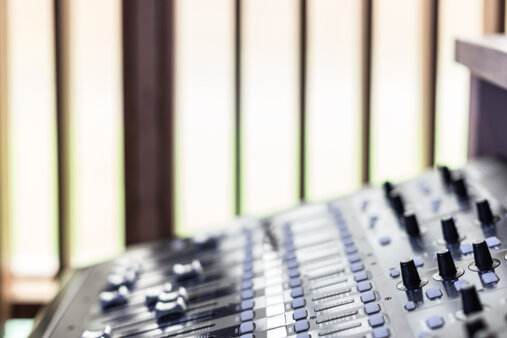 Have you ever wanted to say, "I'm with the band"? Now is your chance!
We need help with set up and tear down, as well as sound and media tech. Please contact Pastor Lisa or the church office!
Greeters and Ushers Needed!
Nurture Ministry team is looking for friendly people to sign up to be Greeters/Ushers when we begin our in person worship services. Job duties will entail greeting people as they enter, some ushering to seats, operating the welcome table, etc. Volunteers will rotate weekly, so the more the merrier, many hands help heavy lifting!
Please email Nurture@belmontheightsumc.org if interested.
Love, Peace & Harmony,
Joey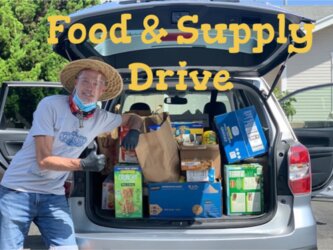 This month's food drive will support an organization called Help Me Help You - Nutritional Knights Program.
Located in Long Beach, this 501c-3 non-profit has set up four food pantries in four different Long Beach grade schools that are thought to represent areas of Long Beach with families and children who are facing the most severe of food challenges. On average, 100 families a week receive assistance from these pantries.
Help Me Help You also provides foods for other Long Beach pantries and even delivers foods to people who are undeserved and not mobile.
We will also be collecting items for kid's heading back to class!
Bring us your backpacks, notebooks, pens, pencils and any school supplies you wish to donate.
Birthdays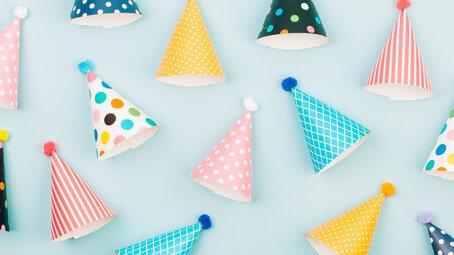 Check out our Monthly Newsletter for our Birthday List!
A very special 100 year birthday blessing to Marion Cummings on August 28th!!
If you aren't on our list, please let the church office know so that we can celebrate you!
Belmont Heights United Methodist Church; A church of, for, and with our community. Making Disciples of Jesus Christ for
Our address is: 317 Termino Ave, Long Beach, CA 90814, USA