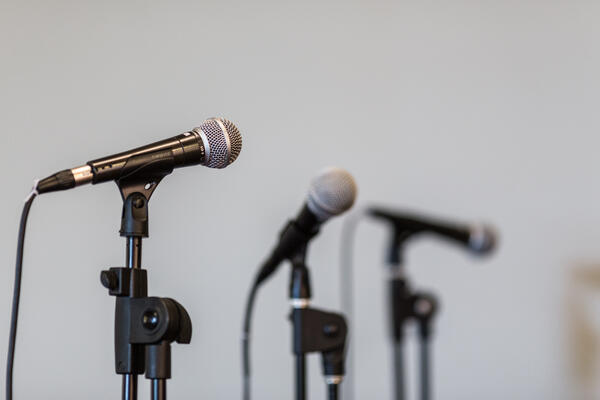 Invitation from our Associate Worship Leader
Any and all musical people welcome!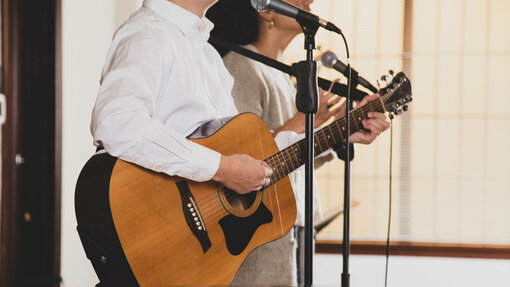 Dear church family,
Greetings! Can you believe that It has been five months since I began my journey with you? It has been a pleasure to get to know some of you as we worship together on Sundays. As the Associate Worship Leader it is my job and my privilege to lead us forward into growing in our understanding of genuine worship and expanding the ministry of praise and worship of our church. I have a big vision for this ministry and I am excited to share it with you. I must admit that it has been a slower process than I had anticipated. The inability to gather as we did pre-pandemic has been frustrating I know for all of us, but as they say the show must go on. I believe it is time to move forward in anticipation of things returning to normal. That being said, I am excited to invite any and all musical people (singers and musicians) to a regularly scheduled worship team rehearsal each Thursday at 6:30pm in the Choir room. We will rehearse the songs for Sunday mornings each week and then add the repertoire for our Christmas Eve service soon after. Please contact me if you would like to be involved. I look forward to meeting you and working alongside you.
Carlos
worship@belmontheightsumc.org
Our address is: 317 Termino Ave, Long Beach, CA 90814, USA