BHUMC Weekly What's Up!
December 17, 2021
Looks What's Happening at BHUMC!
Check out our website for the latest sermons, worship, and news:


Please read below for some important things happening this week at BHUMC!
God With Us Advent Sermon Series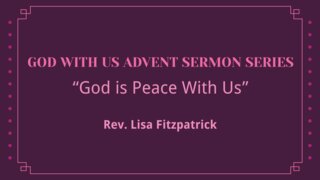 JOIN US FOR WORSHIP!
Carlos Cueva will be leading us in Worship - LIVE in person as well as on Facebook and YouTube from Belmont Heights UMC Wesley Hall!
Pastor Lisa will continue our God With Us Advent Sermon Series!
Come join us this Sunday!
Pre-service music begins at 10:15 and worship at 10:30 am.
Please note: This is our new and permanent time change.
All Worship is on our Facebook page - www.facebook.com/belmontheightsumc/
Advent Activities, Bible Study, and Sermon Series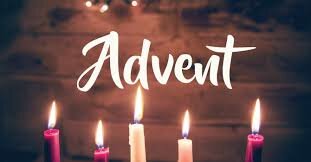 Advent is upon us!
Sunday, November 28, marked the beginning of Advent. We have some special things planned for this season. Please be sure to check the church calendar for updates!
Our Sermon Series and Bible Study this year is "God is With Us". We will explore the many ways Emmanuel, God With Us, shows up in our lives, in our community, and in our church. Join us for worship each Sunday at 10:30 a.m.
Our Advent Bible Study will explore our scriptures of each week. "Emmanuel, God With Us" is our theme. We will have Bible Study each Wednesday of Advent, beginning December 1, 2021 at 6:30 p.m. We will continue for the next 4 weeks. We will have a Zoom option for those to join from home and we also hope to have a "hybrid" Bible Study. If you would like to participate in person, please call or email the pastor, so we can get a count and see what room would be appropriate to set up for those who want to gather in person.
Our Family Ministries will be doing an in-person activity Sunday 12/19 at 11:30am after Worship. Contact the office for details!
Christmas Eve Service will be at 7pm. We will continue our tradition of Lessons and Carols, as presented in The Seven Songs of Luke. We will gather in Wesley Hall or the Courtyard (weather permitting) for our Christmas Eve Candlelight Service.
I am looking forward to seeing you join us this Advent as we wait for the coming of Christ together.
Blessing,
Pastor Lisa
We Have Come This Far By Faith - Updated Protocols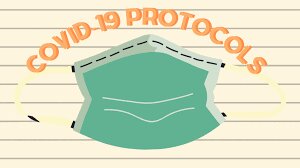 Dear Beloved Community,
Please note the following guidelines and protocols for worship and gathering at our church campus.
1. Masks are required for every person over the age of 2 or who has a physician's diagnosis that precludes mask-wearing.
2. Social distancing outdoors is still recommended, but not required. We will still social distance indoors by household and as much as possible under space constraints.
3. Discontinuation of temperature checks.
4. Congregational singing and response are allowed, when outdoors and fully masked.
5. No consumption of food or drink is allowed during gatherings for meetings or worship. Please refrain from bringing any food or drink item that would require you to remove your mask to consume. The only exemptions are those leading worship.
6. Use of hymnals and special large print lyric books are available for those who are vision-impaired or by request
7. Masks must be worn at all times when visiting the campus, whether indoors or outdoors.
The following will remain in place:
1. Masks will be required to be worn in all areas of the campus.
2. We will continue to collect contact information from all attendees of worship and meetings.
3. Symptom and exposure questions will still be asked at the gate by the greeters.
4. No "Passing of the Peace" or other personal/touching contact outside of your household. "Elbow" bumps allowed, but please no hugging or handshakes.
5. No serving of food or drink.
I do hope the food or drink serving and consuming can be lifted soon. We are closely following the Conference for advice.
I thank you for your continued perseverance and know that we are all committed to the health and safety of all those in our midst.
Blessings and grace,
Pastor Lisa
How can we pray with you today?

Share your praises, joys, concerns, illnesses and gratitude so we can pray collectively with you! Contact the church office with your requests!
Last Coffee with the Pastor

This Tuesday at 8:30am
Conversation, prayer and devotion.
Every Tuesday Morning on Zoom:
https://us02web.zoom.us/j/5624537148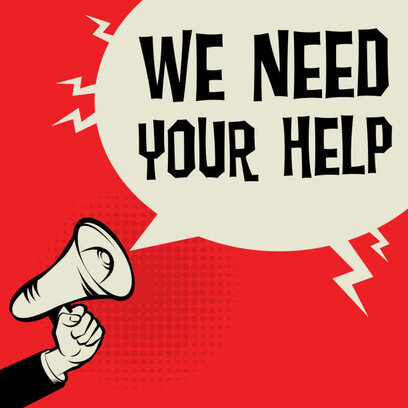 Join the fun behind the tech desk!
We need help with set up and tear down, as well as sound and media tech. Please contact Pastor Lisa or the church office!
Nurture Ministry team is looking for friendly people to sign up to be Greeters/Ushers.
Please email Nurture@belmontheightsumc.org if interested.
Birthdays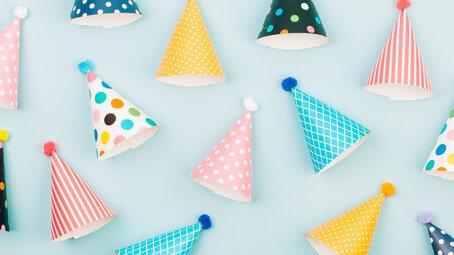 Check out our Monthly Newsletter for our Birthday List!
If you aren't on our list, please let the church office know so that we can celebrate you!
Belmont Heights United Methodist Church; A church of, for, and with our community. Making Disciples of Jesus Christ for
Our address is: 317 Termino Ave, Long Beach, CA 90814, USA