BHUMC Weekly What's Up!
May 20, 2022
Looks What's Happening at BHUMC!
Check out our website for the latest sermons, worship, and news:


Please read below for some important things happening this week at BHUMC!
Join us for Worship!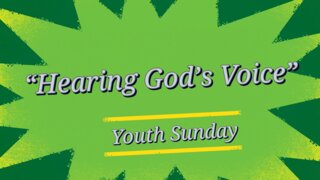 Sunday, May 22th
JOIN US FOR WORSHIP THIS SUNDAY!
Join us for In-Person Outdoor Worship or on our Live-Stream on Facebook!
Carlos Cueva will be leading us in Worship
Our Amazing Youth will be providing the Message!
Make A Difference Day after worship!
Come join us in-person or online this Sunday!
Facebook page - www.facebook.com/belmontheightsumc/
Saturday May 21st - Drive thru Food Drive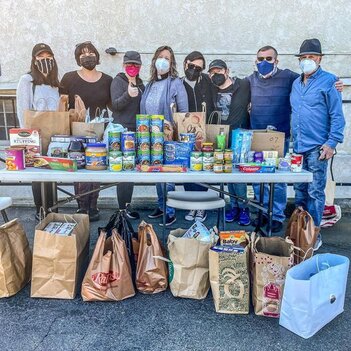 BHCA and BHUMC are so grateful and inspired by our neighbors' generosity to contribute month after month. This month's donation will support the U.S. Vets at the Village Cabrillo in honor of Memorial Day. The kitchen at Village will be able to take your donations, prepare meals, and supplement the pantry in their permanent housing. Please swing by with your non-perishable food items.
Make a Difference Day is here!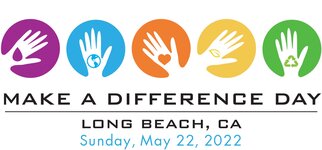 MAKE A DIFFERENCE DAY IS BACK – SUNDAY, MAY 22!
May 22nd, 2022; 11:30 AM
Check-in Location: Marina Vista Park (MAP)
Make A Difference Day is here! If you missed registration, just swing by the park and sign up for an open project!
We have over 32 DIFFERENT PROJECTS that benefit Long Beach non-profits and we need all the help we can get!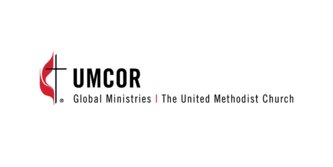 United Methodists and others wishing to provide humanitarian assistance to the Ukrainian people in the wake of the Russian invasion of their country may contribute to Advance #982450, UMCOR International Disaster Response and Recovery. This fund will provide direct assistance to those in Ukraine as well as assistance to Ukrainians fleeing to neighboring countries.
Gifts to support the people of Ukraine can be made in the following ways:
By toll-free telephone: 888-252-6174
By check with "Advance #982450-Ukraine" written on the memo line, either mailed and addressed to Global Ministries/UMCOR, GPO, P.O. Box 9068, New York, NY, 10087-9068 or given at or through any United Methodist church
One hundred percent of all Advance contributions go to the designated cause.
The United Methodist community in Ukraine, though quite small, is actively engaged in assisting neighbors in need. Global Ministries is in touch with the church's leadership as well as with church leaders in countries welcoming those who are fleeing from violence in Ukraine.

How can we pray with you today?
Share your praises, joys, concerns, illnesses and gratitude so we can pray collectively with you!
Contact the church office with your requests!
Email: office@belmontheightsumc.org and please make sure to note if we can share your prayer request!
Prayer:
Dear God, thank you for the plans you make for our lives. Keep our eyes, our ears, and our hearts open to hear and respond to your call. Amen.
(From the Upper Room - May 2022)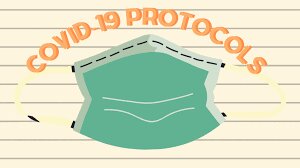 As of March 4th, our Covid Protocols will align with the mandates and recommendations of the Long Beach City Health Department.
We will continue to hold outdoor worship, but masks will now be optional in both indoor and outdoor settings, as will social distancing among households. Our facility users will be asked to meet or exceed the minimum requirements for masks and vaccines for their industry.
We recommend that everyone bring a mask and wear them when interacting closely with any vulnerable person, indoors or outdoors.
Belmont Heights United Methodist Church; A church of, for, and with our community. Making Disciples of Jesus Christ for
Our address is: 317 Termino Ave, Long Beach, CA 90814, USA