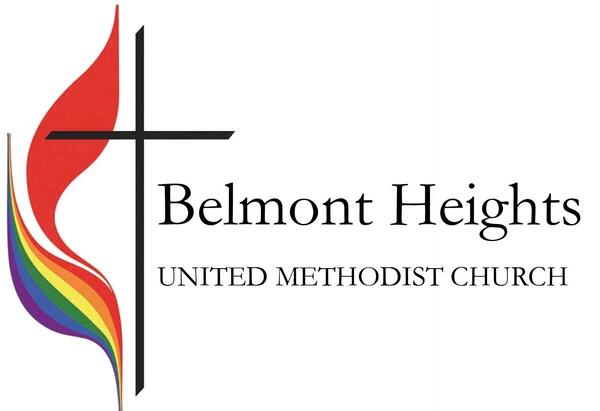 BHUMC Weekly What's Up!
June 10, 2022
Looks What's Happening at BHUMC!
Check out our website for the latest sermons, worship, and news:


Please read below for some important things happening this week at BHUMC!
Join us for Worship!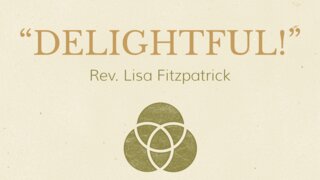 Sunday, June 12th
JOIN US FOR WORSHIP THIS SUNDAY!
TRINITY SUNDAY
Join us for In-Person Outdoor Worship or on our Live-Stream on Facebook!
Carlos Cueva will be leading us in Worship
Rev. Lisa Fitzpatrick will deliver the Word!
Come join us in-person or online this Sunday!
Facebook page - www.facebook.com/belmontheightsumc/
Toothbrushes and Toothpaste Needed!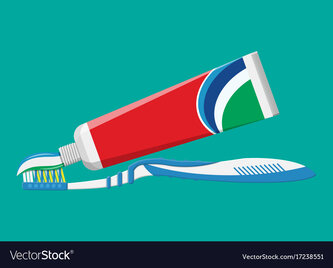 Please bring individually wrapped toothbrushes and toothpaste for a service project at the Cal-Pac Annual Conference.
PLEASE BRING THEM JUNE 12.
Thank you in advance from our delegates Pastor Lisa Fitzpatrick and Linda Norman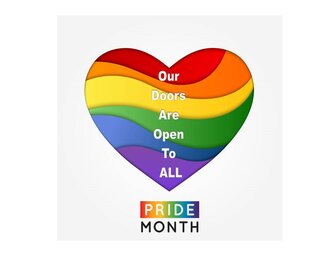 Meals on Wheels in the News!


How can we pray with you today?
Share your praises, joys, concerns, illnesses and gratitude so we can pray collectively with you!
Contact the church office with your requests!
Email: office@belmontheightsumc.org and please make sure to note if we can share your prayer request!
Prayer:
Creator God, help us to let go and let you lead us where you need us. May we share with others your way of love and mercy. Amen.
(From the Upper Room - May/June 2022)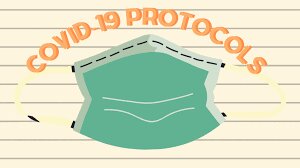 As of March 4th, our Covid Protocols will align with the mandates and recommendations of the Long Beach City Health Department.
We will continue to hold outdoor worship, but masks will now be optional in both indoor and outdoor settings, as will social distancing among households. Our facility users will be asked to meet or exceed the minimum requirements for masks and vaccines for their industry.
We recommend that everyone bring a mask and wear them when interacting closely with any vulnerable person, indoors or outdoors.
Belmont Heights United Methodist Church; A church of, for, and with our community. Making Disciples of Jesus Christ for
Our address is: 317 Termino Ave, Long Beach, CA 90814, USA