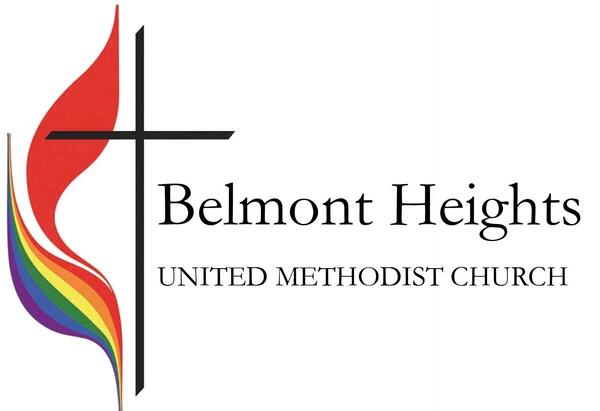 BHUMC Weekly What's Up!
June 17, 2022
Looks What's Happening at BHUMC!
Check out our website for the latest sermons, worship, and news:


Please read below for some important things happening this week at BHUMC!
Join us for Worship!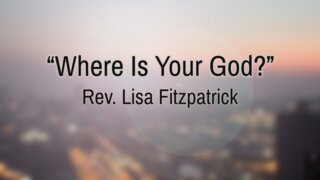 Sunday, June 19th
JOIN US FOR WORSHIP THIS SUNDAY!
Join us for In-Person Outdoor Worship or on our Live-Stream on Facebook!
Carlos Cueva will be leading us in Worship
Rev. Lisa Fitzpatrick will deliver the Word!
Come join us in-person or online this Sunday!
Facebook page - www.facebook.com/belmontheightsumc/
Congratulations 2022 Graduates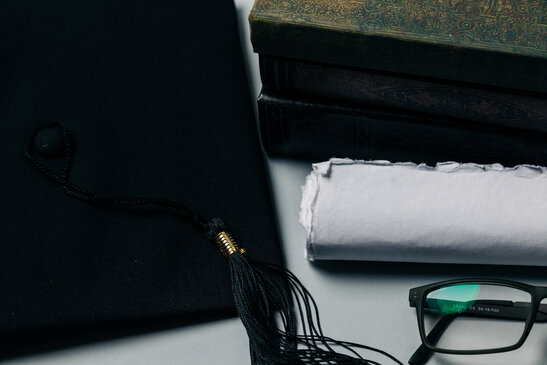 Congratulations to Megan Thomas, Lauren Willingham, and Kelly Thomas!
BHUMC embraces you all as you find new journeys to travel. May your hearts and lives always reflect God's love and truth, and may hope be a light within you that you carry into each new day.
As your classes and grading are now complete, may you strive toward excellence in all you do.
As the speeches conclude, may your voices rise up to pronounce justice and peace in the world.
As the fanfares cease, may you sing of joy, even in the dark and lonely places.
As the applause quiets, may you celebrate and lift up those around you.
As you graduate, may your achievements grow and cause growth in your communities.
And may we all know of the overwhelming blessings of the One who created all things.
-This prayer was part of a series of resources for graduation time, provided by United Methodist Discipleship Ministries.
Church Office Closed June 20th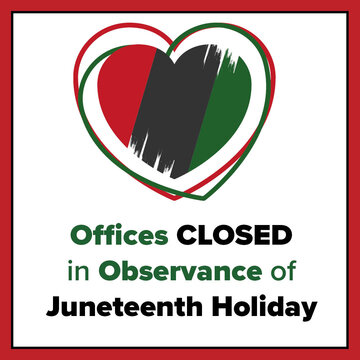 Church Offices will be closed June 20th in observance of Juneteenth, , a holiday commemorating the end of slavery in the United States.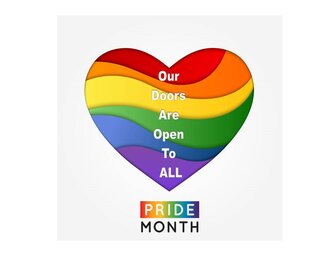 You are beloved and of sacred worth! Our doors and hearts are open to all, no exceptions, no exclusions!
Food Drive - Saturday June 25th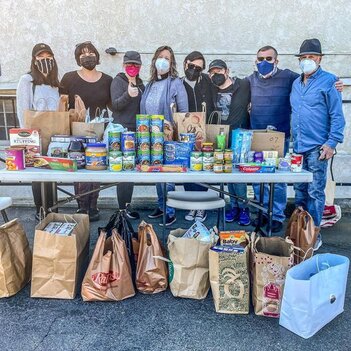 Saturday, June 25th, 9-11 AM
Belmont Heights United Methodist Church Parking Lot
317 Termino Ave
Help us celebrate PRIDE MONTH by donating items to benefit Long Beach Aids Food Store. We are looking for items that are ready-to-eat or microwave friendly!
Items needed:
-Instant/microwave items: soups/oatmeal (or regular soup/oatmeal)
-Snack type items: Vienna sausage, tuna, fruit cups, granola bars/nutri-grain, goldfish/cheezits, pudding,
-Pop top canned goods: chili, spaghetti-O's, etc...

How can we pray with you today?
Share your praises, joys, concerns, illnesses and gratitude so we can pray collectively with you!
Contact the church office with your requests!
Email: office@belmontheightsumc.org and please make sure to note if we can share your prayer request!
Prayer:
Ever-present Father, thank you for always being there with us. Call us daily to spend time with you. Amen.
(From the Upper Room - May/June 2022)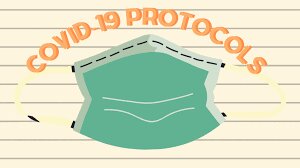 BHUMC Covid Protocols will align with the mandates and recommendations of the Long Beach City Health Department.
Due to the spike in Covid numbers, mask wearing is recommended but not yet mandatory.
We recommend that everyone bring a mask and wear them when interacting closely with any vulnerable person, indoors or outdoors.
Belmont Heights United Methodist Church; A church of, for, and with our community. Making Disciples of Jesus Christ for
Our address is: 317 Termino Ave, Long Beach, CA 90814, USA