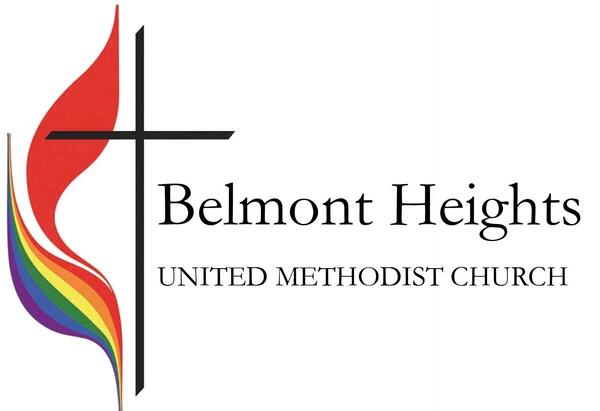 BHUMC Weekly What's Up!
June 24, 2022
Looks What's Happening at BHUMC!
Check out our website for the latest sermons, worship, and news:


Please read below for some important things happening this week at BHUMC!
Join us this Sunday!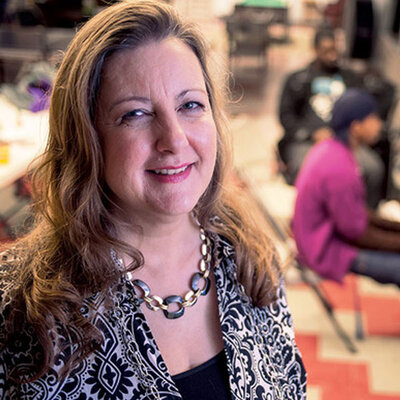 Sunday, June 26th
JOIN US THIS SUNDAY!
Join us for In-Person Outdoor Worship or on our Live-Stream on Facebook!
Sunday, June 26th, will be Pastor Lisa's last Sunday with us.
We hope that you will be able to come and celebrate with us!
Come join us in-person or online this Sunday!
Facebook page - www.facebook.com/belmontheightsumc/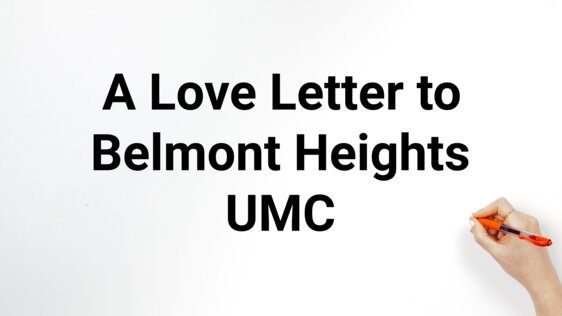 Dear Beloved Community,
Our family has been on quite a journey for the past several years. After thinking I was retiring early as a pastor, I get a call in Mexico – "There is a church in California that needs a pastor." And this pastor needed a church! I realized the moment I got the call that I was not done in ministry. So, like a mail-order bride, I was brought from a foreign country – whether you consider that foreign country Mexico, New Orleans, or both – it was definitely a different place and culture than Southern California. Yet we also had this amazing feeling that we were truly coming home, after many years of wandering in the desert. Danny and I started our lives together in SoCal - and we were returning to our roots.
We arrived and were welcomed. We got to know each other a little. We started some new things together and were excited to begin our next 100 years as a force in the community. We weathered a parsonage rebuild – and Danny and I got to live in the Marilyn Monroe suite of the Gaytonia castle while it was being completed – the only affordable room or apartment available the day after Christmas! We made it an adventure and we embarked on a mission to declare that we are a Church, of, for, and WITH our community.
Then COVID-19 caused the whole world to shift. Lockdowns, quarantines, and this 100 year old church, with virtually zero technology had to figure out how to do the most important thing to us all – how to stay connected to one another. And we did. All hands on deck – or at least on our computers – we never missed a worship service and were online and together, even if on Zoom and Facebook the very next Sunday. Because of our love for one another – and our love for our church – we stayed connected.
We have been through the fire, the storm, the earthquakes together. We have agreed and disagreed. And the Love of God was with us always.
In the midst of a global pandemic, when other churches were just trying to survive, we embarked together on a RESET – declaring all things new. When the world was asking the Church – Where is your God? – Belmont Heights UMC was declaring with everything they are that God is here, in us!
It's now been nearly 3years since we met, since this church took a chance on a new pastor from a "foreign" land. And we are grateful for it. In the peace and tranquility of the beautiful parsonage, honestly I think it's the best one in the conference, our family was able to take a breath and get some relief from the constant stress of wondering where we were going to be next. Our kids could visit and go to all the beaches and sites and even Disneyland! And Danny even had a yard to collect all the wayward plants he likes to adopt – since I told him he couldn't bring home ANY. MORE. CHILDREN!
In the quiet, we found a people who loved God and loved each other with all their hearts. And we are grateful for this season.
Where is God?
For me, it is not in the chaos of this world. God is not in the conflict, the terror, the hate, or the storms of life.
For me – God is right here – in the people of Belmont Heights United Methodist Church, the very Body of Jesus Christ in this world.
I am not alone in this journey, and I know that God has sent us to one another and now our season is done.
There is a song we used to sing at another church I served during the greeting time – "The Jesus in me, loves the Jesus in you…It's so easy. Easy to love."
The Jesus in YOU has sheltered me, loved me, strengthened me, and gave me the courage and vision to go to the mountain top.
I know where God is. God is in Jesus. Jesus is the rock on which I stand and the cleft in which I hide.
I know where God is. God is in Jesus.
And Jesus is in YOU!
Love,
Your Pastor,
Rev. Lisa Fitzpatrick
Click here to listen to audio (Letter begins at 9min 35secs)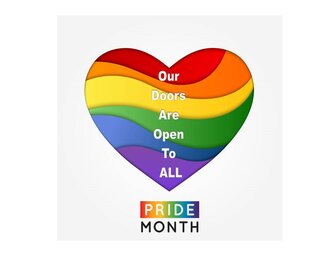 You are beloved and of sacred worth! Our doors and hearts are open to all, no exceptions, no exclusions!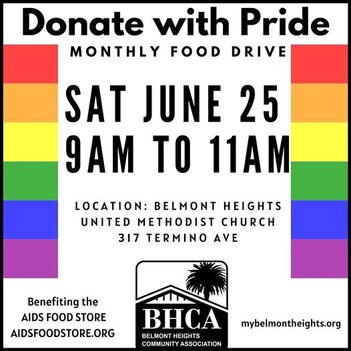 For Pride Month, we have selected Aids Food Store for our monthly food drive. AFS provides food to people with food insecurity, those with or affected by HIV/AIDS, the LGBTQ+ community, as well as the discounted, disconnected, and disregarded.
Please bring shelf-stable foods and personal hygiene items tomorrow - Saturday, June 25, 9-12!
Social Media Policy for Outgoing Pastors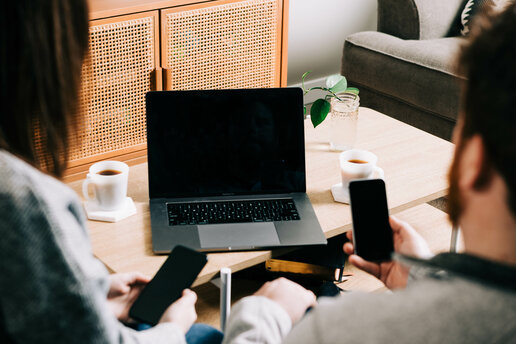 Dear BHUMC Family,
As we are coming to an end of our pastoral relationship, I am committed to making this transition as smooth as possible. I also want and pray that you will fully embrace Rev. Bomi Kim as your new pastor in all things related to pastoral care and community. It has always been my policy to accept friend requests from parishioners to my personal profile. If a new pastor is appointed to a church and I am leaving, it is also my policy (and recommended by the Cal-Pac Annual Conference) that we "unfriend" each other on social media, at least for a time. This allows Rev. Bomi to fully step into her role and to allow us to resist the temptation to keep the connections fresh and open.
I love each of you and I wish there was a better term than "unfriend", for each of you will always be dear to my heart. If, after a time, you wish to reconnect over social media, simply send a request. The recommended time is 6 months or later, again giving time for you to establish a solid relationship with your new pastor.
Blessings,
Pastor Lisa

How can we pray with you today?
Share your praises, joys, concerns, illnesses and gratitude so we can pray collectively with you!
Contact the church office with your requests!
Email: office@belmontheightsumc.org and please make sure to note if we can share your prayer request!
Prayer:
Dear God, we pray that your Holy Spirit will keep us aware of the creation that continues to flourish around us. Help us remember that "is is very good." Amen.
(From the Upper Room - May/June 2022)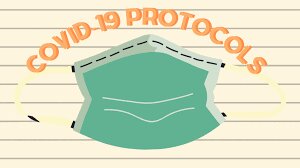 BHUMC Covid Protocols will align with the mandates and recommendations of the Long Beach City Health Department.
Due to the spike in Covid numbers, mask wearing is recommended but not yet mandatory.
We recommend that everyone bring a mask and wear them when interacting closely with any vulnerable person, indoors or outdoors.
Belmont Heights United Methodist Church; A church of, for, and with our community. Making Disciples of Jesus Christ for
Our address is: 317 Termino Ave, Long Beach, CA 90814, USA