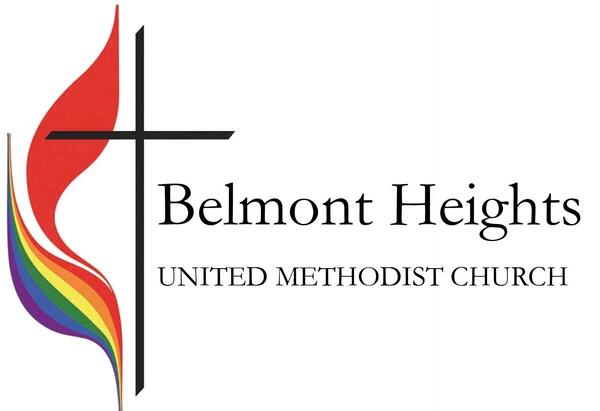 The BHUMC Weekly Word
July 1, 2022
Looks What's Happening at BHUMC!
Check out our website for the latest sermons, worship, and news:


Please read below for some important things happening this week at BHUMC!
Welcome Pastor Bomi Kim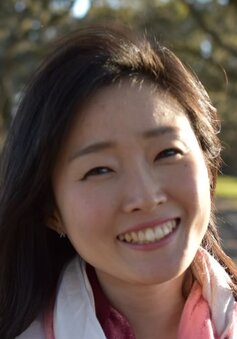 Bishop Grant Hagiya has appointed Rev. Bomi Kim to Belmont Heights United Methodist Church in the West District beginning July 1, 2022.
Rev. Bomi Kim is a provisional elder coming from the North Georgia Annual Conference.
We welcome Rev. Bomi and her family to BHUMC!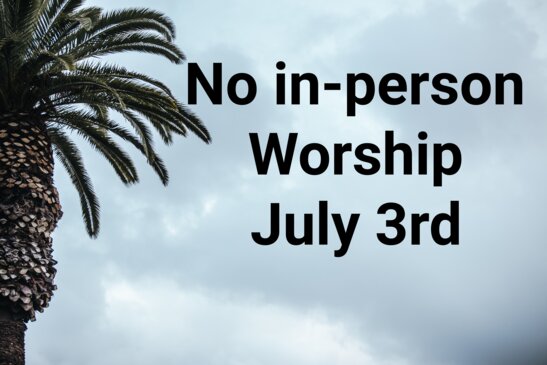 We will not have in-person worship in the courtyard this Sunday - July 3rd. You are always welcome to join one of our sister churches.
We pray travel blessings over all of our church family who are traveling this weekend and pray you will be the light and love of Christ where ever you may be!
The worship team deserves a day of respite and it would allow them some time to tweak some technical procedures for our upcoming Church services.
In-person worship service will resume July 10th and July 17th when we will welcome Pastor Bomi and family into our BHUMC church family!
I hope everyone has a safe and sane 4th of July!
Joey Vilaseca
SPRC Chair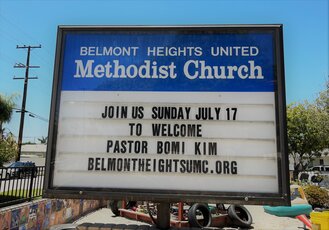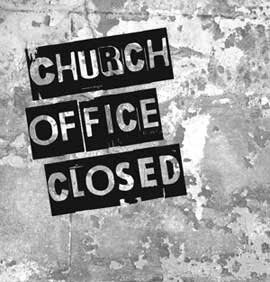 The church office will be closed July 4th in observance of Independence Day. Have a safe and happy holiday!

How can we pray with you today?
Share your praises, joys, concerns, illnesses and gratitude so we can pray collectively with you!
Contact the church office with your requests!
Email: office@belmontheightsumc.org and please make sure to note if we can share your prayer request!
Prayer:
God of rest, thank you for your healing sabbath. Help us to remember to stop in the midst of our busyness in order to renew our perspective and strength in you. Amen.
(From the Upper Room - July 2022)
BHUMC July Birthdays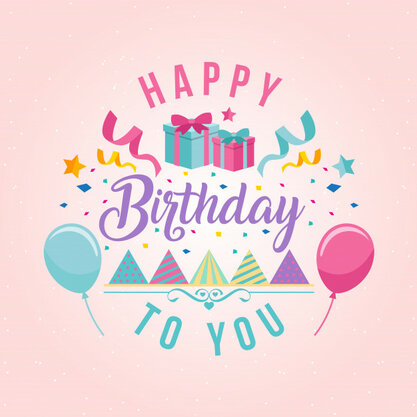 July 6th - Carlos Cueva & Alan Morris
July 12th - Gigi & Kate Kinney
July 16th - Michelle Tanaka
July 17th - Don Tanaka
July 23rd - Katie Leonardo-Ortal
July 31st - Ian Weir
If you don't see your special day listed or any information is incorrect, please email office@belmontheightsumc.org so we can all celebrate your blessed day with you!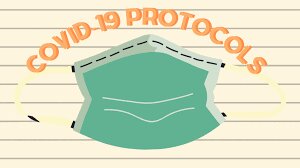 BHUMC Covid Protocols will align with the mandates and recommendations of the Long Beach City Health Department.
Due to the spike in Covid numbers, mask wearing is recommended but not yet mandatory.
We recommend that everyone bring a mask and wear them when interacting closely with any vulnerable person, indoors or outdoors.
Belmont Heights United Methodist Church; A church of, for, and with our community. Making Disciples of Jesus Christ for
Our address is: 317 Termino Ave, Long Beach, CA 90814, USA