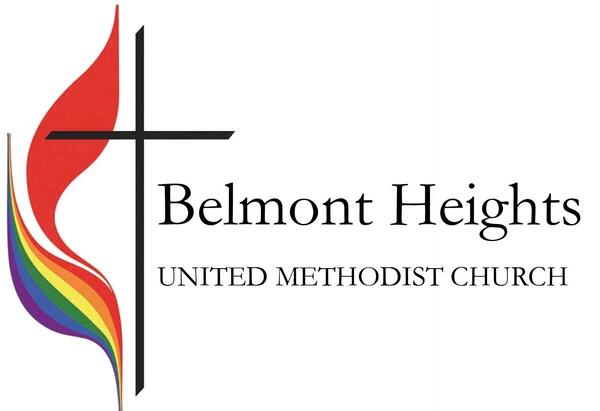 BHUMC Weekly Word
July 29, 2022
Looks What's Happening at BHUMC!
Check out our website for the latest sermons, worship, and news:


Please read below for some important things happening this week at BHUMC!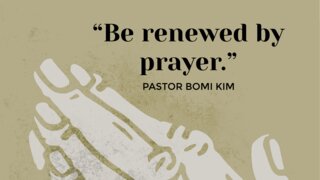 Sunday, July 31th
JOIN US FOR WORSHIP THIS SUNDAY!
Join us for In-Person Outdoor Worship or on our Live-Stream on Facebook!
Carlos Cueva will be leading us in Worship
Pastor Bomi Kim will deliver the Message!
Come join us in-person or online this Sunday!
Facebook page - www.facebook.com/belmontheightsumc/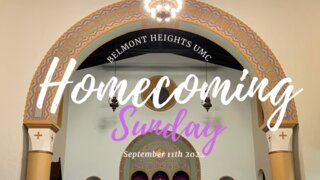 Save the Date for September 11th when we will celebrate returning to worship in our sanctuary! There are big plans in the works so stay tuned for updates!!
We will need your help to make this day happen so if you can join in to help before the date and/or on that day, please reach out to the church office or Pastor Bomi.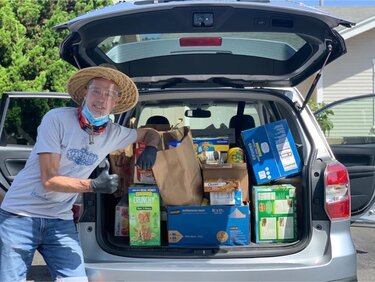 NO JULY FOOD DRIVE
The Next Food Drive will be August 27th.

How can we pray with you today?
Share your praises, joys, concerns, illnesses and gratitude so we can pray collectively with you!
Contact the church office with your requests!
Email: office@belmontheightsumc.org and please make sure to note if we can share your prayer request in the printed church bulletin!
Prayers for Homecoming Sunday.
Prayers of joy for Summer Fun!
Prayers for our ramp.
Prayers of healing.
Prayers of thanks for all of our blessings.
Prayer:
Dear God, thank you for the divine peace that surpasses understanding and for the support networks of friends and family that you bless us with. Amen.
(From the Upper Room - July-August 2022)
BHUMC July Birthdays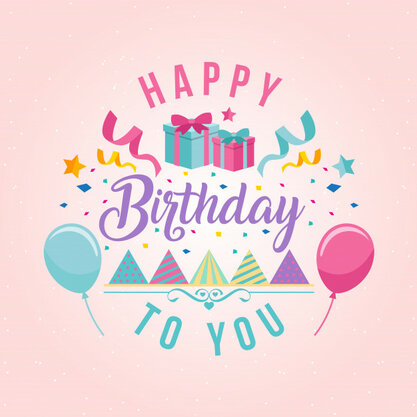 July 6th - Carlos Cueva & Alan Morris
July 12th - Gigi & Kate Kinney
July 16th - Michelle Tanaka
July 17th - Don Tanaka
July 23rd - Katie Leonardo-Ortal
July 31st - Ian Weir
If you don't see your special day listed or any information is incorrect, please email office@belmontheightsumc.org so we can all celebrate your blessed day with you!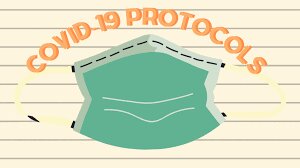 BHUMC Covid Protocols will align with the mandates and recommendations of the Long Beach City Health Department.
Due to the spike in Covid numbers, mask wearing is recommended but not yet mandatory.
We recommend that everyone bring a mask and wear them when interacting closely with any vulnerable person, indoors or outdoors.
Our address is: 317 Termino Ave, Long Beach, CA 90814, USA