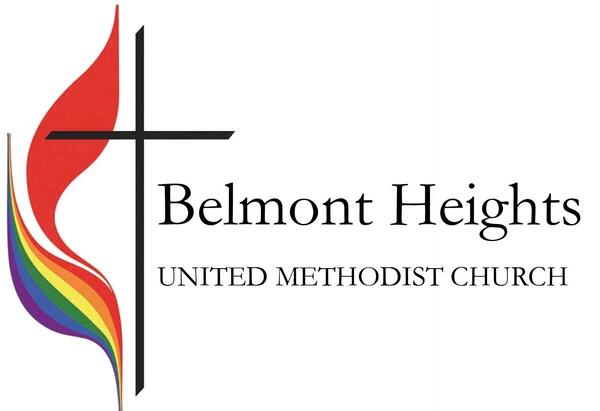 BHUMC Weekly Word
September 2, 2022
Looks What's Happening at BHUMC!
Check out our website for the latest sermons, worship, and news:


Please read below for some important things happening this week at BHUMC!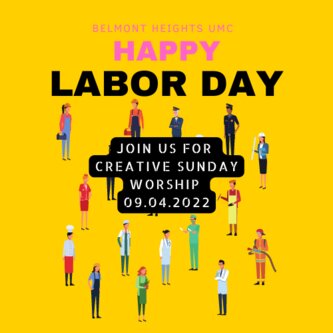 Sunday, September 4th
JOIN US FOR WORSHIP THIS SUNDAY!
Join us for In-Person Outdoor Worship or on our Live-Stream on Facebook and YouTube!
Carlos Cueva will be leading us in Worship
Pastor Bomi Kim will lead Creative Worship!
Come join us in-person or online this Sunday!
Facebook page - www.facebook.com/belmontheightsumc/
Communion Sunday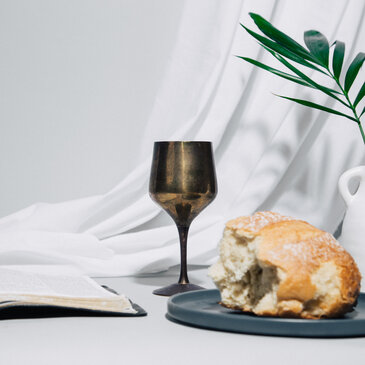 ALL ARE WELCOME TO PARTICIPATE
BHUMC practices Open Communion.
It does not matter your beliefs, affiliations, or associations.
It is the Lord's Table. ALL ARE WELCOME!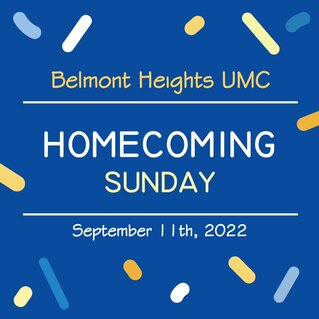 On Sunday September 11th, we will be gathering together and renewing our energy for the common purpose of growing in trust in God and loving each other and our community.
We will be worshipping in the sanctuary for the first time since Covid started. Since our new ramp is still in progress, there will also be a viewing area in Wesley Hall.
Bring your backpacks or school items for our backpack blessing!
We have special Rally Day activities planned for both kids and adults!
Refreshments after worship!
All are welcome!

How can we pray with you today?
Share your praises, joys, concerns, illnesses and gratitude so we can pray collectively with you!
Contact the church office with your requests!
Email: office@belmontheightsumc.org and please make sure to note PRAYER REQUEST as the subject and if we can share your prayer request!
Prayers for Homecoming Sunday.
Prayers for students and staff returning to school!
Prayers for our ramp.
Prayers of healing for those recovering from illness.
Prayers of thanks for all of our blessings.
Prayer:
Heavenly Father, may we always be reminded of your love so we may live out our true identity on Christ. May we honor you all the days of our lives. Amen.
(From the Upper Room - July-August 2022)
BHUMC September Birthdays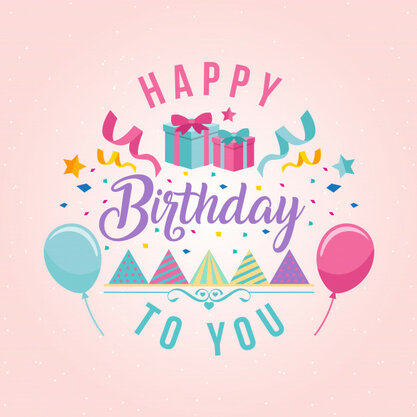 September 4th - Linda Willingham
September 5th - Connie Weir
September 15th - Ethan daSilva
September 22nd - Kristin Doppenberg & Wayne Ball
September 25th - Pamela Brown
If you don't see your special day listed or any information is incorrect, please email office@belmontheightsumc.org so we can all celebrate your blessed day with you!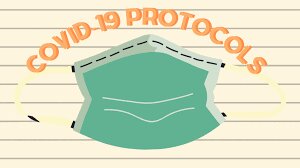 BHUMC Covid Protocols will align with the mandates and recommendations of the Long Beach City Health Department.
We recommend that everyone bring a mask and wear them when interacting closely with any vulnerable person, indoors or outdoors.
Belmont Heights United Methodist Church; A church of, for, and with our community. Making Disciples of Jesus Christ for
Our address is: 317 Termino Ave, Long Beach, CA 90814, USA