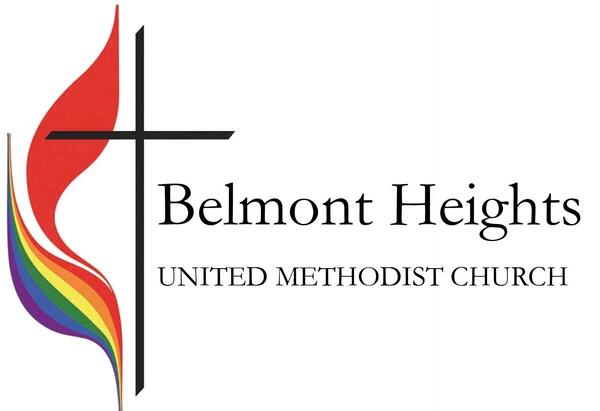 BHUMC Weekly Word
October 21, 2022
Check out our website for the latest sermons, worship, and news:


Look at what's happening at BHUMC!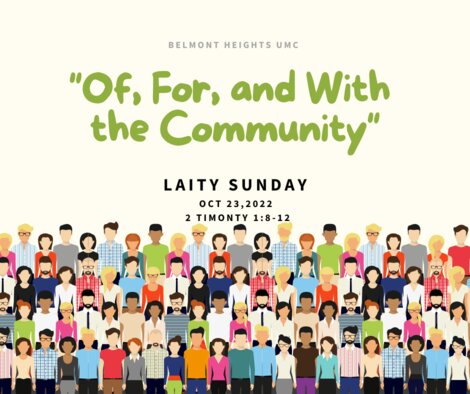 Sunday, October 23rd
JOIN US FOR WORSHIP THIS SUNDAY!
Join us Sunday in the Sanctuary or on our Live-Stream on YouTube and Facebook!
Carlos Cueva will be leading us in Worship
Pam Nolte will deliver the message!
Come join us in-person or online this Sunday!
Join us for Fellowship after worship in Wesley Hall!
YouTube https://www.youtube.com/BHUMCchannel/
Facebook page - www.facebook.com/belmontheightsumc/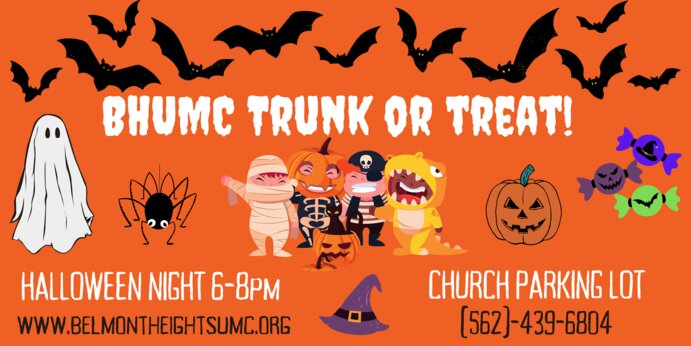 SPOTS STILL AVAILABLE!
We need your help Halloween night, Monday Oct 31st! Come join us in the church parking lot for a spooky good time as we put on this fun community event!
We need folks to decorate their car trunks and hand out candy to the trick or treaters. Decorations can range from simple to extravagant. Costumes are welcome! If you don't have a
car then request a table spot be reserved for you and decorate that. If you don't have decorations, let us know and we will provide some. If you need a ride to and from, then let us know that too. We want to see you there!
We will be handing out warm apple cider and water to our
trick or treaters as well. Cars need to arrive and get set up no later than 5:30pm for safety reasons.
Please call the church office (562) 439-6804 to reserve your spot and get more information.
Any donations of candy would be greatly appreciated and can be
dropped off at church. If you have any old Halloween decorations you want to part with, we would be happy to take those too. Thank you for your support.
Under Construction - Phase 2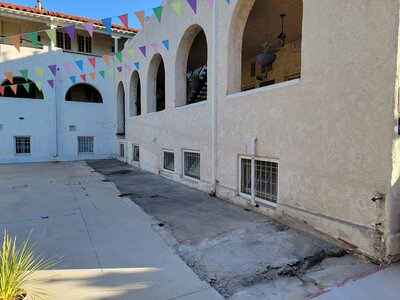 We are anticipating Phase 3 - Installation to begin next week!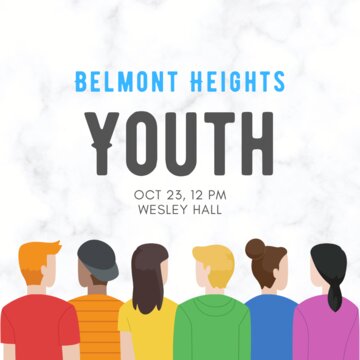 Any youth in middle school and up are invited to join us October 23 at noon in Wesley Hall to kickoff our youth fellowship! A light lunch will be provided. We are so excited for the return of this very special ministry of the church and can't wait to see where God leads us in this journey!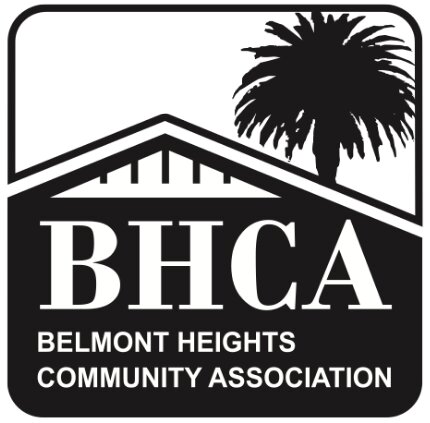 The Food Drive scheduled for October 29th will take place during GOBLINS ON THE GREENBELT
Time & Location
Oct 29, 1:00 PM – 4:00 PM PDT
Redcar Greenbelt (Between Park & Ximeno)
Calling all ghosts and ghouls, goblins & creatures...Come out all you tricksters and treaters and celebrate Halloween with the BHCA at the 2022 Goblins on the Greenbelt! Kids can Trick -or-Treat their way through the park and decorate a free pumpkin to the first 150 kids.
The Food Drive will be returning to the BHUMC parking lot in November!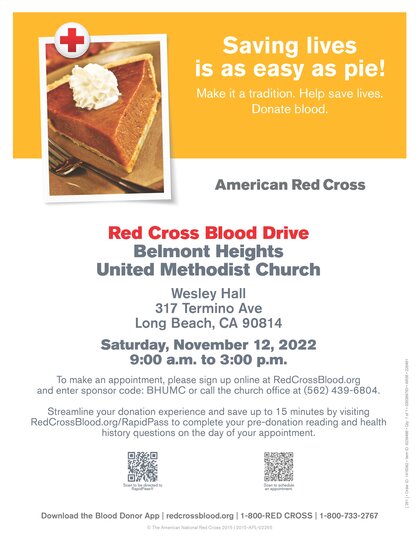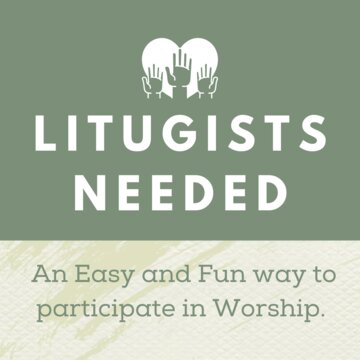 Contact the church office to volunteer!
office@belmonthieightsumc.org or call 562-439-6804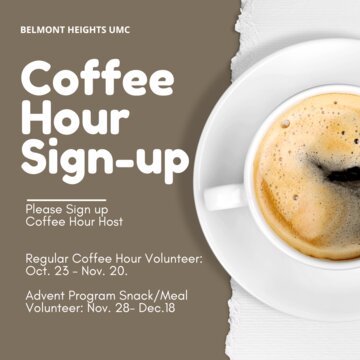 Sign up today! Contact the church office!
office@belmonthieightsumc.org or call 562-439-6804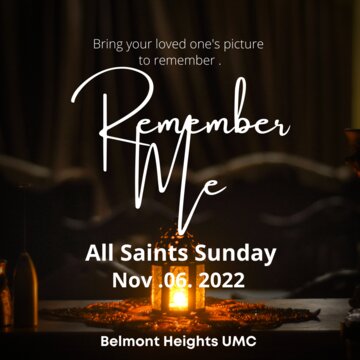 Join us on November 6th for All Saints Sunday. We will make a special altar to remember our beloved ones! Bring your loved ones' pictures to remember.
If you cannot attend in person, please email your picture to the church office: office@belmontheightsumc.org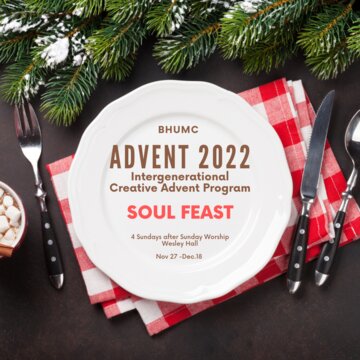 Come worship with us and join us after the service for our Advent intergenerational program starting November 27th through December 18th!
More information will be updated soon

How can we pray with you today?
Share your praises, joys, concerns, illnesses and gratitude so we can pray collectively with you!
Contact the church office with your requests!
Email: office@belmontheightsumc.org and please make sure to note PRAYER REQUEST as the subject and if we can share your prayer request!
Prayers for our ramp!
Prayers for vision and direction as we are of, for, and with our community!
Prayers for our church family.
Prayers of healing.
Prayers of thanks for all of our blessings.
Prayer:
Dear God, unite us, your children, as one body in Christ so that we may confidently and humbly share the love of Jesus Christ with the world. Amen.
(From the Upper Room - September/October 2022)
BHUMC October Birthdays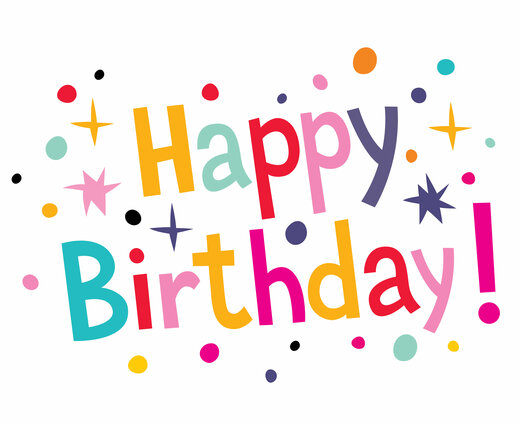 October 6th - Ayden Spjut-Wilcox
October 7th - Kelly daSilva
October 11th - William Nash
October 20th - Elinor Clark
October 21st - Brett Redmon
October 27th - Charlott Spjut-Wilcox
October 29th - Sarah Spjut
If you don't see your special day listed or any information is incorrect, please email office@belmontheightsumc.org so we can all celebrate your blessed day with you!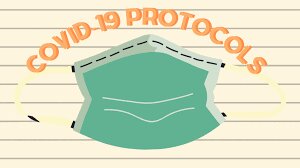 BHUMC Covid Protocols will align with the mandates and recommendations of the Long Beach City Health Department.
We recommend that everyone bring a mask and wear them when interacting closely with any vulnerable person, indoors or outdoors.
Our address is: 317 Termino Ave, Long Beach, CA 90814, USA