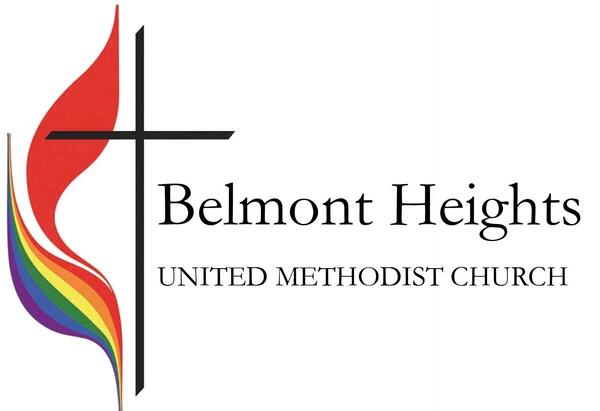 BHUMC Weekly Word
November 18, 2022
Check out our website for the latest sermons, worship, and news:


Look at what's happening at BHUMC!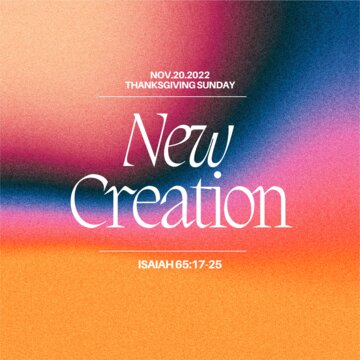 Sunday, November 20th
JOIN US FOR WORSHIP THIS SUNDAY!
Join us Sunday in the Sanctuary or on our Live-Stream on YouTube and Facebook!
Carlos Cueva will be leading us in Worship
Pastor Bomi Kim will deliver the message!
Come join us in-person or online this Sunday!
Join us for Fellowship after worship in Wesley Hall!
YouTube https://www.youtube.com/belmontheightsumc
Facebook page - www.facebook.com/belmontheightsumc/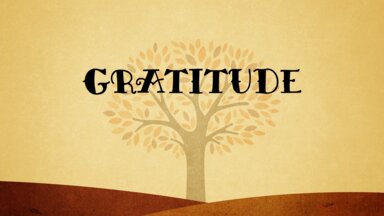 Please bring a symbol that represents GRATITUDE with you on Sunday!
Thanksgiving Worship and Potluck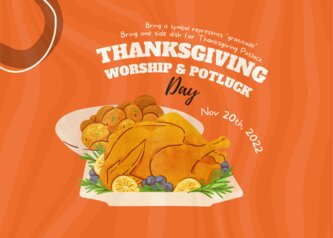 Join us, everyone is welcome! Please bring a symbol that represents GRATITUDE. If able, please bring a side dish to share.
Join us tomorrow for our November food collection drive!
Time: 9-11 AM
Date: Tomorrow, 11/19
Location: Belmont Heights UMC Parking Lot - 317 Termino Ave
Stop by anytime to donate shelf-stable food items to the pantry at Century Villages at Cabrillo. Their mission is to "finance, build, and operate exceptional affordable housing so that the people we serve may have a dignified home, a healthy and hopeful future, and attain economic independence."
See you there!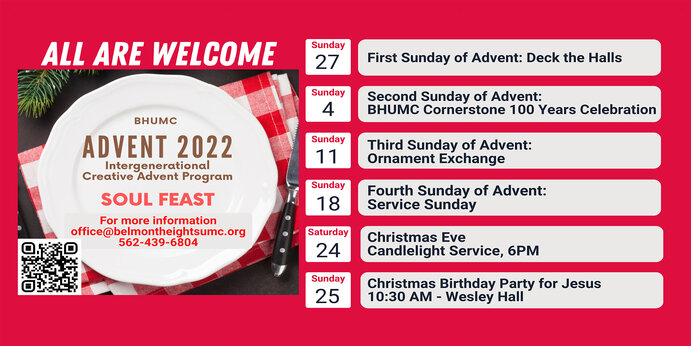 Come worship with us and join us after the service for our Intergenerational Advent program starting November 27th through December 18th!
Then join us Christmas Eve for a Candlelight service and Christmas morning as we celebrate Jesus!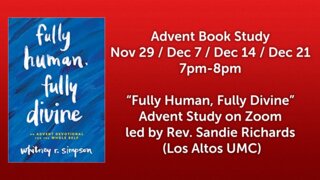 Beginning Tuesday 11/29 and continuing on Wednesdays 12/7, 14,& 21, join Pastor Sandie (Los Altos UMC) in a ZOOM Advent Study from 7pm-8pm. The book for the Study is Fully Human/Fully Divine, by Whitney R. Simpson.
The study is an invitation to an embodied Advent. Over the course of four weeks, it encourages us to embrace the experience of the Advent season fully, with our whole selves and remember that Jesus showed us what it meant to be both fully human and fully divine.
Put down that to-do list and come be together with us for a joyful time together.
Sign up at https://bit.ly/3NRioIW
Meetings are via ZOOM: http://tinyurl.com/LosAltosCoffeeHour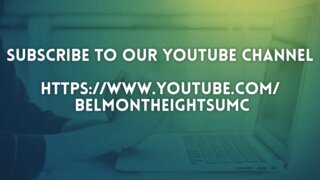 Did you know we Live Stream our services on YouTube?
Click HERE to subscribe to our YouTube channel!

How can we pray with you today?
Share your praises, joys, concerns, illnesses and gratitude so we can pray collectively with you!
Fill out a Prayer Card or Contact the church office with your requests!
Email: pastor@belmontheightsumc.org and please make sure to note PRAYER REQUEST as the subject and if we can share your prayer request!
Prayers for vision and direction as we are of, for, and with our community!
Prayers for our church family.
Prayers of healing.
Prayers of thanks for all of our blessings.
Prayer:
Dear Lord, give us this day our daily bread, and inspire us to share it. Amen.
(From the Upper Room - November/December 2022)
BHUMC November Birthdays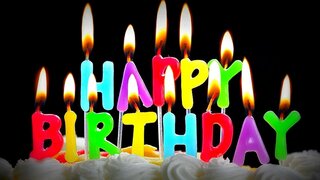 November 6th - Jilaa Niren
November 9 - Daniel Lacsamana
If you don't see your special day listed or any information is incorrect, please email office@belmontheightsumc.org so we can all celebrate your blessed day with you!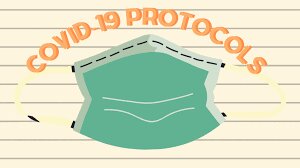 BHUMC Covid Protocols will align with the mandates and recommendations of the Long Beach City Health Department.
We recommend that everyone bring a mask and wear them when interacting closely with any vulnerable person, indoors or outdoors.
Belmont Heights United Methodist Church; A church of, for, and with our community. Making Disciples of Jesus Christ for
Our address is: 317 Termino Ave, Long Beach, CA 90814, USA