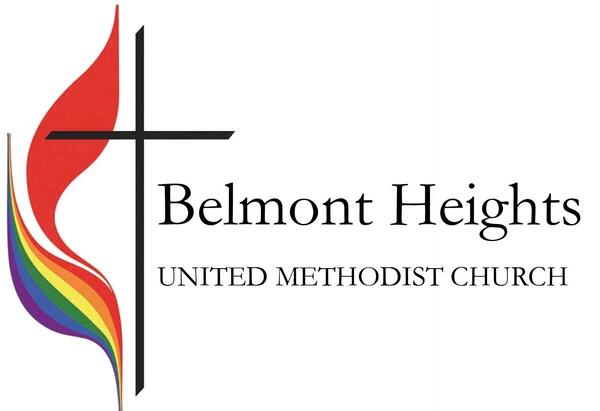 BHUMC Weekly Word
March 3, 2023
Check out our website for the latest sermons, worship, and news:


Look at what's happening at BHUMC!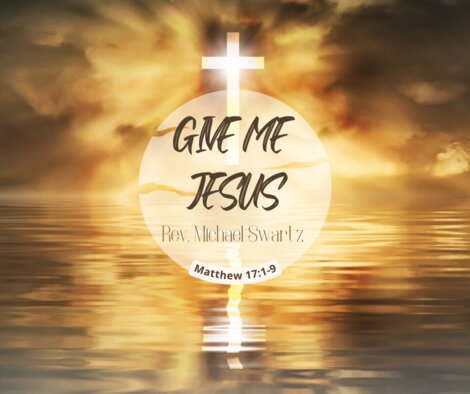 Sunday, March 5th
JOIN US FOR WORSHIP THIS SUNDAY!
Second Sunday of Lent
Communion Sunday
Join us Sunday in the Sanctuary or on our Live-Stream on YouTube and Facebook!
Rev. Michael Swartz will be delivering the Message!
Carlos Cueva will be leading us in Praise and Worship!
Come join us in-person or online this Sunday!
Join us for Coffee & Fellowship after Worship in Wesley Hall!
YouTube https://www.youtube.com/belmontheightsumc
Facebook page - www.facebook.com/belmontheightsumc/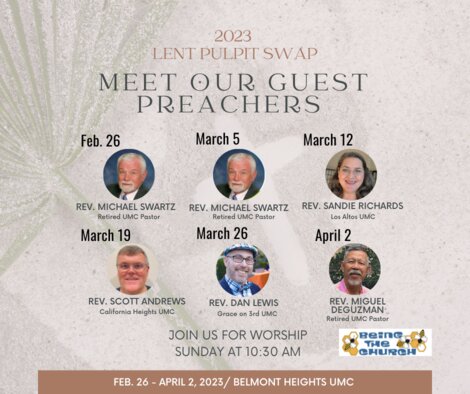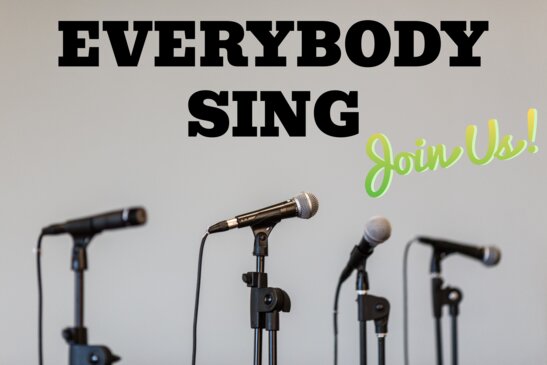 Everybody Sing!
Do you want to sing with the band but don't have time for a
weekly rehearsal? I get it. We are all busy.
Do you have five minutes? If you do, you can join us!
On Sunday mornings, arrive and be ready by 10:15am for a quick run through of our opening song.
Our opening song is usually an up-tempo number meant to get people excited and ready to engage with the service while we
shout out a praise to the Lord. I hope to see you there!!
For questions or more info: worship@belmontheightsumc.org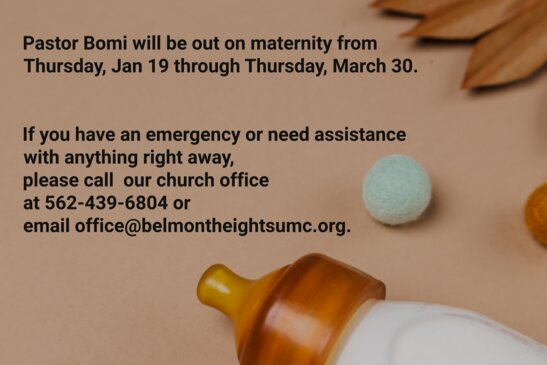 Click -HERE- to view the newest BtC (Being the Church) video!
Being the Church, Long Beach is a collaborative movement of the United Methodist Churches in Long Beach, California.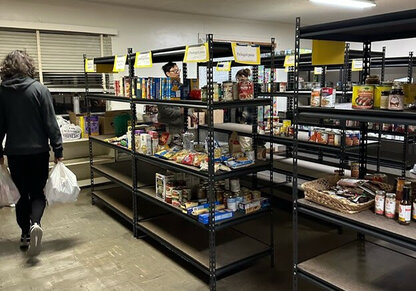 SOUPer Bowl of Caring Results: God is Good!
In recent weeks, our Being the Church congregations followed Jesus' teaching to "feed my lambs," with our SOUPer Bowl of Caring efforts. We raised $605.18, and collected boxes upon boxes upon boxes of cereal, pasta, veggies, soups, cookies, chili, and so much more. Thank you for your generosity and faithfulness in responding to the call to serve our neighbors. 100% of all donations are already being put to use by the Broken Loaf Food Pantry, a ministry of the Lakewood 1st UMC. All donations were delivered on the evening of Ash Wednesday by some of our youth. Rev. Mary Ann Pickard greeted the delivery team!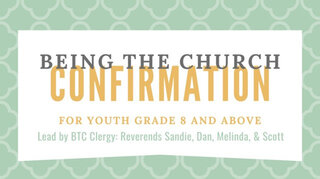 Confirmation: A Faith Exploration
Who? Youth currently in 8th grade and older
When? Meeting bi-weekly on Sunday afternoons at 4:00 p.m., starting March 5.
Sign up at www.BeingtheChurchLB.org
This past fall, we met and discussed the confirmation journey for our older youth (8th grade and older). We have set the plans in motion! Typically, we offer confirmation once every two years so most youth have 2-3 times when they can join the journey. Please reach out if you have any questions. Please sign up all youth who will join the journey. It begins Sunday, March 5.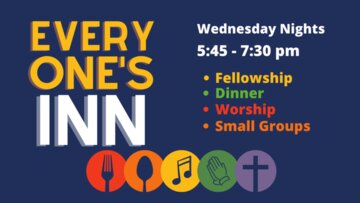 It's "Black Tie" Night at Everyone's Inn!
Wed., March 8, 5:45-7:45 p.m., Heritage Hall
"Where Everyone is Welcome & There's Always Room for More!"
$7 per person/$25 maximum per family
Please sign up at www.BeingtheChurchLB.org.
Put on your very finest and join us for a special night together at Everyone's Inn. We will lay out the "red carpet," and take some paparazzi photos as we celebrate the Academy Awards together. Then, we will dine, sing and pray together and head to small groups for Bible study and conversation. All are welcome, and there's always room for more.
Everyone's Inn Dinner Church
Wednesday evenings - January 11 - May 18
(Inn closed Feb. 15, April 5 & 12)
5:45pm - 7:30/45pm
Questions? Please contact Pastor Melinda (E: Melinda@BeingtheChurchLB.org)
Location: Los Altos UMC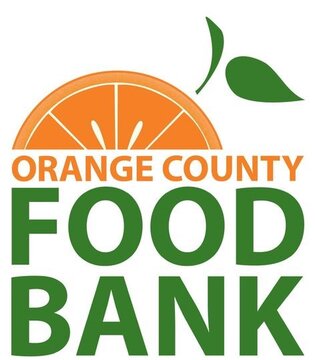 Servant SATURDAY!
Saturday, March 11
approximately 8:15-10:15 a.m.
Feeding the Hungry at
Orange County Food Bank
11870 Monarch Street
Garden Grove, CA 92841
RSVP: www.BeingtheChurchLB.org
(Click on the Servant Sunday slide)
Join Pastor Melinda for a meaningful morning of church and service. Wear pants and closed-toed shoes. Bring a water bottle if needed. Age: We are on our feet and working quickly the whole time in a warehouse, so we ask that you take that into consideration. Minimum age requirement is a hard-working 9-year-old. Otherwise 10+. We will close our time together with simple prayer and communion.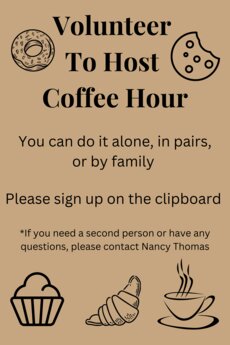 Coffee hour provides refreshments directly following Worship. Coffee Hour serves more than the purpose of fulfilling snack attacks and satisfying caffeine withdrawal.
It brings us together for fellowship!!
If you are looking for an opportunity to foster fellowship among our congregation and guests, this may be the ministry just for you!
A sign up sheet has been posted in Wesley Hall, sign up online below, or see Nancy Thomas for more information!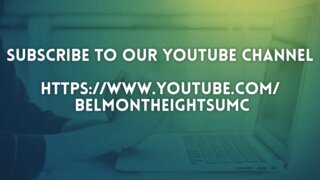 Did you know we Live Stream our services on YouTube? Or you can catch up on any service you missed!
Click HERE to subscribe to our YouTube channel!

How can we pray with you today?
Share your praises, joys, concerns, illnesses and gratitude so we can pray collectively with you!
Fill out a Prayer Card or Contact the church office with your requests!
Email: pastor@belmontheightsumc.org and please make sure to note PRAYER REQUEST as the subject and if we can share your prayer request!
Prayers for Pastor Bomi, Brian, Jun, and baby Jin (born Feb. 20th)
Church family and neighbors in need of prayers this week:
Chris D. and Timothy
Prayers for our Lenten Journey
Prayers for those who struggle - may they feel the light and love surrounding them.
Prayers of healing of mind, body, and spirit.
Prayers of thanks for all of our blessings.
Prayer:
Dear Jesus, thank you for your unending love for us. Help us to trust your love so that we can release our burdens and live abundantly with you. Amen.
(From the Upper Room - 2023)
BHUMC March Birthdays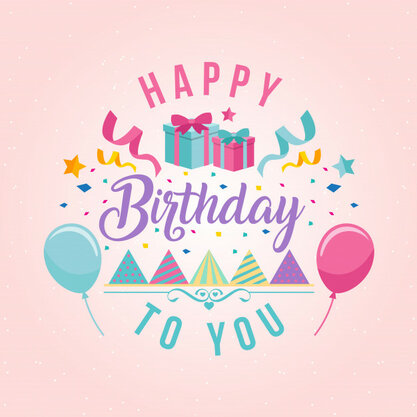 March 8th - Robert Kneebone
March 9th - Pastor Bomi Kim
March 14th - Mike Nolte
March 26th - Sharon Green
If you don't see your special day listed or any information is incorrect, please email office@belmontheightsumc.org so we can all celebrate your blessed day with you!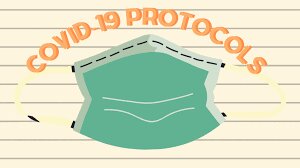 BHUMC Covid Protocols will align with the mandates and recommendations of the Long Beach City Health Department.
We recommend that everyone bring a mask and wear them when interacting closely with any vulnerable person, indoors or outdoors.
Belmont Heights United Methodist Church; A church of, for, and with our community. Making Disciples of Jesus Christ for
Our address is: 317 Termino Ave, Long Beach, CA 90814, USA