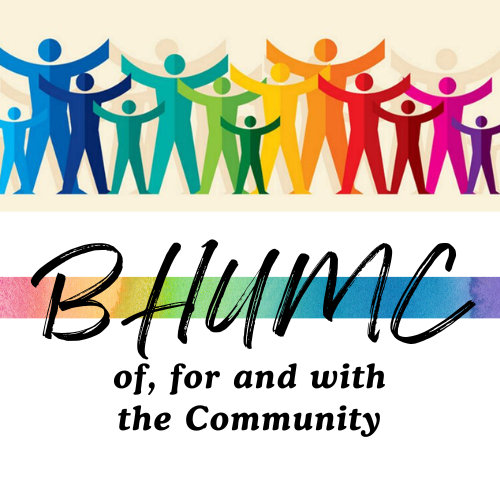 BHUMC Weekly Word
May 26 , 2023
Check out our website for the latest sermons, worship, and news:


Look at what's happening at BHUMC!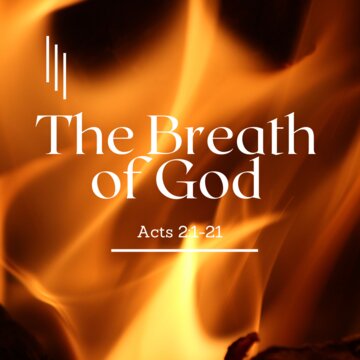 Sunday, May 28th
JOIN US FOR WORSHIP THIS SUNDAY!
PENTECOST SUNDAY
Join us Sunday in the Sanctuary or on our Live-Stream on
YouTube and Facebook!
Pastor Bomi Kim will be delivering the Message!
Carlos Cueva will be leading us in Praise and Worship!
Come join us in-person or online this Sunday!
Join us for Fellowship after worship in Wesley Hall!
YouTube https://www.youtube.com/belmontheightsumc
Facebook page - www.facebook.com/belmontheightsumc/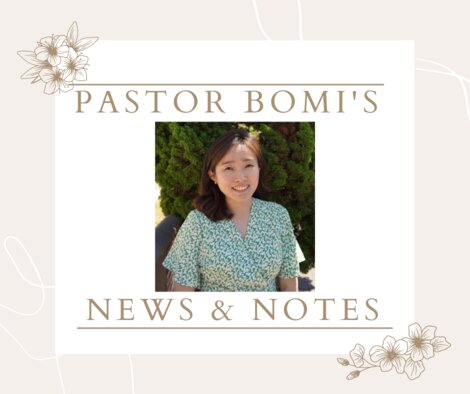 Hello, Belmont Heights Family,
How is your soul? Prayers to you all.
It is Pentecost Sunday and also Memorial Day Sunday.
The traditional color is red for this Sunday. Why Red?
Red reminds us of the flame and the passion of the One who calls and transforms us.
We'd love for everyone to dress in "fire" colors as we celebrate the day the Holy Spirit came to the church.
It could be your sports team t-shirts, hat, or red earrings!
Next week, I will be attending North Georgia Annual Conference in Georgia. I will be ordained as an Elder. YAY!
I appreciate your support!
Looking forward to being with you this Sunday!
Love you all!
Peace, Pastor Bomi Kim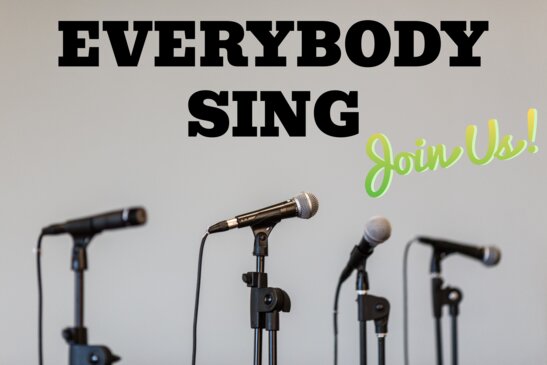 Everybody Sing!
This week's song: Come, Now Is The Time To Worship
Do you want to sing but don't have time for a weekly rehearsal?
You can join us Sunday Mornings!
Arrive and be ready by 10:15am for a quick run
through of our opening song.
For questions or more info: worship@belmontheightsumc.org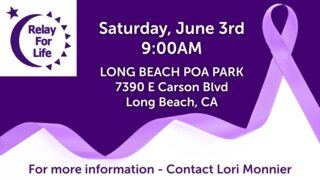 The 2023 Relay For Life event is Saturday, June 3rd and now is the time to start signing up for the Being The Church team! This year we are happy to invite members from all of our Being the Church cohorts to join our team and walk with us in an effort transformation of the world for the sake of others by fighting cancer!
Relay participants are determined to help the American Cancer Society fight all stages of all cancers, in all communities and this event has been an important mission of both BHUMC and Los Altos UMC for many years.
American Cancer Society Relay For Life events bring communities together, where teams take turns walking or running around a track or path. Symbolizing that no one should face cancer alone, we take turns or walk together to show our passion for seeing the end of cancer in our lifetime.
Please join our team and walk with us or make a donation to support our fundraising goal. Everyone who contributes is part of the solution!
To Learn more or register follow the link HERE.
Thanks,
Lori & Erin
Being the Church Team Captains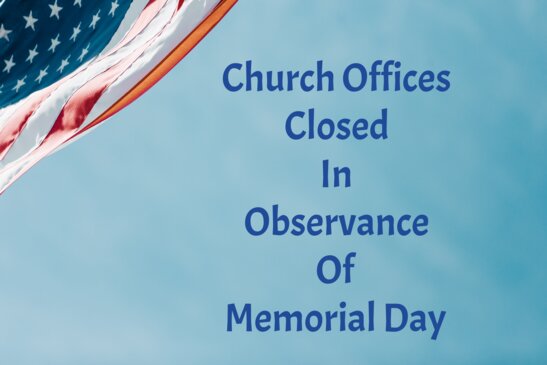 Our Church offices will be closed on May 29th
and will reopen on Tuesday.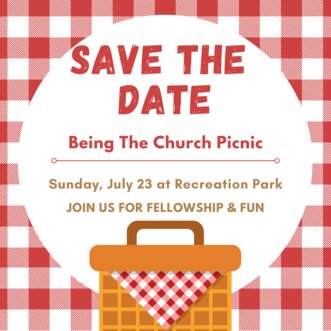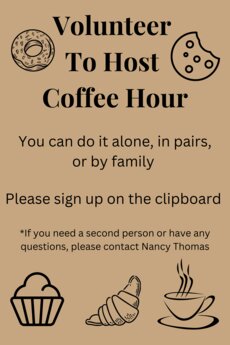 Coffee hour provides refreshments directly following Worship. Coffee Hour serves more than the purpose of fulfilling snack attacks and satisfying caffeine withdrawal.
It brings us together for fellowship!!
If you are looking for an opportunity to foster fellowship among our congregation and guests, this may be the ministry just for you!
A sign up sheet has been posted in Wesley Hall, sign up online below, or see Nancy Thomas for more information!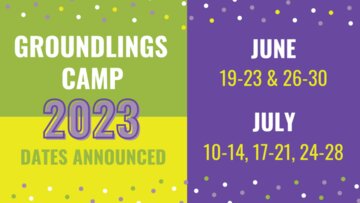 It's that time again! Registration for Groundlings Camp 2023 is officially open!
Don't wait- visit our website now to sign up the kids for a summer of music, crafts, service, arts, recreation, and lots more in store!
Visit here to register: https://beingthechurchlb.churchcenter.com/.../events/1645630
Groundlings Day Camp is a multi-generational ministry of Being the Church, Long Beach. We strive to offer every Groundlings camper a sense of deep belonging in a supportive community of peers through a whole lot of recreation and play, creativity, and fun. Paired in "family groups" throughout the day, Groundlings campers learn about themselves and one another, and our collective faith story.
Camp runs Monday - Friday, 9:00 am - 3:00 pm.
Campers must be entering Kindergarten - 8th grade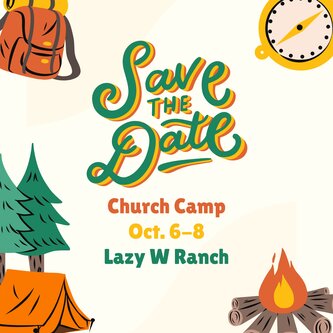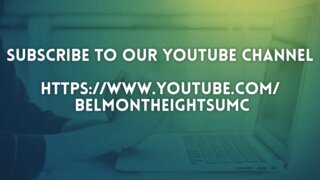 Did you know we Live Stream our services on YouTube? Or you can catch up on any service you missed!
Click HERE to subscribe to our YouTube channel!

How can we pray with you today?
Share your praises, joys, concerns, illnesses and gratitude so we can pray collectively with you!
Fill out a Prayer Card or Contact the church office with your requests!
Email: pastor@belmontheightsumc.org and please make sure to note PRAYER REQUEST as the subject and if we can share your prayer request!
Church family and neighbors in need of prayers this week:
Our beloved Theresa and our beloved Elinor
Joy for Pastor Bomi who will be ordained as an Elder!
Prayers for those struggling with health issues
Prayers for those who struggle - may they feel the light and love surrounding them.
Prayers of healing of mind, body, and spirit.
Prayers of thanks for all of our blessings.
Prayer:
God of possibilities, thank you for the gifts you have given us. Teach us to see the value in what we have and use it to serve you. Amen.
(From the Upper Room - May, 2023)
BHUMC May Birthdays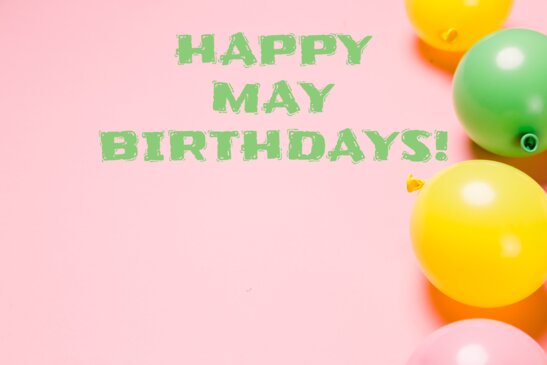 May 6th - Melanie Tanaka
May 7th - Kelly Thomas
May 20th - Renee Vosburgh
May 21st - Mikayla Nolte
May 22nd - Jun Wakayama & Nora Dines
May 28th - Judy Wilkinson
May 29th - Nona Daly & Emily Frake
If you don't see your special day listed or any information is incorrect, please email office@belmontheightsumc.org so we can all celebrate your blessed day with you!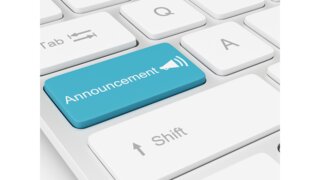 Do you have an announcement for the Weekly Word? You are invited to send information to the church office for inclusion in the weekly email.
Email office@belmontheightsumc.org by Wednesday at noon.
Belmont Heights United Methodist Church; A church of, for, and with our community. Making Disciples of Jesus Christ for
Our address is: 317 Termino Ave, Long Beach, CA 90814, USA