Join us every Sunday at 10:15 a.m. for Worship. All are Welcome!
Join us each Sunday for Online Worship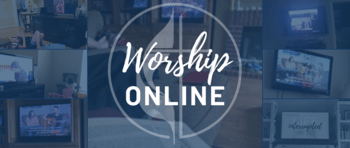 SAVE THE DATE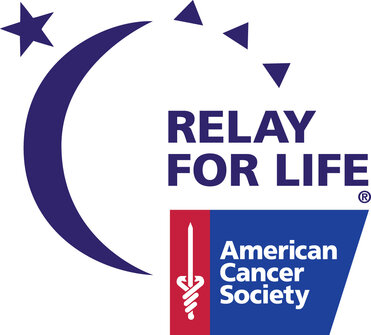 Hi All ~ We hope this message finds you well, both physically and mentally, during these "safer-at-home" restrictions. We wanted to keep you updated on our Relay For Life event. Yesterday afternoon, ACS made the difficult decision to extend the suspension of all Relay events through June 30, 2020. Unfortunately, this includes our event that was scheduled for May 30-31, 2020; however, your Event Leadership Team (ELT) was already preparing for this possibility and has been continuing to work on making sure that we can host our Relay with some modifications.
Our event has been rescheduled for Sunday, September 27, 2020! There are some modifications to our Relay as a result of this date change with the most significant being that we will be holding a 12-hour event this year. This was done due to the availability of our location. BUT...we want you all to know that we will still be having all the traditional Relay ceremonies and some new fun stuff we were planning, including the following:
Opening Ceremony
Survivor and Caregiver Lap
DJ plus Live Entertainment
Sidewalk Chalk Competition
Yard Games
Fight Back Ceremony
Relay Bingo
Luminaria Ceremony
Closing Ceremony and Final Lap
Campsites
Onsite Fundraisers
The decision to extend the suspension of events does not come easy for our ACS leadership as this is the peak season for Relay events and ACS is seeing a significant deficit in fundraising which ultimately impacts their ability to provide patient services. We know this will be a difficult change for many of us, but we hope that you will be flexible with everything as we are in unprecidented times. More than ever, we want to show our survivors and caregivers that we are still there for them and are still attacking cancer!!
Thank you for your patience as we work through these adjustments. We will keep you updated via the website, email, and social media platforms as the ELT continues to meet (virtually at this time) and move forward with the plans to host this event and keep fighting cancer!
Take Care,
Your Event Leadership Team
HAPPY BIRTHDAY WISHES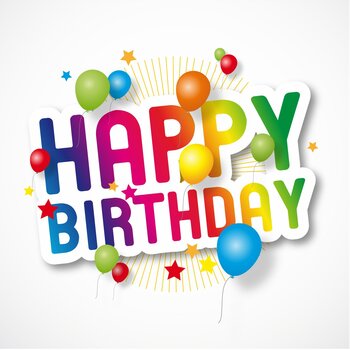 May 21 - Mikayla Nolte
May 22 - Nora Dines
May 28 - Judy Wilkinson
May 29 - Nona Daly
Belmont Heights United Methodist Church; A church of, for, and with our community. Making Disciples of Jesus Christ for
Our address is: 317 Termino Ave, Long Beach, CA 90814, USA