Join us every Sunday at 10:15 a.m. for Worship. All Are Welcome!
Join us each Sunday for Online Worship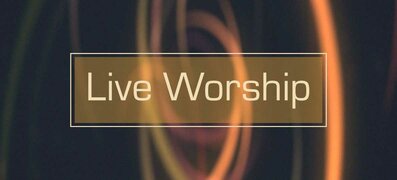 Every Sunday beginning at 10:00 a.m.
Join us by visiting our Facebook Page
or clicking the Zoom link below
After Worship Coffee Hour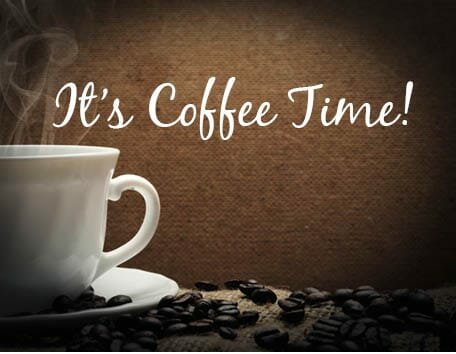 Bring your coffee and join us after worship every Sunday for coffee hour beginning at 11:30 am - 12:00 pm.




Join by phone:
tel:1-669-900- 6833
Use Meeting ID 713-527-098
Coffee Hour with Pastor

Join Pastor every Tuesday morning from 8:30 am - 9:30 am for a weekly check in, conversation and prayer.


Join by phone:
tel:1-669-900- 6833
Use Meeting ID 562-453-7148
Evening Casual Social Hour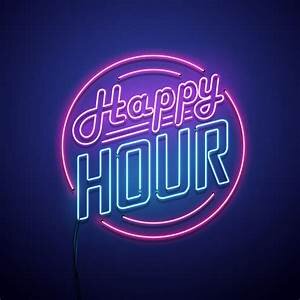 Every Tuesday, bring a beverage of your choice and join us from 5:00 pm - 6:00 pm for an hour of casual conversation.




Join by phone:
tel:1-669-900- 6833
Use Meeting ID 562-453-7148
Evening Gathering and Study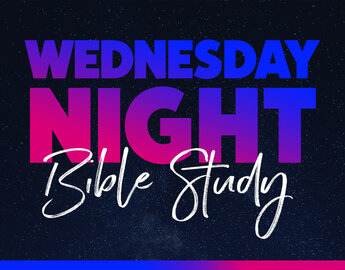 Wednesdays 6:00 pm - 7:00 pm




Join by phone:
tel:1-669-900- 6833
Use Meeting ID 562-453-7148
Celebrating these Birthdays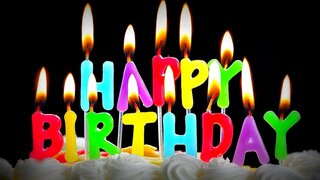 July 12 - Kate & Gigi Kinney
July 13 - Pastor Lisa
July 16 - Melanie Tanaka
July 17 - Don Tanaka
Joys and Concerns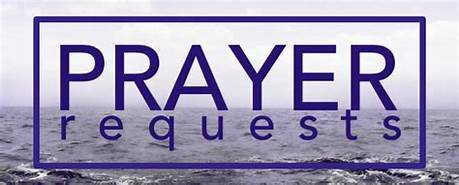 Prayers for our nation and the end to racism
Prayers of thanks for ALL God's gifts
Prayers for everyone to continue with safe practices even as our society is opening up.
Prayers for guidance to do the right thing in all we do.
BLOOD DRIVE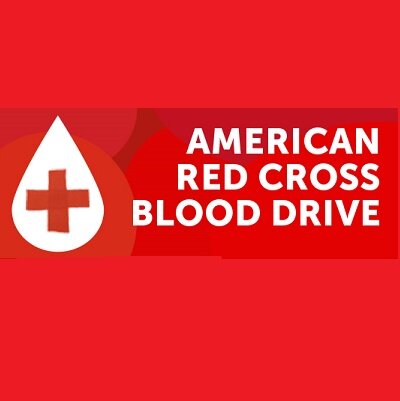 RED CROSS BLOOD DRIVE
Belmont Heights United Methodist Church


Location: Fellowship Hall
317 Termino Ave.
Long Beach, CA 90814


Sunday, July 12, 2020
10:30 a.m. - 4:30 p.m.


Please visit RedCrossBlood.org and enter Sponsor Code: BHUMC to schedule an appointment or call (800) 733-2767.
Streamline your donation experience and save up to 15 minutes by visiting RedCrossBlood.org/RapidPass to complete your pre-donation reading and health history questions on the day of your appointment.
Lay Servant Ministries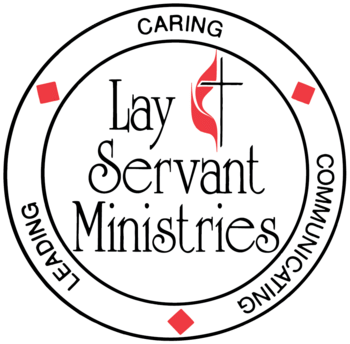 Lay Servant Ministries Advanced Class: Conflict Transformation - July 2020 (Hawaii District)
Dates: Fridays, July 17, July 24, July 31, August 7, and August 14, 2020 (6 PM - 8 PM HST; 9 PM - 11 PM PDT)
Location: Zoom
Cost: Free if you RSVP, but you must provide your own book (see below).
Classes are open to participants from all districts. This class is sponsored by Hawaii District Lay Servant Ministries.
About the Course:
Attendance is required at all sessions for credit. All those seeking certification or re-certification as Certified Lay Servants are invited to attend. If you have taken the Basic Lay Servant Class within the last three years taking this advanced class will qualify you as a Certified Lay Servant. If you want to continue on to being a Certified Lay SPEAKER, you will need to take the following advanced classes: Preaching, Leading or Planning Worship, Discovering Your Spiritual Gifts, Leading Prayer, United Methodist Heritage or History and United Methodist Polity.
Technical requirements: To participate in Zoom meetings, participants must have a reliable Internet connection, and a laptop, tablet, or smartphone device that can download and install the Zoom app. A web or phone camera and a microphone are highly recommended, although some users may call in via phone if a mic is not available.
Advanced Class - Conflict Transformation: Leader is Winnie Ching, Hawaii District Lay Servant Ministries Director (808.692.6638; wingin322@yahoo.com). In this course, we will explore different ways of constructively resolving conflict. We all have conflict in varying degrees in our lives, whether at home, with family, at work, or in social settings. The church is no different in this regard: there are conflicts among members, within committees, and sometimes with the pastor. We all can work toward becoming more aware of ways these conflicts can be resolved and grow through the experience. Through this course, we pray that we may all be blessed as peacemakers.
Learning Goals: At the end of this class you will be able to
better understand the meaning of the term "conflict transformation";
differentiate between conflict management (mandate) and conflict resolution (cooperation);
refine your listening skills in the hope that your knowledge and talents as leaders in the church will be increased;
develop new methods of looking at conflict (understanding that there may be no right or wrong viewpoint, but differing opinions that render us unable to see beyond personal opinion); and
more fully understand and implement the message of Matthew 18:19-20 in daily life.
Book and Pre-Assignment: Order The Spirit and Art of Conflict Transformation by Thomas Porter from UpperRoom, Cokesbury or Amazon. Read chapters 1 and 2 before the first session.
For questions, contact Winnie Ching, Hawaii District Lay Servant Ministries Director (808.692.6638; wingin322@yahoo.com). You will receive the Zoom login information after you RSVP from Winnie Ching.
Click the link to RSVP:
https://calpacumc.formstack.com/forms/lsmconflict2020?utm_source=ALL+DATABASE&utm_campaign=e4e0ad947f-EMAIL_CAMPAIGN_2018_08_09_10_26_COPY_01&utm_medium=email&utm_term=0_7248078e6c-e4e0ad947f-111543101
Belmont Heights United Methodist Church; A church of, for, and with our community. Making Disciples of Jesus Christ for
Our address is: 317 Termino Ave, Long Beach, CA 90814, USA