Join us every Sunday at 10:15 a.m. for Worship. All Are Welcome!
Join us each Sunday for Online Worship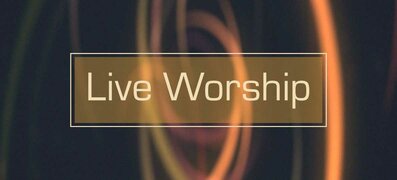 Every Sunday beginning at 10:00 a.m.
Join us by visiting our Facebook Page
or clicking the Zoom link below
After Worship Coffee Hour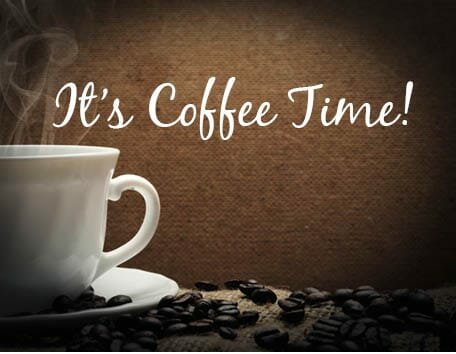 Bring your coffee and join us after worship every Sunday for coffee hour beginning at 11:30 am - 12:00 pm.




Join by phone:
tel:1-669-900- 6833
Use Meeting ID 713-527-098
Coffee Hour with Pastor

Join Pastor every Tuesday morning from 8:30 am - 9:30 am for a weekly check in, conversation and prayer.


Join by phone:
tel:1-669-900- 6833
Use Meeting ID 562-453-7148
Evening Gathering and Study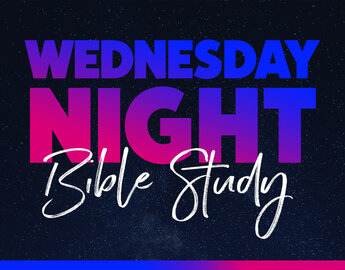 Wednesdays 6:00 pm - 7:00 pm




Join by phone:
tel:1-669-900- 6833
Use Meeting ID 562-453-7148
Celebrating these Birthdays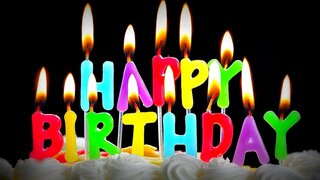 July 16 - Melanie Tanaka
July 17 - Don Tanaka
Belmont Heights United Methodist Church; A church of, for, and with our community. Making Disciples of Jesus Christ for
Our address is: 317 Termino Ave, Long Beach, CA 90814, USA