Belmont Heights UMC Newsletter and E-Blast
All Are Welcome! Making Disciples of Jesus Christ. Belmont Heights United Methodist Church; A church of, for, and with our community.
Join us each Sunday for Online Worship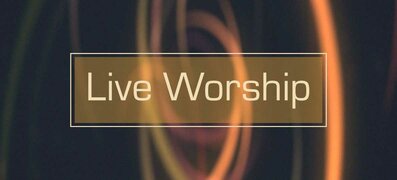 PLEASE NOTE:
This Sunday's Worship will be a special presentation by the California-Pacific Annual Conference Connectional Ministries Worship Service Commemorating Peace With Justice Sunday and BLM
Online Live Worship begins each Sunday at 10:15 a.m.
Pre-Service music and announcements begin at 10:00 a.m.
Join Us Live on Facebook
Facebook.com/BelmontHeightsUMC/live
or clicking the Zoom link below
After Worship Coffee Hour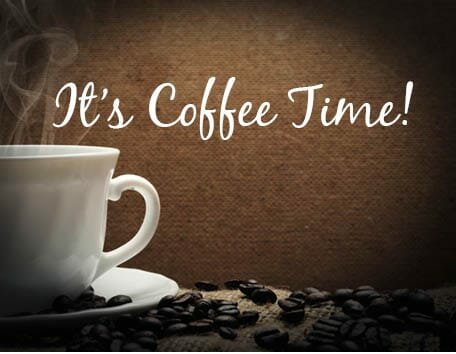 Bring your coffee and join us after worship every Sunday for coffee hour beginning at 11:30 am - 12:00 pm.




Join by phone:
tel:1-669-900- 6833
Use Meeting ID 713-527-098
Evening Gathering and Study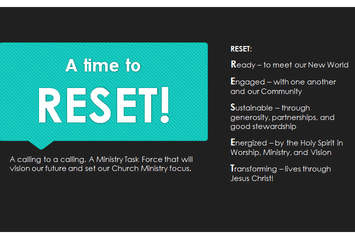 Join us for a RESET Conversation!
Wednesdays 8:00 pm - 9:00 pm
NOTE - NEW TIME!


Join by phone:
tel:1-669-900- 6833
Use Meeting ID 562-453-7148
Lord in Your mercy, hear our prayers...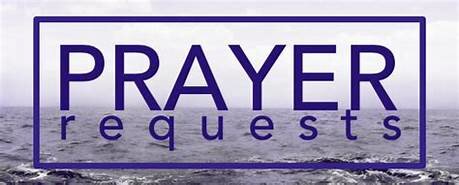 For these things we pray
Continued prayers for Maria Kemmler and the Kemmler family on the loss of John Kemmler
Prayers for the family of Dan Riche, who recently passed away of a heart attack.
Prayers for the State of Louisiana, and our sister churches who have suffered great loss during hurricane Laura.
Prayers for all first responders, essential workers, and those devoting their lives along with the multiple disasters of COVID and Wildfires in our area.
Prayers for the Thomas family and Nancy's mom who is suffering dementia. For patience, compassion and understanding.
Prayers for Jilaa's mother who has been sick the last 4 months with no answers
Prayers for a friend going through a divorce.
Prayers for those battling evil.
Prayer's for those aching in mind, body or spirit.
Prayers of safety for all as we start the school season.
Special prayers for all teachers, students, and parents as we begin a new school year under unprecedented circumstances.
Special prayers for Joey's Helper's Goddaughter, she lost her fight against leukemia.
Prayers of remembrance and gratitude. Lloyd Hastig's father, Allen Hastings, passed away 19 years ago. Remembered for his music and his humor. A very good man.
Prayers for the Briones Family dealing with the loss of a family member due to Covid
For these things we celebrate and give thanks:
Prayers of joy and celebration- Pastor Lisa's daughter just graduated Magna Cum Laude from University of New Orleans
Prayers of thanks for ALL God's gifts.
Lord in your mercy..
Hear our prayers
Prayers for Louisiana
As many of you know, our own Pastor Lisa moved here from New Orleans. She has several dear friends and clergy colleagues that have sustained severe damage or even lost their churches and their homes. She is inviting you to help her "adopt" Hennings Memorial United Methodist Church in Sulfur Louisiana. This church is pastored by her dear friend and her first Clergy Mentor, Rev. Juliet Padgam Spencer.
To donate, please go directly to their site at:
Thank you!
Coffee Hour with Pastor

Join Pastor every Tuesday morning from 8:30 am - 9:30 am for a weekly check in, conversation and prayer.




Join by phone:
tel:1-669-900- 6833
Use Meeting ID 562-453-7148
Our Relay is going Virtual!!!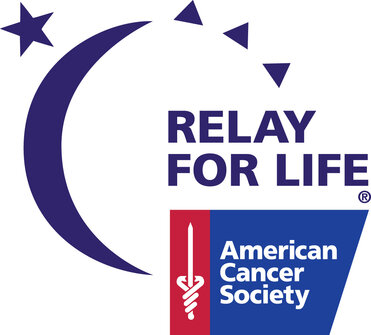 Our Relay For Life event is going virtual! With an abundance of caution and to protect our participants and volunteers, ACS has decided to have us host our Relay in the virtual world this year. We are working on the details and looking forward to making this a fantastic event with all the traditional aspects of Relay and, of course, honoring our survivors, remembering our loved ones who live on in our hearts, and fighting back against cancer! Stay tuned for more details, but keep your calendars marked for September 27, 2020!
Link to team page https://secure.acsevents.org/site/STR?fr_id=95123&pg=team&team_id=2541041
Donations Needed for our Unhoused Friends
Towels and washcloths desperately needed for the Shower Program.
Also needed are men's pants and shorts sizes 32-38. Please no size 40+, as we have many, and not much call. Men's shoes are also a real problem for us size 10-14. We continue to need plastic grocery bags. Paper ones do not hold up, so only plastic, please. Also back packs & blankets.
Please make an appointment to drop off items at the church. Robin Rosin will pick up and bring to the proper locations.
Thank you for your generosity!
Celebrating these Birthdays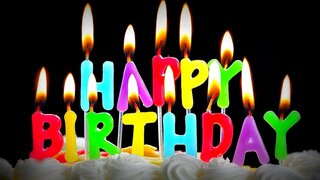 Happy and blessed birthday to our family and friends!
September 1 - Dodrothy Huff and Joey Abellera
September 4- Linda Willingham
September 5 - Connie Weir
September 15 - Ethan Da Silva
September 22 - Kristin Doppenberg
September 22 - Wayne Ball
September 25 - Pamela Brown
May this day and all your days be blessed!
Belmont Heights United Methodist Church; A church of, for, and with our community. Making Disciples of Jesus Christ for
Our address is: 317 Termino Ave, Long Beach, CA 90814, USA