Belmont Heights UMC Newsletter and Important Survey
All Are Welcome! Making Disciples of Jesus Christ. Belmont Heights United Methodist Church; A church of, for, and with our community.
Join us each Sunday for Online Worship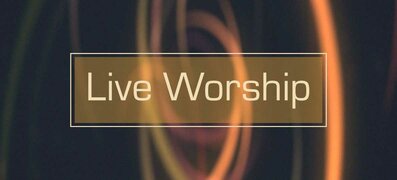 Online Live Worship begins each Sunday at 10:15 a.m.
Pre-Service music & announcements begin at 10:00 a.m.
Join Us Live on Facebook
Facebook.com/BelmontHeightsUMC/live
or clicking the Zoom link below
Please note: we will soon be transitioning to a new Live Stream format - complete with our own "Channel". Stay tuned for an announcement.
Worship Re-Launch Survey
We need your feedback!
We are looking at various ways in which to safely re-launch our worship together. In coordination with State, Local, and CalPac Conference guidelines, we are exploring how and when we can gather in person again. Please fill out the survey here:
https://forms.gle/aM1shD4eb2g4Js8e9
We are also looking for people who are interested in being on our Worship RESET Workgroup.
Relay For Life Is Here (virtually)!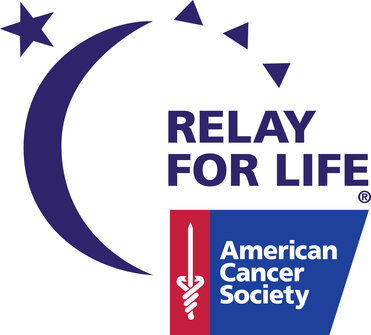 Hello Relayers!!!
This is it!! Our Virtual Relay will be held this Sunday, September 27, 2020 beginning at 1:00 pm via Facebook Live!! It will be streamed on the American Cancer Society Relay For Life Group Page (click here or access via https://www.facebook.com/groups/32005237412/?ref=bookmarks). It is estimated to last approximately 2 1/2 hours and will be packed with our traditional ceremonies, entertainment, mission moments, and special guests!
Attached is the flyer link, which includes the digital link to the event. Please feel free to share the flyer and link with your family, friends, neighbors, co-workers...just about anyone you would like to invite!
Cindy, Gordon, and Paul will be the emcees for the event and will lead us through our Relay as we celebrate, remember, and fight back! We are continuing to fundraise and are over 80% of the way to reaching our goal of raising $100,000 to support the American Cancer Society's patient services and cutting-edge research.
We look forward to seeing you on our "virtual track"!!
Would you like to support our own Monnier-Kinney Team?
Link to team page
See you at the "races"!
Other Upcoming Events
Download
Join us in the parking lot behind 317 Termino Ave. and bring canned goods and shelf stable food and/or other donations to be announced each week!
Saturday, September 26th  •  9–11 am
Download
Book/Bible Study (Starts June 3, 2020) Wednesday Evenings at 6:00 p.m. https://us02web.zoom.us/j/5624537148 or Call in: 1-669-900- 6833 Use Meeting ID 562-453-7148
Wednesday, September 30th  •  6–7 pm
Download
https://us02web.zoom.us/j/5624537148 or Call in: 1-669-900- 6833 Use Meeting ID 562-453-7148
Wednesday, September 30th  •  8–9 pm
After Worship Coffee Hour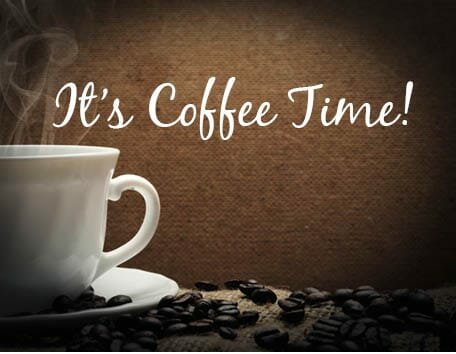 Bring your coffee and join us after worship every Sunday for coffee hour beginning at 11:30 am - 12:00 pm.
Join with video:
Join by phone:
tel:1-669-900- 6833
Use Meeting ID 713-527-098
Food and School Supply Drives this Saturday, Sept. 26.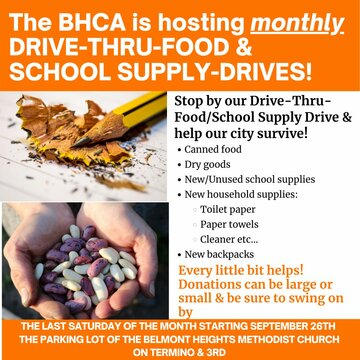 Lord in Your mercy, hear our prayers...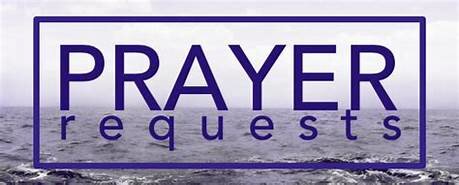 For these things we pray
Please view our updated prayer list here:
Prayer List for Belmont Heights UMC
This will be continually updates with prayers, celebrations, and answer updates.
Lord in your mercy..
Hear our prayers
Prayers for The West Coast Fires and Gulf States Storms
California and Western States Wildfire:
As wildfires rage in the Western United States, our CalPac Conference is setting up our response. We ask that you continually keep our firefighters and first responders in prayer, as well as praying for all of those in communities devastated by this disaster.
For the latest information and how you can help, please go to:
http://www.calpacumc.org/announcement/update-on-fires-2020/
Gulf States Storms
As many of you know, our own Pastor Lisa moved here from New Orleans. She has several dear friends and clergy colleagues that have sustained severe damage or even lost their churches and their homes. She is inviting you to help her "adopt" Hennings Memorial United Methodist Church in Sulfur Louisiana. This church is pastored by her dear friend and her first Clergy Mentor, Rev. Juliet Padgam Spencer.
To donate, please go directly to their site at:
Thank you!
Coffee Hour with Pastor

Join Pastor every Tuesday morning from 8:30 am - 9:30 am for a weekly check in, conversation and prayer.
Join by phone:
tel:1-669-900- 6833
Use Meeting ID 562-453-7148
Donations Needed for our Unhoused Friends
Towels and washcloths desperately needed for the Shower Program.
Also needed are men's pants and shorts sizes 32-38. Please no size 40+, as we have many, and not much call. Men's shoes are also a real problem for us size 10-14. We continue to need plastic grocery bags. Paper ones do not hold up, so only plastic, please. Also back packs & blankets.
Please make an appointment to drop off items at the church. Robin Rosin will pick up and bring to the proper locations.
Thank you for your generosity!
Celebrating these Birthdays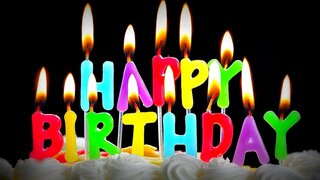 Happy and blessed birthday to our family and friends!
September 1 - Dorothy Huff and Joey Abellera
September 4- Linda Willingham
September 5 - Connie Weir
September 15 - Ethan Da Silva
September 22 - Kristin Doppenberg
September 22 - Wayne Ball
September 25 - Pamela Brown
May this day and all your days be blessed!
Belmont Heights United Methodist Church; A church of, for, and with our community. Making Disciples of Jesus Christ for
Our address is: 317 Termino Ave, Long Beach, CA 90814, USA