Relay For Life Correction
All Are Welcome! Making Disciples of Jesus Christ. Belmont Heights United Methodist Church; A church of, for, and with our community.
Relay For Life Is Here (virtually)!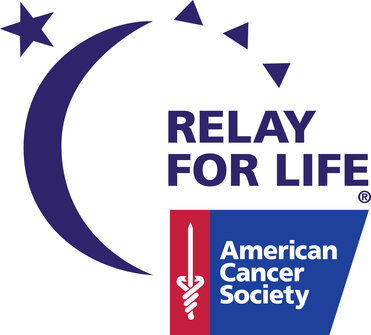 Hello Relayers!!!
This is it!! Our Virtual Relay will be held this Sunday, September 27, 2020 beginning at 1:00 pm via Facebook Live!! It will be streamed on the American Cancer Society Relay For Life Group Page (click here or access via https://www.facebook.com/groups/32005237412/?ref=bookmarks). It is estimated to last approximately 2 1/2 hours and will be packed with our traditional ceremonies, entertainment, mission moments, and special guests!
Attached is the flyer link, which includes the digital link to the event. Please feel free to share the flyer and link with your family, friends, neighbors, co-workers...just about anyone you would like to invite!
Cindy, Gordon, and Paul will be the emcees for the event and will lead us through our Relay as we celebrate, remember, and fight back! We are continuing to fundraise and are over 80% of the way to reaching our goal of raising $100,000 to support the American Cancer Society's patient services and cutting-edge research.
We look forward to seeing you on our "virtual track"!!
Support our Belmont Heights & Los Altos UMC team, which has been a mission of the church for over 20 years!!
Link to team page
See you at the "races"!
Our address is: 317 Termino Ave, Long Beach, CA 90814, USA