BHUMC Weekly What's Up!
A weekly update of all that is going on at Belmont Heights United Methodist Church
What's Happening This Week
Check out our website for the latest sermons, worship, and news:


Please read below for some important things happening this week at BHUMC!
Some highlights:
Participate in our October Stewardship Campaign
Find ways to connect online
Find ways to serve our community
See all the latest below!
The Latest News
Defying Gravity Stewardship Commitment This month we are celebrating a churchwide stewardship program called "Defying Gravity." Over a four-week period we'll examine the generous life—what it is and why it can be hard to experience.
Greeting Beloved! As we continue our Stewardship Campaign - "Defying Gravity" by Tom Berlin, I wanted to check in with all of you. You will begin to receive your pledge cards and other information in the mail soon. We are asking that you pray about your commitment and send them in during the first 2 weeks of November. This year we are asking that your pledge commitment be "unrestricted". We will be having special campaigns next year for building and capital. However, as we commit to keeping "nothing sacred except the mission", we are asking that pledges be on an unrestricted basis. This allows our ministry teams and our Board to make decisions based on current circumstances and gives us the budget and flexibility to meet needs as they arise. If you wish to give to restricted accounts, please use a "secone mile" opportunity to do so throughout the year. As you return your pledge cards, please tell us the amount of your Pledge only, not your planned restricted giving. This year - we can even fill out our pledge forms online! Simply go to
https://belmontheightsumc.org/2021-pledge
to put your information in. Save the stamp and make your pledge today! Let us together continue to defy gravity with our prayers, our presence, our gifts, and our service. Many blessings, Pastor Lisa
Lord in your mercy, hear our prayers...
See's Candy Winter Fundraiser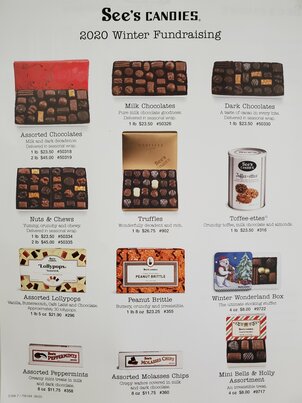 Treat yourself or others to delicious See's Candy this holiday season. They make great gifts for anyone in your life or even yourself!


Please mail payment along with order form to the Church Office at 317 Termino Ave. Long Beach, Ca 90814. All orders must be received by Friday, November 27th.


Please contact the church office if you have any questions (562) 439-6804.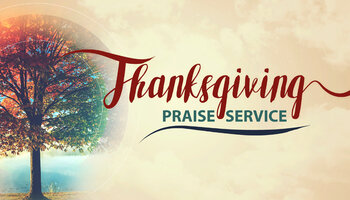 Join us as we celebrate Christ The King Sunday and give our thanks for all the many blessings we have received.


Our combined Thanksgiving and Christ The King Service is Sunday, November 22. More information to come!
Serving Christ Through Serving Others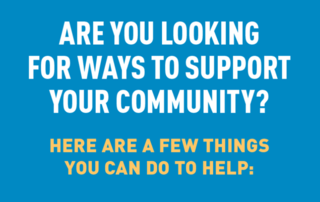 Boy Scouts
To donate to the award projects of Cub Scout Pack 14, Troop 14, and Troop 25, monetary donations may be made to Belmont Heights UMC. Memo must designate which scout troop you are designating funds to.
Belmont Heights United Methodist Church; A church of, for, and with our community. Making Disciples of Jesus Christ for
Our address is: 317 Termino Ave, Long Beach, CA 90814, USA