BHUMC Weekly What's Up!
A weekly update of all that is going on at Belmont Heights United Methodist Church
What's Happening This Week
Check out our website for the latest sermons, worship, and news:


Please read below for some important things happening this week at BHUMC!
Some highlights:
See's Candy Fundraiser
Find ways to connect online
Find ways to serve our community
See all the latest below!
The Latest News
Hello Beloved! On Tuesday night, October 27, our Board of 12 just did a powerful thing to honor all the Saints who have gone before us and all those with us today. We made a commitment to go forward into our future on a firm foundation of our past and the work that the Saints laid out for us from the beginning of this ministry more than 100 years ago inBelmont Heights! We are called to worship God with other believers – not just through our weekly services, but also through our ministry tfor and with others. So that is whatour Board decided to do – not give away or give up – BUT GIVE OVER all our resources to God, to preach the gospel and worship God continually – in word, in action, in offering all of ourselves! The Board of 12 has unanimously approved and ratified the work of the RESET team to go forward, embracing our past, and building upon our firm foundation to a vision of the future. For those who might not be familiar - our group has been working for 10 weeks toward a RESET of our church. What is RESET? Ready – to meet our New World Engaged – with one another and our Community Sustainable – through generosity, partnerships, and good stewardship Energized – by the Holy Spirit in Worship, Ministry, and Vision Transforming – lives through Jesus Christ! We have approved our new Mission, Vision, and Purpose statement as well as our Culture and Values Statement. These are: Mission / Vision / Purpose Belmont Heights United Methodist Church is of, for, and with our community, a beacon of Light, a source of Love and connection for ALL. We strive, through Love, to transform lives. Through Love and care for all, we will use our many resources - spiritual, human, physical and financial - to establish God's kingdom on earth. Culture / Values Statement Belmont Heights United Methodist Church is of, for, and with our community; a beacon of Light, a source of Love and connection for ALL. Want to know more? Join us for our Charge Conference on Saturday, Nov. 21, 2020 at 3:00 p.m. on Zoom. The Meeting ID and login will be announced at a later date. There we will celebrate all that we have done, but most importantly, we will celebrate a bold leap into our future in Jesus through service with our community. I hope to see you all there! Blessings, Pastor Lisa
Lord in your mercy, hear our prayers...
See's Candy Winter Fundraiser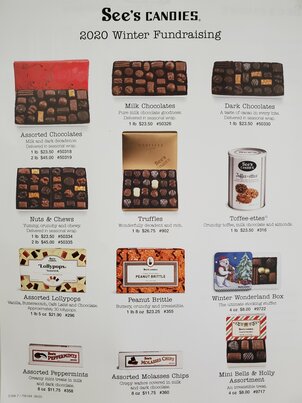 Treat yourself or others to delicious See's Candy this holiday season. They make great gifts for anyone in your life or even yourself!
Click HERE:


Please mail payment along with order form to the Church Office at 317 Termino Ave. Long Beach, Ca 90814. All orders must be received by Friday, November 27th.


Please contact the church office if you have any questions (562) 439-6804.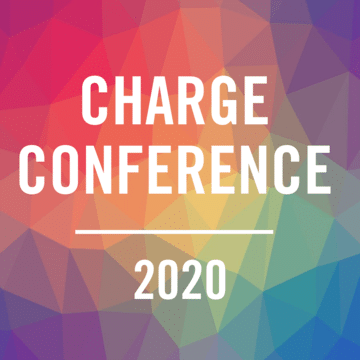 Saturday, November 21 at 3:00 p.m.
Join us for a Charge Conference, like no other! Tune in to learn about our future ministries and how you can plug in. There will be a worship service to celebrate our gifts and our future!
This is a Virtual Gathering. Here is the Zoom Link to participate: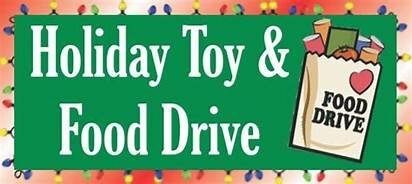 Saturday, November 28, 2020
9:00am - 11:00 am
317 Termino - parking lot
We are collecting canned goods and other non-perishable items, as well as unwrapped toys. Toys can also be dropped off until Sunday, December 6. A collection bin will be available inside the Termino gate of the church. You may also call the church office at (562) 439-6804 to make arrangements.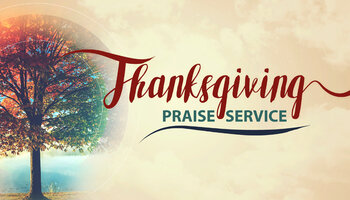 Join us as we celebrate Christ The King Sunday and give our thanks for all the many blessings we have received.


Our combined Thanksgiving and Christ The King Service is Sunday, November 22. More information to come!
Serving Christ Through Serving Others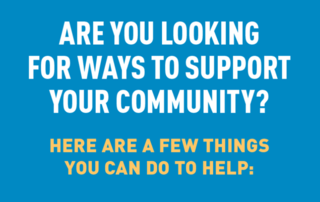 Boy Scouts
To donate to the award projects of Cub Scout Pack 14, Troop 14, and Troop 25, monetary donations may be made to Belmont Heights UMC. Memo must designate which scout troop you are designating funds to.
Belmont Heights United Methodist Church; A church of, for, and with our community. Making Disciples of Jesus Christ for
Our address is: 317 Termino Ave, Long Beach, CA 90814, USA